Posted: August 20, 2012
Filed under: Fitness, Health and Beauty, Logo Reviews, Packaging Reviews
| Tags: Best Packaging Designs, Brand Identity Reviews, From New Zealand, Graphic Design, Logo Design & Branding Blog, Logo Designs, Logotypes, Male Grooming Packaging & Brand Identity Design, Monochromatic Brand Identities, Packaging Design, Packaging Design Blog, Packaging News, Shield Logos, Skincare, The Best Logo Designs of 2012, Typography
4 Comments »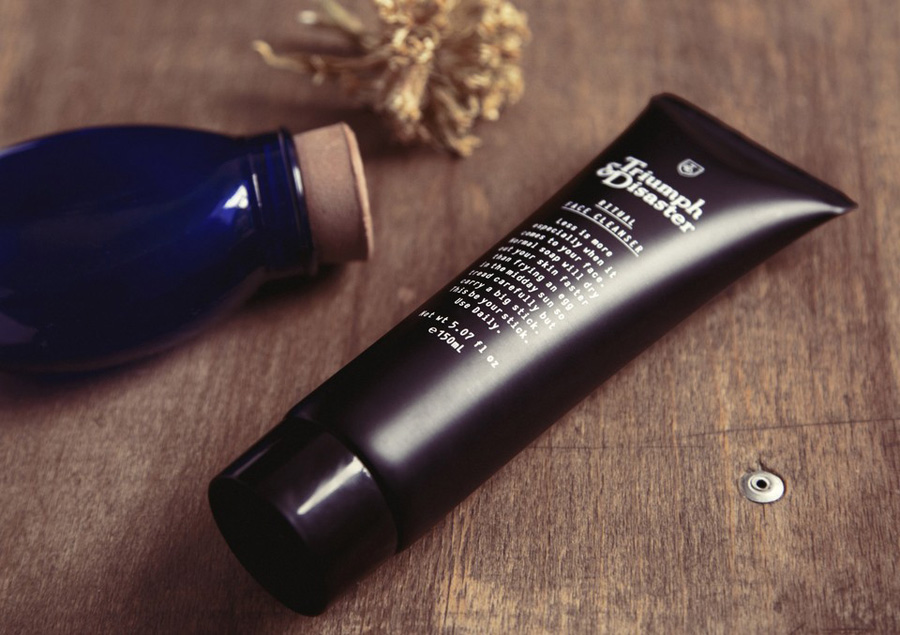 Triumph & Disaster is a male skincare and accessory range created by Dion Nash that aims to unite the traditional grooming experience with the high quality, natural and scientifically formulated expectations of today's market. The range's packaging, developed by New Zealand-based design studio DDMMYY, references and confidently brings the type-heavy, heraldic, structural and material choices of the past into the present with a contemporary consistency and a distinctive white on black colour palette.
---
Posted: June 21, 2012
Filed under: Fitness, Health and Beauty, Logo Reviews
| Tags: Brand Identity Reviews, Dutch Design, Graphic Design, Logo Design & Branding Blog, Logo Designs, Logo News, Logotypes, Stationery Design, The Best Logo Designs of 2012, Typography
3 Comments »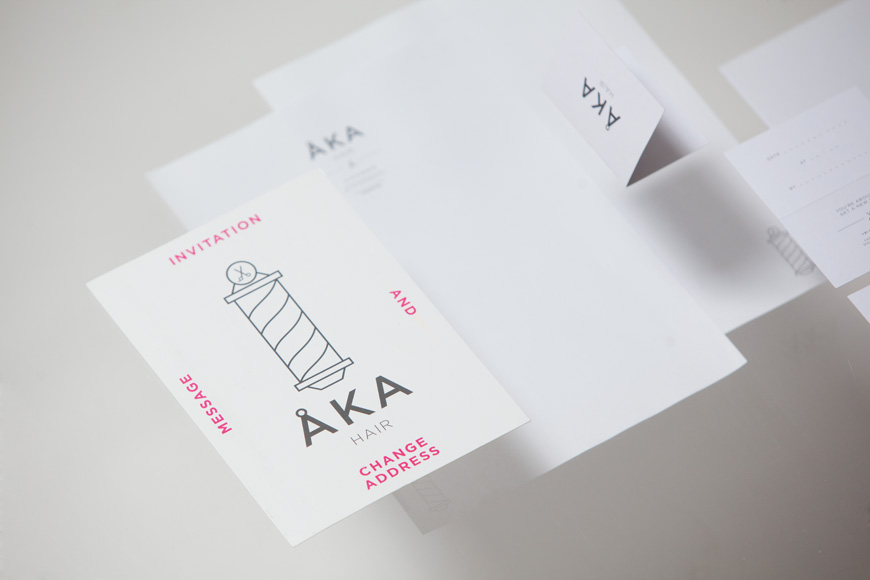 ÅKA is a hair salon, developed by stylist and makeup artist Alex Kormann, located in the Hillegersberg area of Rotterdam (NL). The salon's name and visual identity, created by multidisciplinary design agency DC, utilises the high fashion and architectural sensibilities of a bold and well spaced sans serif set alongside a mono-line weight twist on the classic barber's pole to convey precision, contemporary style and personal service.
---