Posted: March 28, 2014
Filed under: Leisure and Tourism, Logo Reviews
| Tags: Brand Identity, Brand Identity Design, Brand Identity Reviews, Branding, Branding Blog, Branding Reviews, Business Card Design, Coloured Paper, Designed by Koniak, Die Cut Design Detail, Hotel Logos, Logo Design & Branding Blog, Logo News, Logotypes, New Logo, Sans-serif Logotypes, Stationery Design
Comments Off

on Mendeli Street Hotel designed by Koniak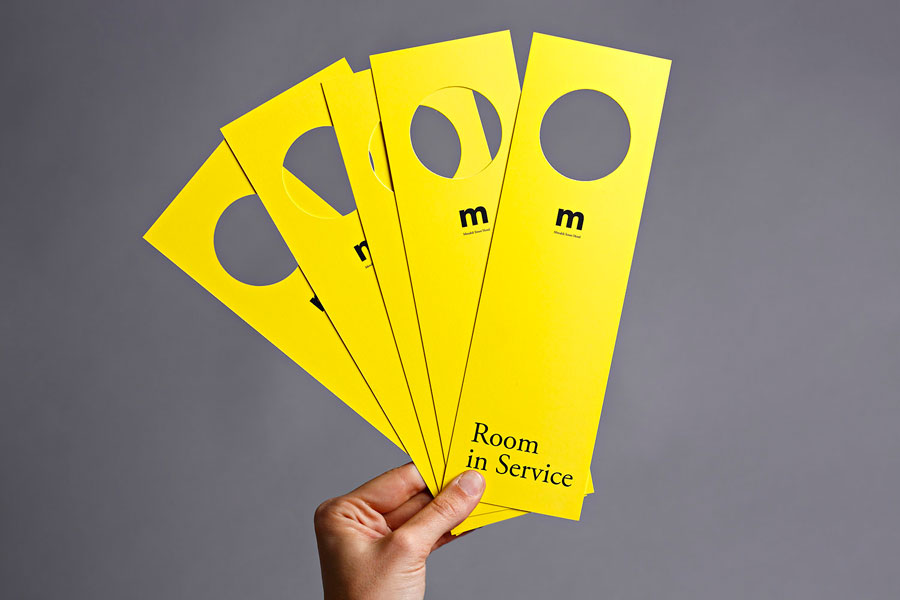 Mendeli Street is a city-beach hotel, designed by BK Architects, that celebrates the modern spirit of Tel-Aviv. Design studio Koniak developed a brand identity for the hotel, which included a logotype, stationery set, key cards, door-hangers and website, that reflect its contemporary qualities and the bright sunny climate of its location.
---
Posted: November 26, 2012
Filed under: Leisure and Tourism, Logo Reviews
| Tags: Blind Emboss, Brand Identity Reviews, Branding, Brass Signage, Business Card Design, Design For Print, Designed by Koniak, Embossed Business Cards, Graphic Design, Hotel Logos, Logo Design & Branding Blog, Logo Designs, Logos, Logotypes, Luxury Logos and Packaging Design, Monogram Design, Notebook Design, Sans-serif Logotypes, Sign Design, The Best Logo Designs of 2012, Typography, Visual Identity Design Blog
Comments Off

on Townhouse designed by Koniak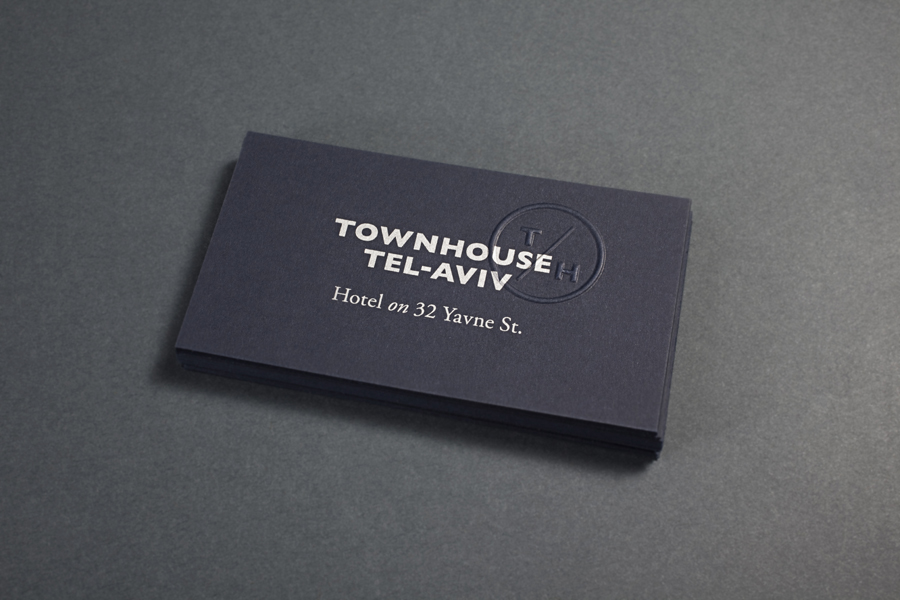 Townhouse is a hotel designed and 'curated' by The Kastiel Family and located at the heart of the Tel Aviv. Based around tactile material and print finish, a mixed typographical approach in conjunction with a simple sans-serif logo-type and monogram, Townhouse's visual identity, created by boutique design studio Koniak, frames the traditional crafted luxury of the hotel's interior fixtures and fittings with a contemporary restraint and lack of superfluous detail.
---