Posted: October 22, 2012
Filed under: Leisure and Tourism, Logo Reviews, Packaging Reviews
| Tags: Best Packaging Designs, Brand Identity Reviews, Branding, Croatian Design, Design News, Design Reviews, Designed by Bunch, Graphic Design, Logo Design & Branding Blog, Logo Designs, Logotypes, Packaging Design, Packaging Design Blog, Packaging News, Paper Craft, Sans-serif Logotypes, The Best Logo Designs of 2012, Typography
1 Comment »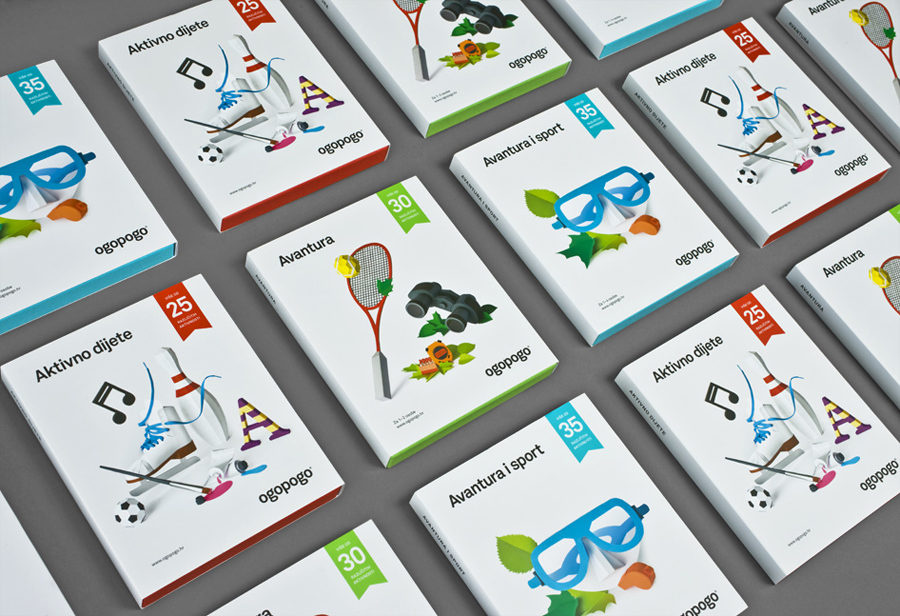 Ogopogo is a start-up that is introducing the boxed experience concept to the Croatian market. Their new brand identity, which include logo, print, packaging and website design developed by Bunch, juxtaposes the corporate formality and geometric consistency of a simple sans serif logo-type with the bespoke, crafted and playful qualities of bright folded paper photography.
---
Posted: October 5, 2012
Filed under: Art and Design, Leisure and Tourism, Logo Reviews
| Tags: American Design, Brand Identity Reviews, Branding, Branding News, Business Card Design, Designed by DIA, Designed in New York, Edge Painted Detail, Graphic Design, Handcraft, Logo Design & Branding Blog, Logo Designs, Logo News, Monogram Design, Sans-serif Logotypes, Stationery Design, The Best Logo Designs of 2012, Website Design
Comments Off

on Fin Collective designed by DIA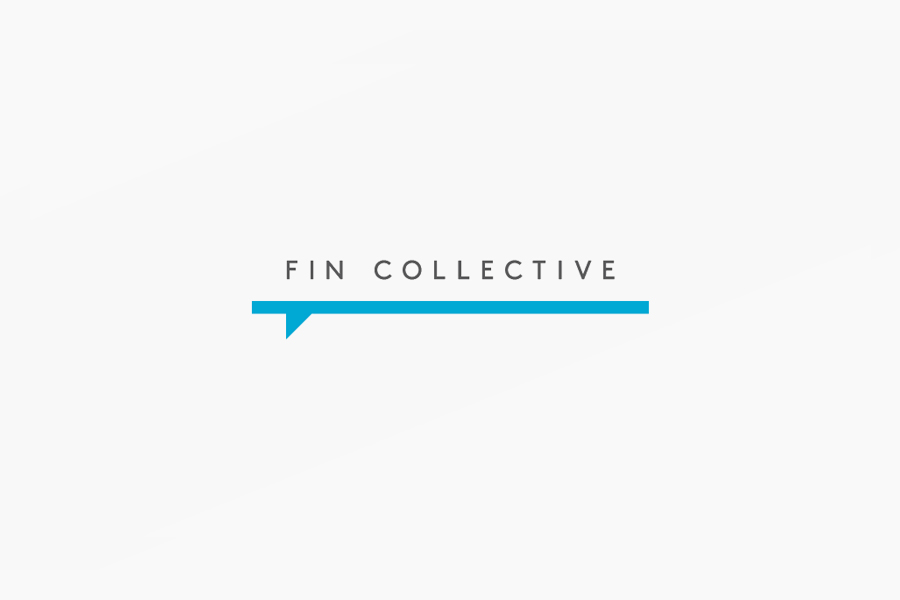 New York-based studio DIA have developed the brand identity for Fin Collective, a new custom surfboard business from Rick Malwitz, a craftsman who began producing boards in 2004 from a 'dusty basement in landlocked Philadelphia'. DIA's solution establishes a minimal but professional platform which avoids the over-enthusiastic, excessive energy and sharp design cues typically associated with the industry, in favour of a restraint and consistency that conveys high quality, craft and Rick's close personal relationship with the sport, through an abstract logo-mark, uppercase logotype, personal photography and broadly-spaced lowercase typography.
---