Posted: March 22, 2011
Filed under: Fitness, Health and Beauty, Logo Reviews
| Tags: Brand Identity Design, Logo Design & Branding Blog, Logo Designs, Watercolour
Comments Off

on CooperVision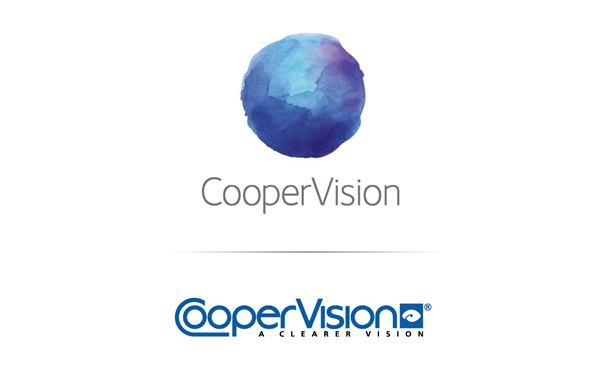 CooperVision is a US manufacturer of contact lenses which was founded in 1979, based in California it has grown to become the world's fourth largest developer. Following a record year in 2010 CooperVision rolled out a new brand identity which they say "brings a refreshing perspective to the market."
---
Posted: March 18, 2011
Filed under: Business, Banking, Law and Finance, Logo Reviews
| Tags: Brand Identity Design, Logo Design & Branding Blog, Logo Designs
Comments Off

on Moneybookers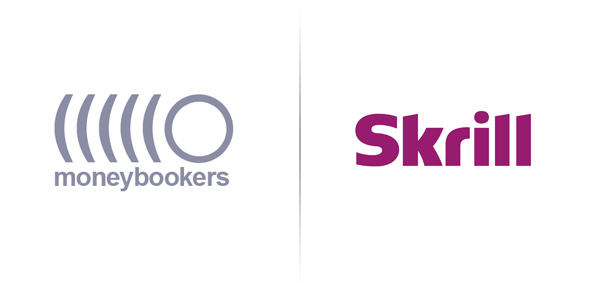 Moneybookers.com was launched in 2002 and is a UK based company that provides on-line payment services competing with companies such as paypal. In response to questions about the international viability of the name moneybookers and its potential association with 'bookies' they have changed there name to Skrill and introduced a new typographic word-mark with the full branding process to be completed by the end of 2011.
---
Posted: March 17, 2011
Filed under: Logo Reviews, Technology
| Tags: Brand Identity Design, Logo Design & Branding Blog, Logo Designs
Comments Off

on Google Chrome designed by Office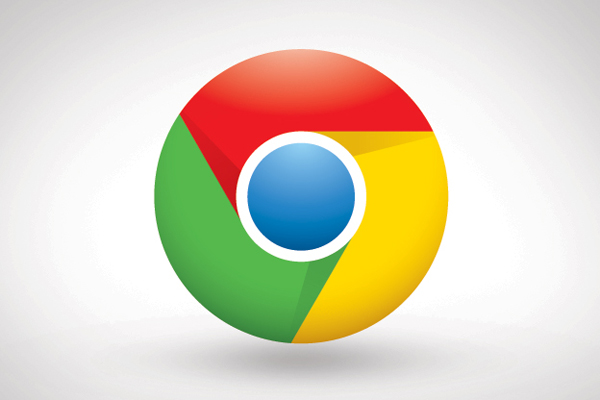 After the speculation of last week, Google has started rolling out a new version of their logo designed by Office. Although a bit paler than the mock-up we did last week this is a significant improvement, you can read BP&O's earlier review here.
More brand identity design work featured on BP&O:
---