Posted:
Filed under: Logo Reviews, Technology
| Tags: Blind Emboss, Brand Identity Reviews, Branding News, Charity & Noneprofit Logos, Design News, Design Opinion, Design Reviews, Designed by Paul Belford Ltd, Logo Design & Branding Blog, Logo Designs, Logo News, Logotypes, Perforated Detail, The Best Logo Designs of 2012
Comments Off

on Privacy International designed by Paul Belford Ltd.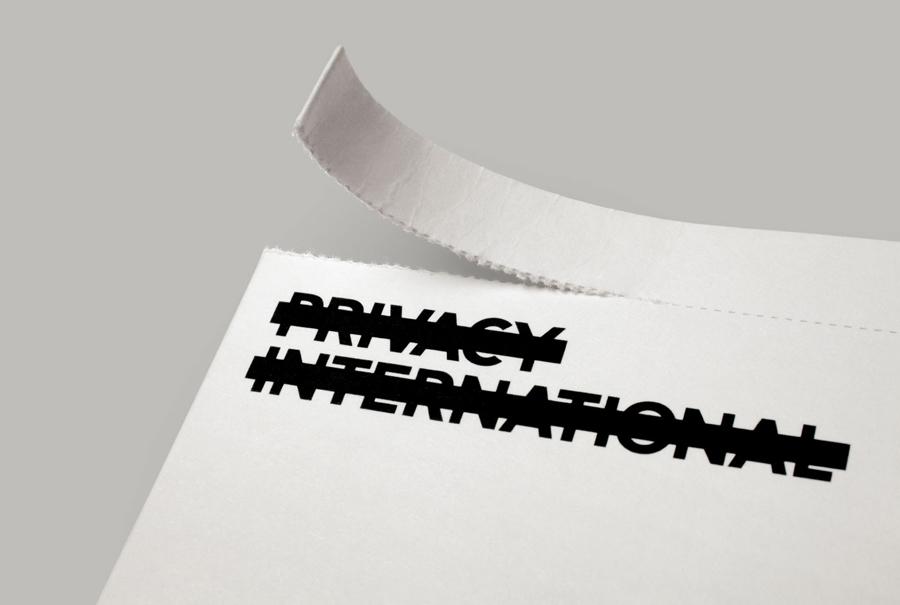 Privacy International is a UK based non-profit organisation established in 1990 to monitor the security intrusions of governments and business, increase the awareness of data protection concerns and establish 'new forms of privacy advocacy' at an international level. Made up of computer professionals, academics, lawyers, journalists and human rights campaigners the organisation has worked on initiatives across fifty countries and is funded by British privacy activist Simon Davies.
Design Studio This Is Real Art, now Paul Belford Ltd, worked with Privacy International to develop a new visual identity. The result blends a redacted visual device, synonymous with restricted government intelligence, a simple perforated material treatment, patterns and webcam stickers to make global security relevant and understandable at a personal level.
---