Posted: May 15, 2012
Filed under: Logo Reviews, Technology
| Tags: Brand Identity Reviews, Branding News, Brochure Design, Business Card Design, Designed by Face Creative, Duplex Business Cards, Foil Blocking, Fonts in Use: Akkurat, From Latin America, Information Technology, Logo Design & Branding Blog, Logo Designs, Logo News, Logo Opinion, Logotypes, Stationery Design, The Best Logo Designs of 2012, Type Foundry: Lineto, Typography
Comments Off

on 7GigaCloud designed by Face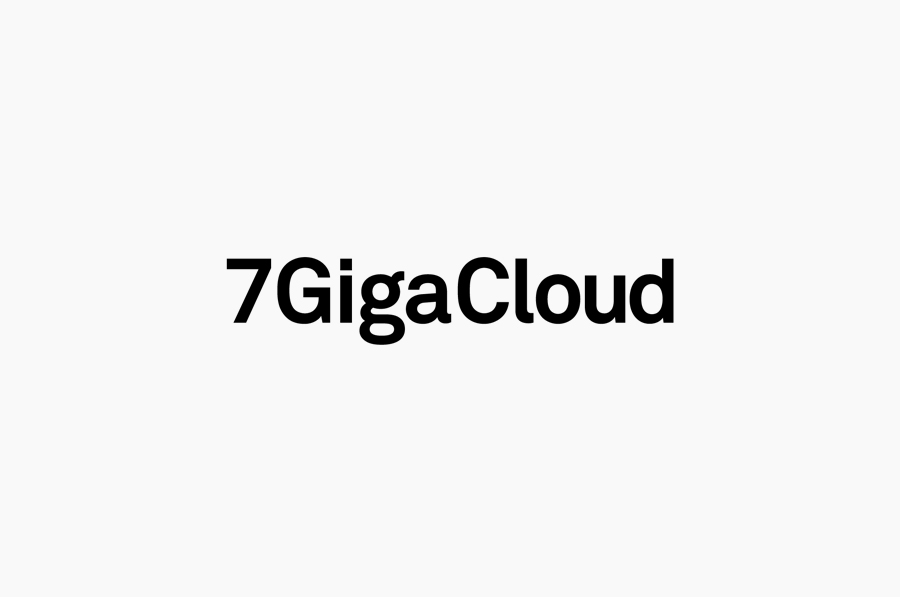 7GigaCloud is a Saudi Arabian IT consultancy founded in 2011 by Ahmed Al-Okaili that advises companies on the utilisation of technology and delivers staffing support to both local and global business. 7GigaCloud's visual identity, designed by supermodernist design agency Face, juxtaposes a bold but simple logo-type with fine line detail confidently executed as a silver block foil and UV varnish treatment across the stationery and collateral.
---
Posted: January 4, 2012
Filed under: Food and Drink, Logo Reviews, Sport
| Tags: Brand Identity Reviews, Cafe Logos, Canadian Design, Design News, Designed by Blok, Food Logos and Packaging Design, Logo Design & Branding Blog, Logo Designs, Logo Opinion, Restaurant Logos, Vintage Photography
Comments Off

on Ascari Enoteca designed by Blok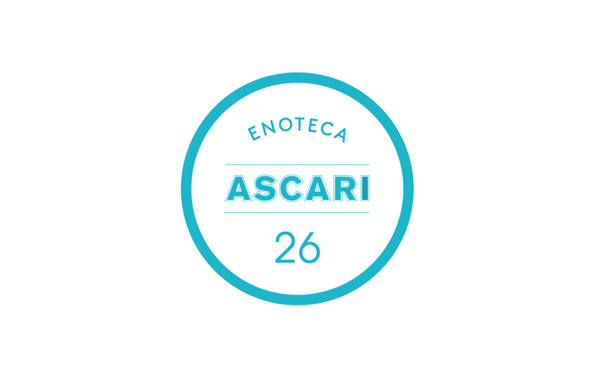 Ascari Enoteca is a new Italian restaurant situated on Queens Street East, Toronto, Canada and named after the proprietors hero, Formula 1 legend, Alberto Ascari, (who was also known for his love of food). To reflect both the passion for good simple food and racing, independent brand design agency Blok developed an identity that fuses the visual sensibilities and photography of 1950's motor sport with a simple roundel and typographic logo-mark.
---