Posted: March 3, 2011
Filed under: Logo Reviews, Retail
| Tags: Brand Identity Design, Graphic Design, Logos, Logotypes
Comments Off

on JCPenney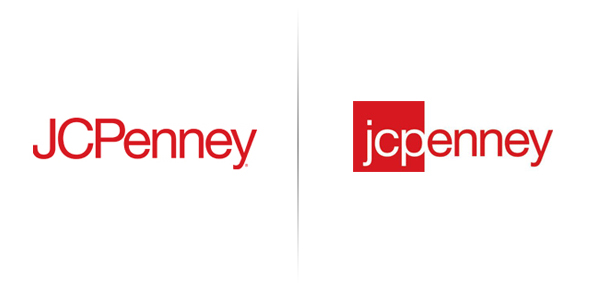 JCPenney is an American department store that specialises in the retailing of affordable clothing and household products. First established by James Cash Penney in 1902 (as Golden Rules), JCPenney has grown significantly with over 1,100 stores and a 2010 annual turnover of $17.9 billion. Recently JCPenney launched a new visual identity (now jcpenney) designed by student Luke Langhus as the result of a competition, reigniting another debate on the validity of spec work in the design community.
---
Posted: February 27, 2011
Filed under: Fashion, Logo Reviews, Retail
| Tags: Brand Identity Design, Logos, Logotypes, Typography
Comments Off

on Monsoon designed by Pompei A.D.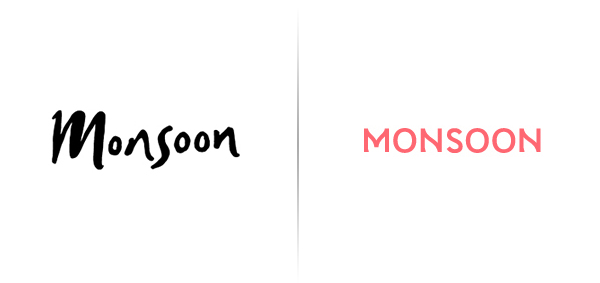 Monsoon is a women and children's clothing retailer based in the UK which began trading in 1972 and delivered a pre-tax profit of £32.96 million in 2010. They also own the retailer Accessorize and have a combined 425 stores in the UK and over 1000 worldwide. In December 2010 they started rolling out a logo and visual identity system across their stores and on-line space which was designed and managed by New York design agency Pompei A.D.
---