Posted: September 13, 2012
Filed under: Architecture and The Built Environment, Logo Reviews
| Tags: Brand Identity Reviews, Branding, Business Card Design, Design Opinion, Graphic Design, Logo Design & Branding Blog, Logo Designs, Mixed Fibre Materials, Monogram Design, Spanish Design, The Best Logo Designs of 2012, Typography
Comments Off

on Algu designed by Francesc Moret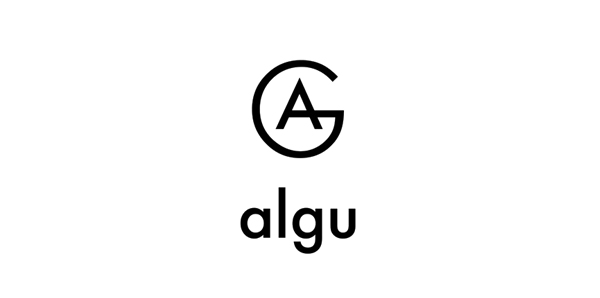 Algu is a Spanish architecture and interior design studio founded by Natalia Alonso Roger Guitart. Their identity, designed by independent freelance designer Francesc Moret, represents the collaborative and combined knowledge of the studio's founders alongside the themes of craft and modernistic architectural practices through a simple monogram, lower-case logo-type, mixed fibre business cards and hand-stamped print treatment.
---
Posted: April 18, 2012
Filed under: Food and Drink, Logo Reviews
| Tags: Brand Identity Reviews, Branding News, Business Card Design, Cafe Logos, Copper Block Foil, Deli Logos and Packaging, Design News, Design Reviews, Foil Blocking, Food Logos and Packaging Design, From New Zealand, Logo Design & Branding Blog, Logo Designs, Logo News, Logotypes, Mixed Fibre Materials, Unbleached Materials
Comments Off

on Gourmet Tucker designed by Supply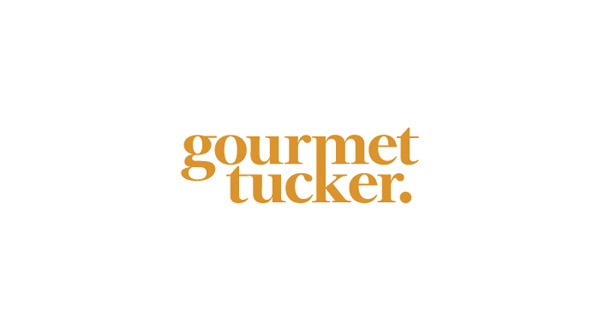 Gourmet Tucker is a new deli located on Auckland's Glenmore Road. Its identity, created by multi-disciplinary design agency Supply, delivers a dual sense of high-quality and affordability through an contemporary mixture of serif letter-forms, a bold contemporary ligature, block foil print treatment and a tactile uncoated substrate.
---