Posted: March 12, 2014
Filed under: Architecture and The Built Environment, Logo Reviews
| Tags: Architecture Logos, Black and White, Box Tape Design, Brand Identity, Brand Identity Design, Brand Identity Reviews, Branding, Branding Blog, Business Card Design, Coloured Paper, Gloss Ink, Logo Design & Branding Blog, Logo News, Logo Opinion, Logotypes, Monochromatic Brand Identities, New Logo, Norwegian Design, Notebook Design, Sans-serif Logotypes, Stationery Design, The Best Architecture Logos, The Best Brand Identities of 2014, The Best Business Cards of 2014, The Best Custom Logotypes, The Best Logo Designs of 2014
2 Comments »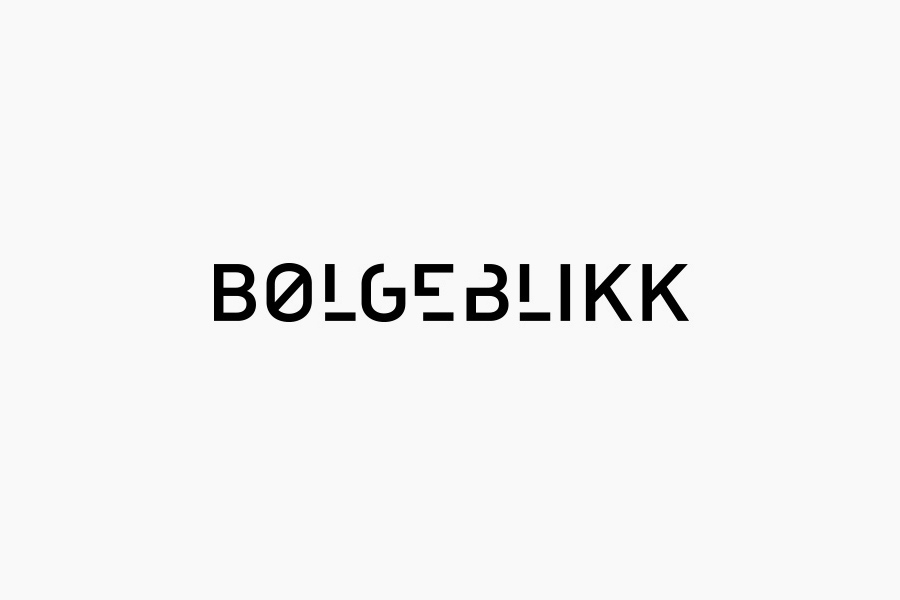 In response to a change in leadership and the acquisition of new staff, Norwegian architectural firm Ottar commissioned Tromsø and Oslo-based design studio Tank to develop a new name and brand identity—which would go on to include a logo, stationery set and responsive website—that would better reflect the quality, professionalism and scale of the firm's work within the health and education sector, whilst maintaining an "innovative and modernist expression".
---
Posted: January 2, 2014
Filed under: Education, Logo Reviews
| Tags: Brand Identity, Brand Identity Design, Brand Identity Reviews, Branding, Designed by Neue, Designed in Oslo, Foil Blocking, From Scandinavia, Generative Logos, Graphic Design, Logo Design & Branding Blog, Logo Design Trends: Flexible Logos, Logo News, Logo Opinion, Logos, Norwegian Design, Sans-serif Logotypes, Silver Block Foil, The Best Logo Designs of 2014, Ticket Design, Tote Bag Design, Website Design
1 Comment »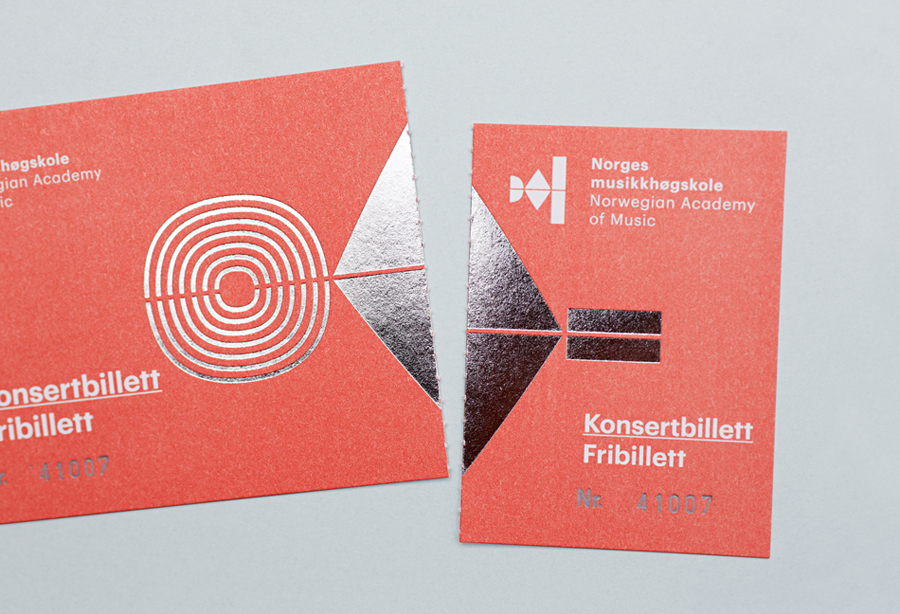 Located in the Majorstuen district of Oslo The Norwegian Academy of Music is Norway's largest music academy. It offers both undergraduate and post-graduate courses, has educated some of Norway's most prolific musicians, and, according to Wikipedia, 'attempts to lay the foundation for research within the various fields of music'.
Based around the concept of an 'endless visual pulse', design agency Neue developed a new generative logo system for the academy that takes the sounds of students practicing, the conversations of the cafeteria and the applause of the concert halls, and allows these to resonate through a number of graphic elements set above and below a horizontal line to form a responsive and geometric waveform.
---