Posted: September 3, 2013
Filed under: Business, Banking, Law and Finance, Logo Reviews, Technology
| Tags: Bag Design, Brand Identity, Brand Identity Reviews, Branding, Designed by Pentagram, Duplex Business Cards, Graphic Design, Logo Design & Branding Blog, Logo News, Logo Opinion, Logos, Logotypes, Not for Profit Design, Sans-serif Logotypes, Sign Design, The Best Brand Identities of 2013, The Best Logo Designs of 2013, Tote Bag Design, White Block Foil, White Ink
Comments Off

on Platform designed by Pentagram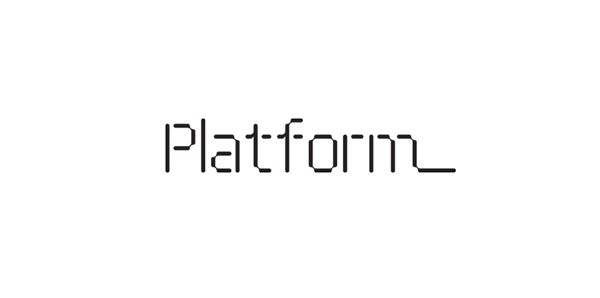 Platform is a not-for-profit organisation that aims to "increase the interest and participation of underrepresented groups in the fields of technology and entrepreneurship, with a particular focus on African-Americans, Latinos and women" and "to help influence and inspire the next generation of innovators, inventors and entrepreneurs" through its website, conferences and providing "access to current leaders and role models". Platform's visual identity, designed by Pentagram, delivers a clear and consistent technological platform and subtle sense of educational accessiblity through the shared aesthetic of 'digital' type and playful iconography, a monochromatic colour palette in print and bright blocks of contemporary colour and modular structure on-line.
---
Posted: April 25, 2012
Filed under:
Logo Reviews
| Tags: Brand Identity Reviews, Charity & Noneprofit Logos, Design For Print, Designed by Bravo, Designed in Singapore, From Asia, Graphic Design, Logo Design & Branding Blog, Logo Designs, Not for Profit Design, Notebook Design, Perforated Detail
Comments Off

on The Chain Reaction Project designed by Bravo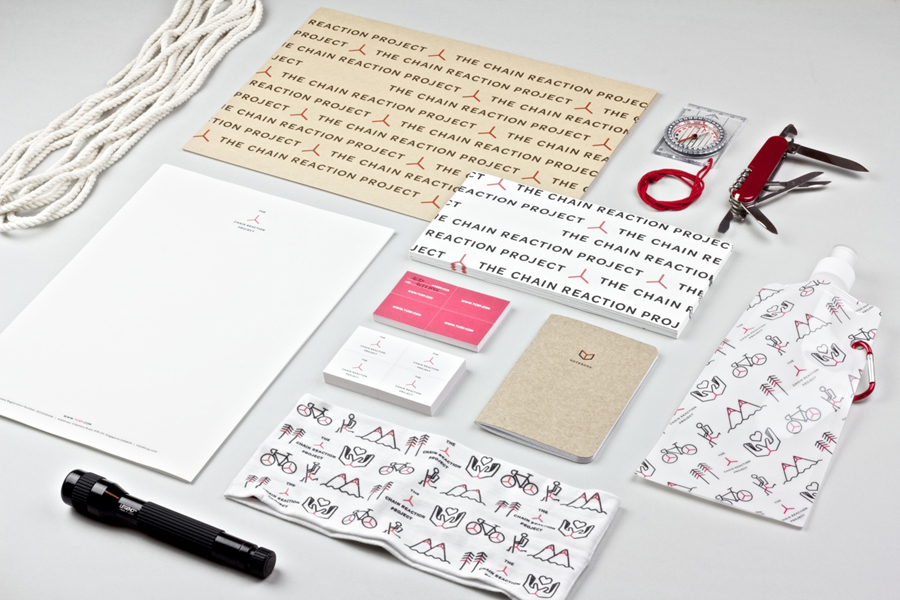 The Chain Reaction Project is a not-for-profit organisation founded in 2009 to aid developing countries through global community intervention. The organisation's identity, developed by Singapore based independent design studio Bravo, takes a three pointed star as the basis for a larger network of assets that resolve the philosophies and the broad range of causes it aims to tackle.
---