Posted:
Filed under: Art and Design, Home and Garden, Logo Reviews, Packaging Reviews
| Tags: Best Packaging Designs, Box Packaging, Brand Identity Reviews, Branding Blog, Branding Reviews, British Design, Creative Packaging, Design Opinion, Design Reviews, Designed by Charlie Smith Design, Furniture Design Logos, Graphic Design, Handcraft, Homeware, Lighting Design Logos, Lighting Logos, Logo Design & Branding Blog, Logo Designs, Logotypes, Packaging Company, Packaging Design, Packaging Design Blog, Packaging News, Sans-serif Logotypes, Typography, Unbleached Materials, Uncoated Papers & Cards, White Ink
Comments Off

on Terence Woodgate designed by Charlie Smith Design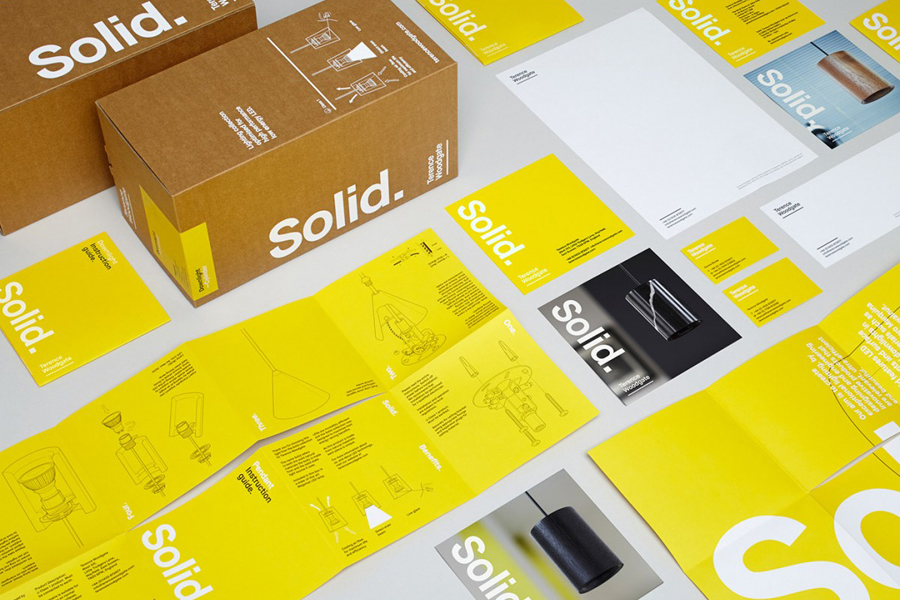 Terence Woodgate is a lighting design and manufacturing business, founded by industrial designer Terence Woodgate in 2014, that looks to "fully optimise the benefits of LED technology". Charlie Smith Design recently worked with Terence Woodgate to develop a visual identity for the business and modular packaging treatment for its first line of products as well as manuals, fitting instructions and website.
---
Posted:
Filed under: Fitness, Health and Beauty, Packaging Reviews
| Tags: Amber Glass and Plastic Packaging, Best Packaging Designs, Brand Identity Design, Branding, Branding Blog, Cosmetic Packaging, Creative Packaging, From Scandinavia, Packaging Company, Packaging Design Blog, Packaging News, Packaging Opinion, Serif Logotypes, Skincare, The Best Packaging of 2014, Typography
Comments Off

on Föllinge designed by Amore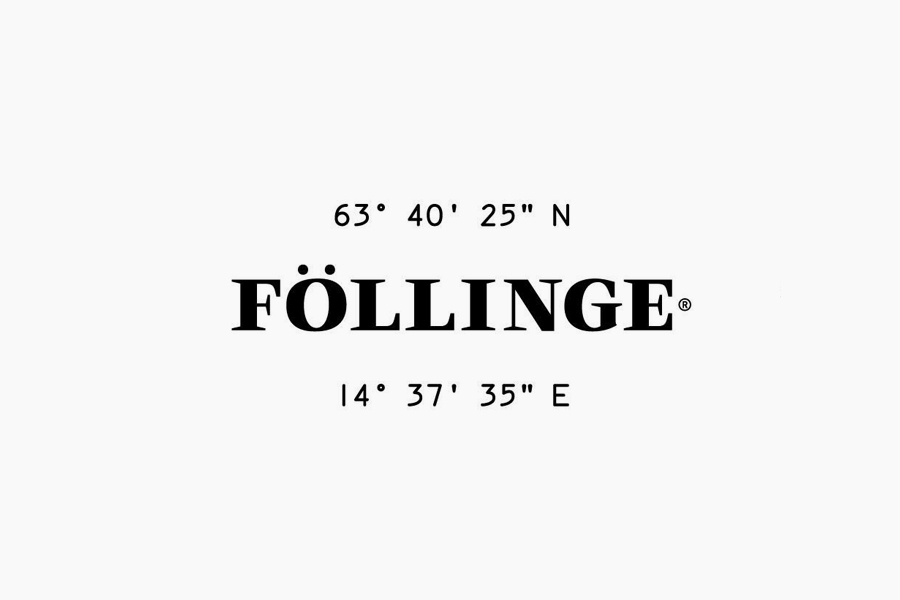 Föllinge is a natural and organic skincare brand named after the small village in the north of Sweden where each of its products are manufactured. Design studio Amore recently worked with Föllinge to develop a new brand identity and packaging solution for its diverse range of face creams, moisturisers, deodorants and ointments. Inspired by Nordic nature, Amore brought to the forefront Föllinge's unique knowledge and expertise, handcrafted production processes, origin and authenticity, by juxtaposing the traditional amber glass tones and clinical effectiveness associated with a lab environment and the craft of a calligraphic past through a logotype based on Veljovic Black, alongside contemporary structural choices, bright highlights, a recent and utilitarian mono-spaced sans-serif, logo with an organic container and a longitude, latitude and date detail.
---