Posted:
Filed under: Art and Design, Logo Reviews
| Tags: Art Gallery Logos and Brand Identities, Brand Identity Reviews, Branding, Business Card Design, Designed by Foreign Policy, From Asia, Graphic Design, Logo Design & Branding Blog, Logo Designs, Logos, Logotypes, Monochromatic Brand Identities, Museum Logos, Sans-serif Logotypes, Sign Design, Stationery Design, The Best Logo Designs of 2012, Typography, Visual Identity Design Blog
Comments Off

on Sifang Art Museum designed by Foreign Policy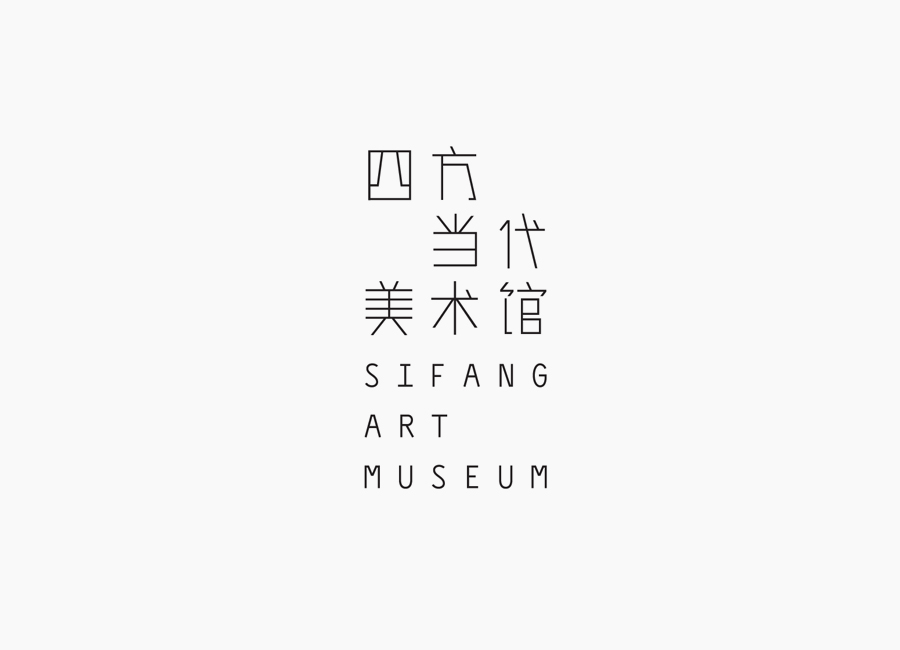 Sifang Art Museum is a gallery and creative space located in the Pukou region of Nanjing, China dedicated to art, architecture and international collaboration. Their visual identity, a bilingual logo-type set across a collateral of unusual trapezoidal cut detail and monochromatic colour palette—developed by Singapore-based creative and strategic design agency Foreign Policy—draws together the themes of architectural space, the dimensionality created by light and shadow, the meeting of ideas and the built environment.
---
Posted:
Filed under:
The Best of BP&O
Comments Off

on The Best of BP&O — Books & Magazines of 2018
Selected by Richard Baird.
As BP&O continues to build out its reviews to include work beyond graphic identity and package design we take a look back at the books and magazines published on BP&O in 2018. Highlights included Bedow's haunting work on Who Protects Me From Violence, Fredrik Værslev As I Imagine Him by Zak Group andStudio Mut's book on New Architecture in South Tyroll. However, there were five projects that stood out, and have made it into BP&O's Best Of Series.
This feature brings together those book and magazine projects that find a synergy between content and form, and often develop the notion of pretext further, published on the site during 2018 for another opportunity to be seen and shared. These balance a strong and appropriate concept, structure and form with a compelling graphic and material response. These are BP&O's favourites, and are presented in no particular order.
---