Posted: April 19, 2011
Filed under: Fitness, Health and Beauty, Packaging Reviews
| Tags: Illustration, Logo Designs, Packaging Design, Packaging Design Blog, Packaging News, Watercolour
1 Comment »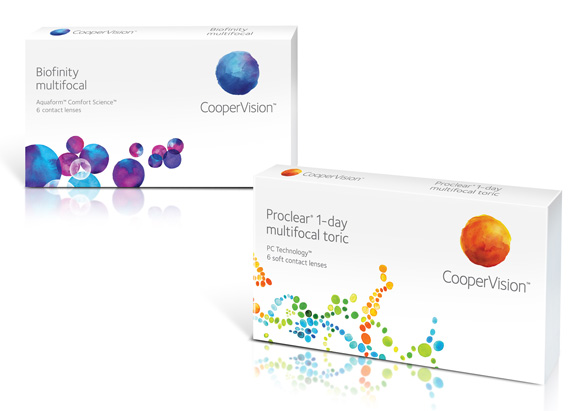 Following their recent re-brand reviewed on BP&O back in March, CooperVision has released images of how this new vision will translate across their product ranges. Taking the watercolour identity and vivid illustrations onto pack reinforces this new direction and suitably moves it away from the rigid corporate image of the past. The packaging is a significant improvement and should stand out well against the more clinical direction of its competitors.
---
Posted: April 19, 2011
Filed under: Food and Drink, Packaging Reviews
| Tags: Label Design, Packaging Design, Packaging Design Blog, Packaging News, Typography
Comments Off

on Tennessee Honey designed by Cue Inc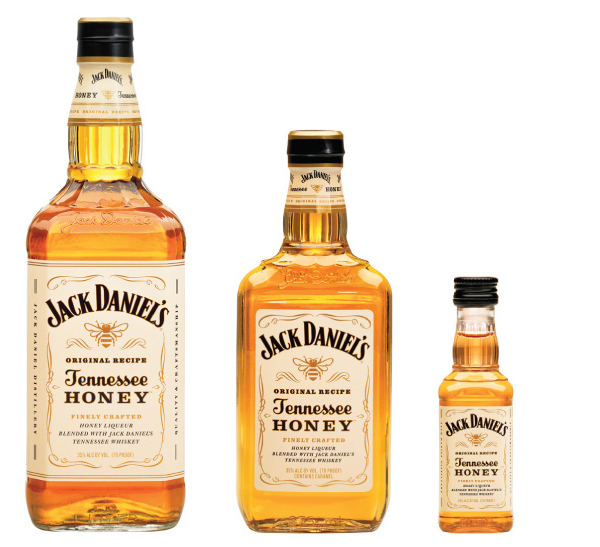 Jack Daniels is a popular brand of whisky produced in Lynchburg, Tennessee and has been owned the by Brown-Forman Corporation since 1956. In a bid to broaden its portfolio and attract new consumers Jack Daniels engaged with brand and packaging specialists Cue Inc to design their new product Tennessee Honey, a whiskey and honey based spirit that is naturally sweet and easy to drink.
---
Posted: April 17, 2011
Filed under:
Logo Reviews
| Tags: Brand Identity Design, Logo Design & Branding Blog, Logo Designs, Packaging Design
Comments Off

on Glue Dots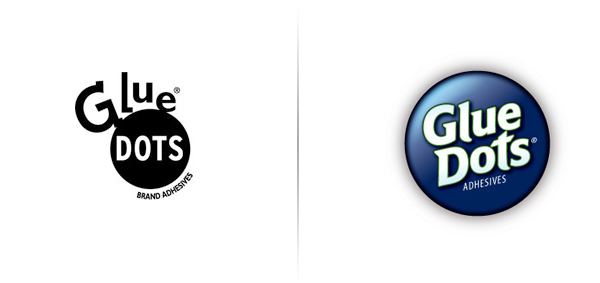 Glue dots is a brand of double sided adhesives that can be applied to a variety of surfaces and generally used for craft based projects. Owned by Glue Dots International based in New Berlin, Wisconsin, the product originally launched in 1995 has recently undergone its first re-brand that will extend across all its packaging and on-line touch points aimed at reinforcing its position as the "everyday adhesive".
---