Posted:
Filed under:
Packaging Reviews
| Tags: Blind Emboss, Bottle Packaging, Box Packaging, Drinks Packaging, Packaging Design, Packaging Design Blog, Packaging News, Water Packaging
Comments Off

on Gauthier Water Bottle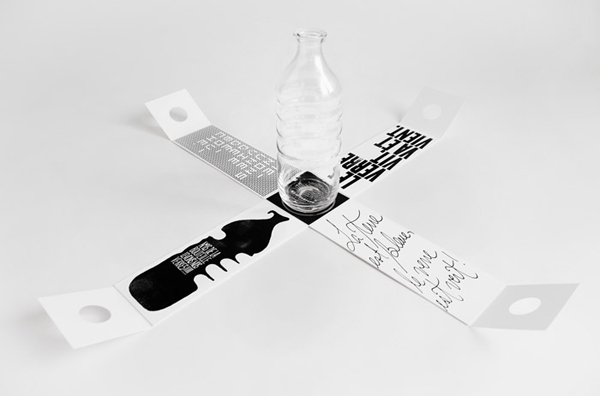 Marketing and communications specialist Gauthier have sent out a limited run of glass water bottles as a gift to its clients with an environmental message to choose glass over plastic. The packaging's minimal/maximal design approach, taking a simple white rectangle and imparting a strong and inspiring visual message on the interior walls, utilises its gift proposition to defy retail convention and deliver subtlety first and impact second.
---
Posted:
Filed under: Fashion, Logo Reviews, Retail
| Tags: Brand Identity Design, Logos, Logotypes, Typography
Comments Off

on Monsoon designed by Pompei A.D.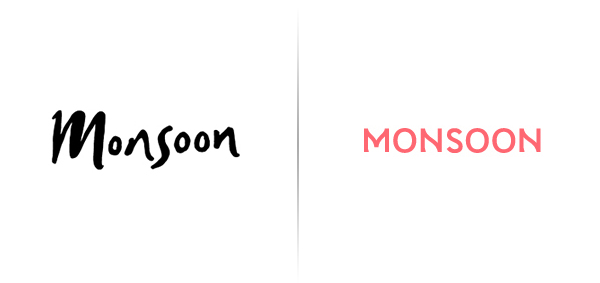 Monsoon is a women and children's clothing retailer based in the UK which began trading in 1972 and delivered a pre-tax profit of £32.96 million in 2010. They also own the retailer Accessorize and have a combined 425 stores in the UK and over 1000 worldwide. In December 2010 they started rolling out a logo and visual identity system across their stores and on-line space which was designed and managed by New York design agency Pompei A.D.
---