Posted: January 29, 2014
Filed under: Art and Design, Logo Reviews
| Tags: Blue Block Foil, Brand Identity, Brand Identity Design, Brand Identity Reviews, Branding, Business Card Design, Designed by Build, Edge Painted Detail, Foil Blocking, Letterhead Design, Logo Design & Branding Blog, Logo News, Logo Opinion, Minimal Logos, Print Production Logos, Printed by Generation Press, Spot Colours, Stationery Design, The Best Brand Identities of 2014, The Best Business Cards of 2014, The Best Logo Designs of 2014, White Ink
6 Comments »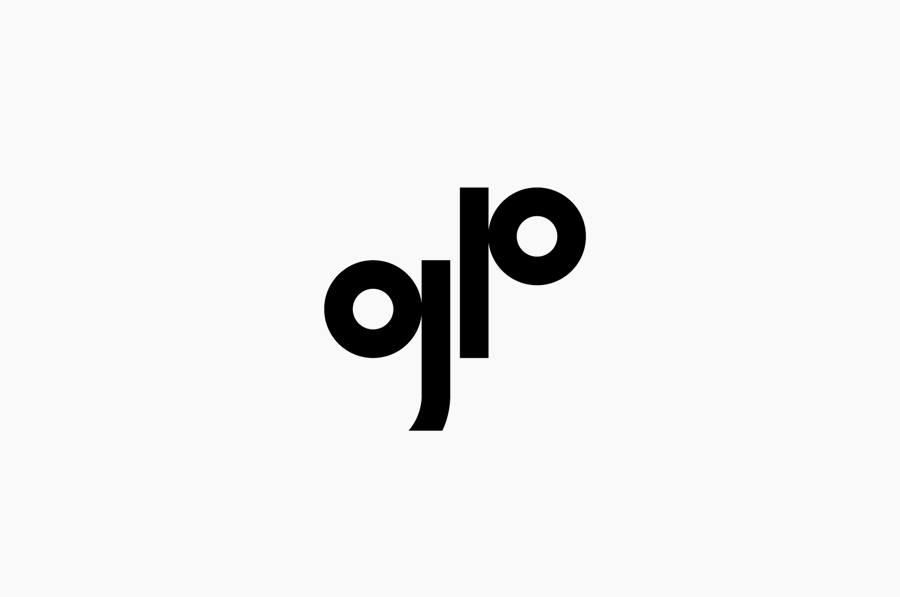 Generation Press is a UK-based print production studio that works with a variety of businesses including many of the design agencies featured on BP&O. Build, who were responsible for establishing Generation Press's brand identity, have recently developed a new stationery set, promotional material and website with a "minimal stripped back brand style" that showcases some of the finishes provided by the studio.
---
Posted: August 21, 2013
Filed under: Art and Design, Logo Reviews, Publishing
| Tags: Brand Identity, Brand Identity Reviews, Branding, Business Card Design, Design For Print, Designed by Lundgren+Lindqvist, Designed in Gothenburg, Envelope Design, Fluorescent Ink, Fluorescent Paper, From Scandinavia, Graphic Design, Logo Design & Branding Blog, Logo Opinion, Logos, Logotypes, Print Production Logos, Sans-serif Logotypes, Stationery Design, Swedish Design, The Best Brand Identities of 2013, The Best Logo Designs of 2013, White Block Foil, White Ink
3 Comments »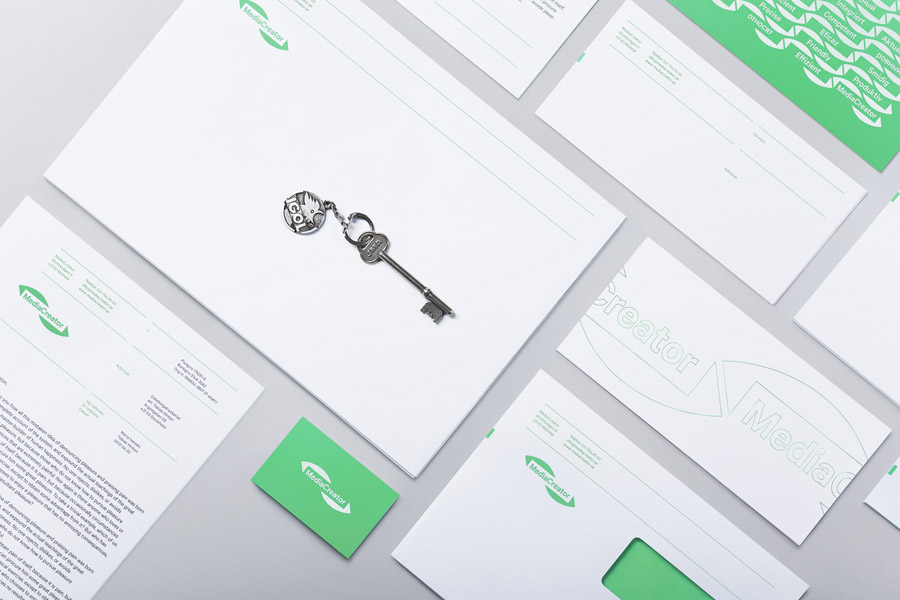 Media Creator is a Swedish print production and project management company that utilises a flexible web-based system that pairs a 'intuitive computerized system' and translation service, with 'alert' and 'friendly' staff to streamline their entire print process.
Utilising a predominantly two-tone colour palette, san-serif typography and bright contemporary illustrative detail, MediaCreator's new visual identity, which included a new logo, stationery set and website created by design bureau Lundgren+Lindqvist, balances production efficiency with individual character and infuses it with a sense of support and accessibility.
---