Posted: November 5, 2013
Filed under: Cafes, Bars and Restaurants, Logo Reviews
| Tags: Bag Design, Brand Identity, Brand Identity Reviews, Branding, Coffee Cup Designs, Coffee Logos and Packaging Design, Design For Print, Designed by The Company You Keep, From Australia, Illustration, Logo Design & Branding Blog, Logo Designs, Logo Opinion, Logos, Sign Design, The Best Brand Identities of 2013, The Best Logo Designs of 2013, Tote Bag Design
2 Comments »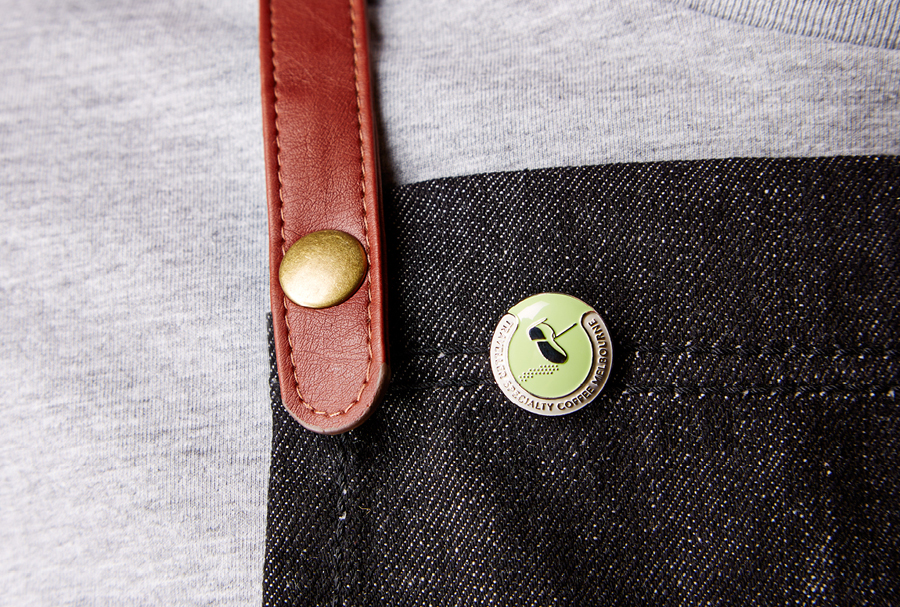 Traveller is the Melbourne based espresso bar of speciality coffee roaster and cafe operator Seven Seeds. Design agency The Company You Keep (TCYK) recently worked with Seven Seeds to develop a new visual identity solution for the Traveller that reflects an interior architecture of details such as 'moulded plywood, vinyl and soft curves' inspired by 'the golden age of caravanning', through period typography, signage shape, a simple illustrative mark and a single ink print treatment.
---
Posted: October 28, 2013
Filed under: Interior Design, Logo Reviews
| Tags: Black and White, Black Block Foil, Blind Emboss, Brand Identity, Brand Identity Reviews, Branding, British Design, Business Card Design, Design For Print, Designed by Graphical House, Designed in Glasgow, Embossed Business Cards, Gold Foil, Interior Design, Logo Design & Branding Blog, Logo Opinion, Logos, Sans-serif Logotypes, Scottish Design, Stationery Design, The Best Brand Identities of 2013, The Best Custom Logotypes, The Best Logo Designs of 2013, Uncoated Papers & Cards
1 Comment »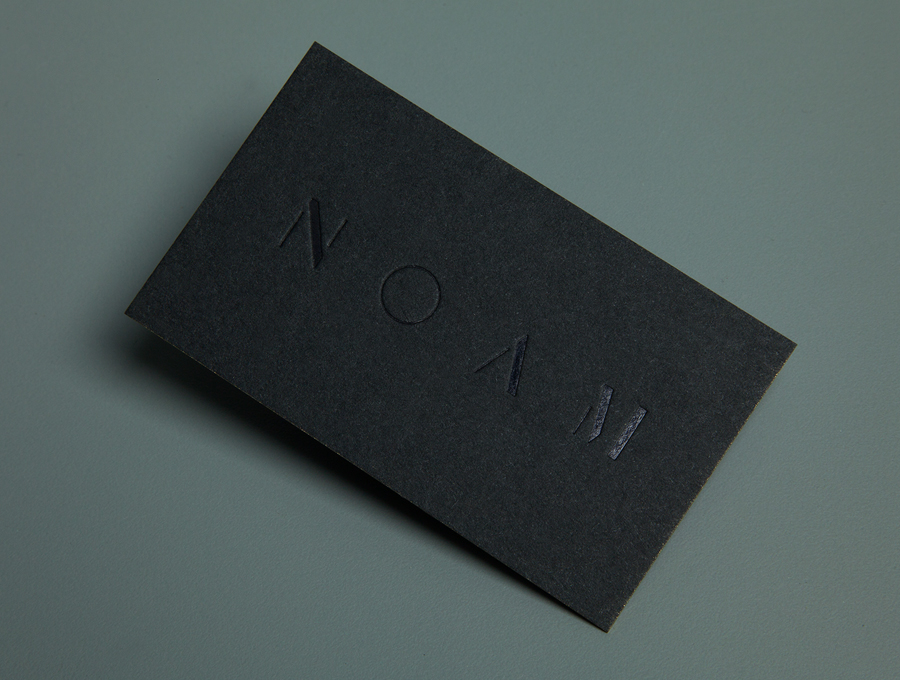 Noam is a London based interior design firm that specialises in luxury finishes. Graphical House recently developed a new brand identity for Noam which they describe as understated and articulating "the precise and deliberate attention to detail, material and finesse present in the environments created by the firm". These values resonate through the high quality materials and print finishes, and offer a communicative and aesthetic counterpoint to the reductionist sensibilities of the logotype and website.
---