Posted:
Filed under: Fitness, Health and Beauty, Logo Reviews, Packaging Reviews
| Tags: Best Packaging Designs, Branding, Design For Print, Design Reviews, Designed by Ghost Norway, Health Food Packaging, Logo Design & Branding Blog, Logo Opinion, Packaging Design, Packaging Design Blog, Packaging News, Pastel Colours, The Best Brand Identities of 2013, The Best Logo Designs of 2013, The Best Packaging of 2013, Typography
Comments Off

on Vitalkost Shift designed by Ghost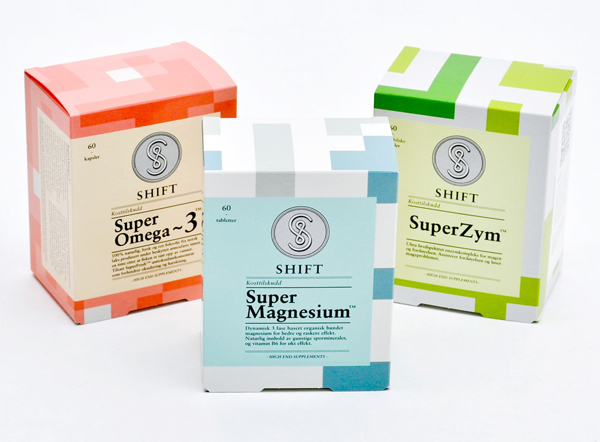 Shift is a Norwegian brand of high quality supplements from Vitalkost that aims to alter category convention and perception with a clearer and more open presentation of information and encourage a more critical consumer approach to supplement choice. Based around the concept of shifting perspectives, design agency Ghost developed an identity and packaging solution that delivers a new and unusual pharmacological / technological utility alongside more retrospective undertones to convey traditional values, contemporary quality and information accessibility.
---
Posted:
Filed under:
Top Five
| Tags: Design For Print, Design News, Design Opinion, Design Reviews, Graphic Design, Logo Designs, Logotypes, Packaging Design, Stationery Design, Typography, Visual Identity Design Blog
Comments Off

on March's Top 5 Projects 2013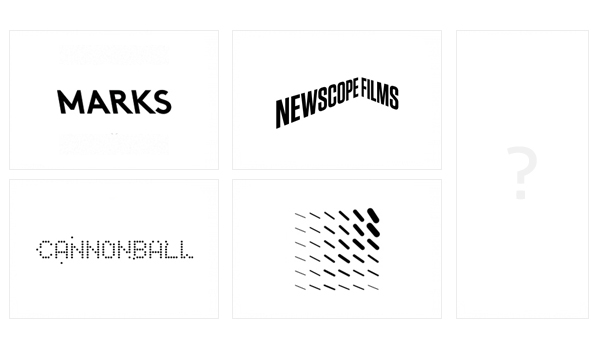 These are the five projects I reviewed during March that I felt really stood out and wanted to give them another opportunity to be seen and shared. I have ordered these from five to one with my favourite project presented last. Do you agree with my choices?
---