Posted: June 13, 2014
Filed under: Logo Reviews, Television and Radio
| Tags: Blind Emboss, Brand Identity, Brand Identity Reviews, Branding, Branding Blog, Branding Reviews, Business Card Design, Coloured Paper, Design For Print, Design News, Designed by Bunch, Emboss Detail, Graphic Design, Letterhead Design, Logo Design & Branding Blog, Logo Designs, Logo Opinion, Logos, Logotypes, Monogram Design, PR Logos, Public Relations Logos, Sans-serif Logotypes, Spot Colours, Stationery Design, The Best Business Cards of 2014
Comments Off

on Rush Talent designed by Bunch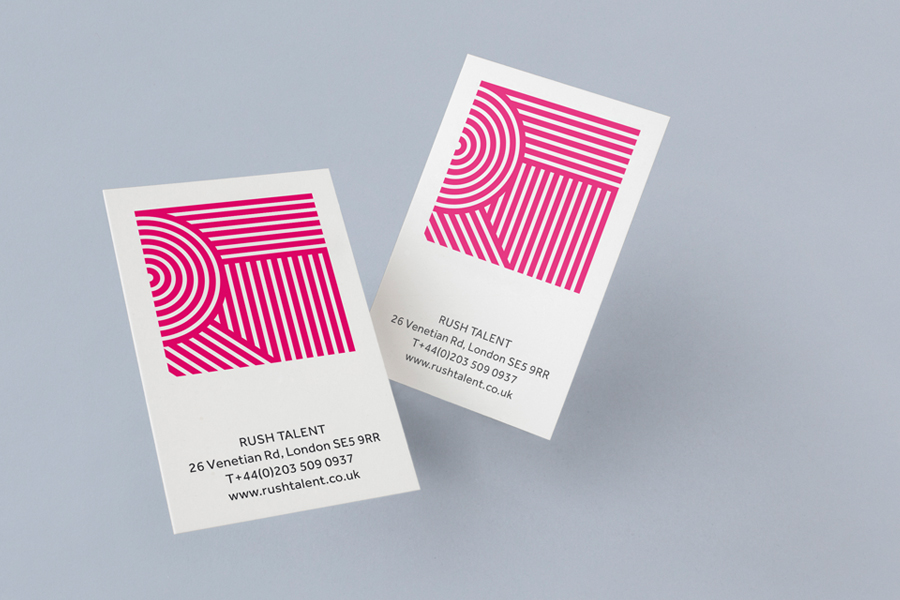 Design studio Bunch worked with Rush Talent, a London based public relations company, to develop a visual identity, this included monogram, logotype and stationery design. Rush Talent describes itself as at forefront of the factual and lifestyle television scene and represents emerging UK broadcasters working within the fields of fashion history, sports, science, architecture, food and art, and includes the likes of Amber Jane Butchart, Fern Riddell and Chris Naunton.
---
Posted: August 6, 2012
Filed under: Film, Logo Reviews, Music
| Tags: Brand Identity Reviews, Graphic Design, Logo Design & Branding Blog, Logo Designs, Monogram Design, PR Logos, Public Relations Logos, The Best Logo Designs of 2012, Typography
Comments Off

on Macbeth Media Relations by This Is Studio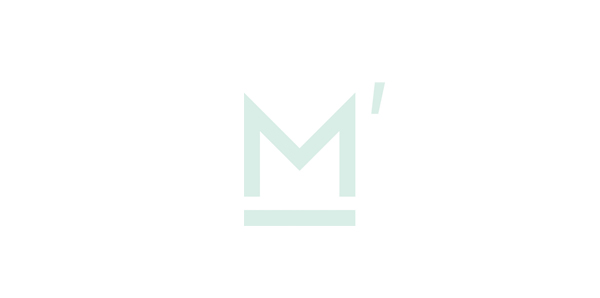 Established in 1989 and originally located in New York, Macbeth Media Relations is a London based specialist PR agency that delivers 'individually tailored strategies' to a small but international roster of singers, musicians, composers and promoters of classical music. Their new visual identity, created by independent design agency This Is Studio, is a nice mix of simple shapes, grid based collateral layouts, utilitarian type, hand finishes and a craft colour palette that works well to contrast and represent a systematic but personal approach.
---