Posted: October 12, 2012
Filed under: Fonts in Use, Logo Reviews, Technology
| Tags: Brand Identity Reviews, Branding, Branding News, Brochure Design, Croatian Design, Design Opinion, Designed by Bunch, Fonts in Use: Replica, Graphic Design, Logo Design & Branding Blog, Logo Designs, Logo News, Logotypes, Monogram Design, Report Design, Sans-serif Logotypes, Software Logos, Technology Logos, The Best Logo Designs of 2012, Type Foundry: Lineto, Typography, White Ink
1 Comment »
Opinion by Richard Baird.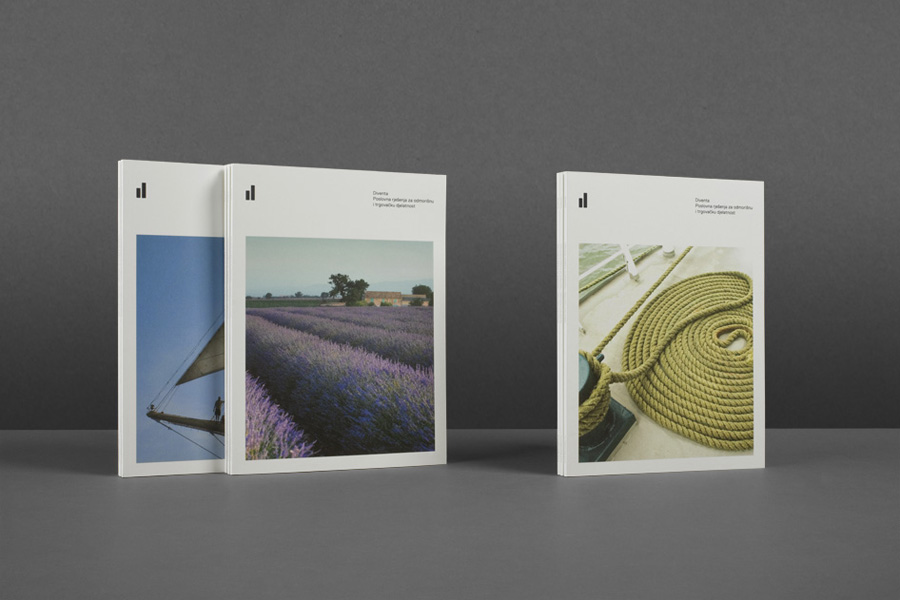 ITI Computers is a Croatian-based software company that specialises in the development of IT solutions for the leisure, tourism and hospitality sectors. Bound by a consistent typographic and monogrammatic design solution but divided by an organic and systematic contrast of context, creative agency Bunch developed a new logo and print solution for ITI and its leading management product Diventa, which delivers an interesting richness to familiar technological cues.
---
Posted: June 22, 2011
Filed under: Fonts in Use, Logo Reviews, Technology
| Tags: Black Block Foil, Brand Identity Design, Business Card Design, Design Reviews, Designed by ThoughtAssembly, Duplex Business Cards, Fonts in Use: Replica, Logo Design & Branding Blog, Logo Designs, Stationery Design, Web Developer Logos, White Block Foil, White Ink
1 Comment »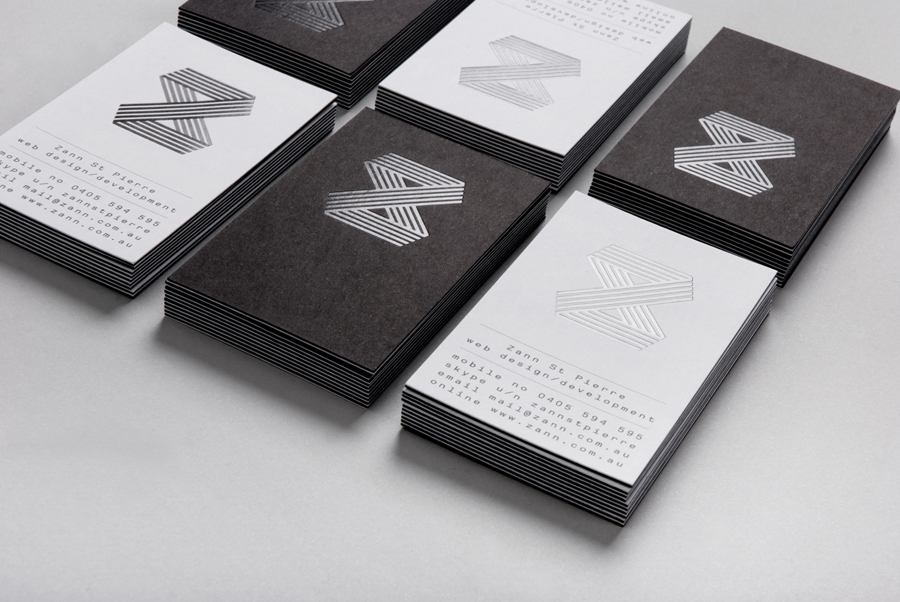 Zann St Pierre is a freelance web developer based in North Queensland, Australia with past clients such as TravelEx, Triple J, Monster Children and One Teaspoon. He approached ThoughtAssembly—formerly Studio Verse—to develop a personal identity that would capture his ability to understand and implement complex e-commerce solutions.
---