Posted: November 11, 2011
| Author: Richard Baird
|
Filed under: Cafes, Bars and Restaurants, Logo Reviews
| Tags: Bar Logos and Brand Identities, Brand Identity Reviews, Design News, Design Reviews, Designed by Work In Progress, Heat Treated Detail, Logo Design & Branding Blog, Logo Designs, Norwegian Design, Restaurant & Cafe Menu Designs, Restaurant Logos, Seafood Packaging
|
1 Comment »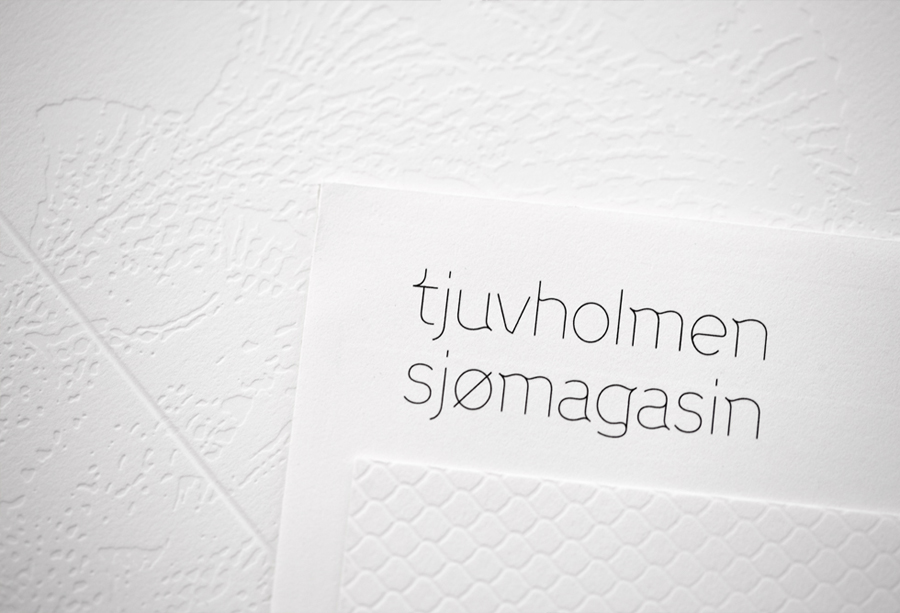 Tjuvholmen Sjømagasin is a Norwegian grilled seafood restaurant owned by the Fursetgruppen group and located waterside in an area under redevelopment just outside the Aker Brygge region of Oslo. The restaurant's identity, designed by Work In Progress, reflects the architectural theme 'a play with water', the high quality and delicate flavours of the food with fines lines, an undulating custom logo-type and symbol.
---
Posted: July 25, 2011
| Author: Richard Baird
|
Filed under: Food and Drink, Logo Reviews
| Tags: Brand Identity Design, Design Reviews, Designed in London, Logo Design & Branding Blog, Logo Designs, Logo News, Logotypes, Pub Logos, Restaurant & Cafe Menu Designs
|
6 Comments »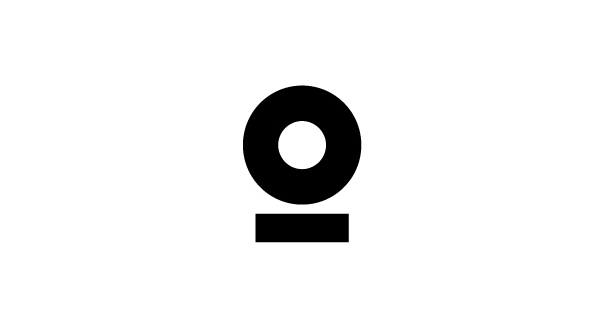 The Armoury is a traditional pub situated in an 18th century building by the River Wandle in Wandsworth, South London. As part of a recent change in management and following a refurbishment the pub underwent a re-brand. Developed by design studio Purpose their new identity takes its cues from local military history to build a modern brand identity with an old fashioned and traditional charm.
---