Posted: February 16, 2012
Filed under: Architecture and The Built Environment, Logo Reviews
| Tags: Brand Identity Reviews, Branding, Business Card Design, Cleaning Logos and Packaging, Design For Print, Design News, Design Reviews, Designed by Neue, Designed in Oslo, From Scandinavia, Logo Design & Branding Blog, Logo Designs, Logomarks, Logotypes, Norwegian Design, Sans-serif Logotypes, Stationery Design
Comments Off

on Resolve designed by Neue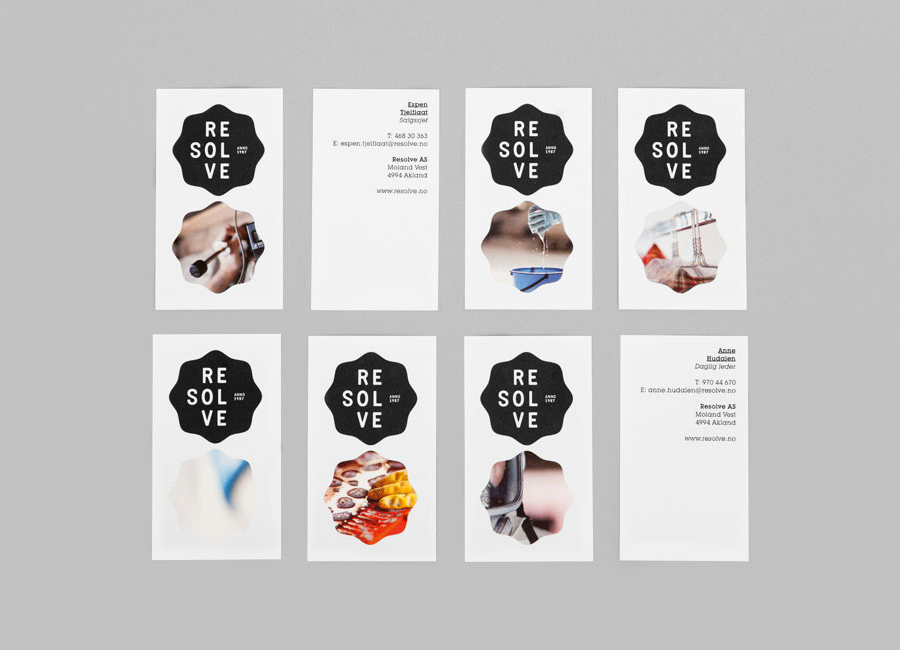 Resolve is a Norweigen provider of a broad selection of cleaning and restoration services to both the commercial and private clients covering asbestos removal, fire and water damage mitigation and ventilation cleaning. Their new identity, designed by Oslo based Neue, rejects that hard industrial aesthetics of the sector in favour of a softer, people led proposition.
---
Posted: February 14, 2012
Filed under: Food and Drink, Packaging Reviews
| Tags: Best Packaging Designs, Bottle Packaging, Design News, Design Reviews, Label Design, Mexican Design, Packaging Design, Packaging Design Blog, Packaging News
Comments Off

on Mezcal Amores designed by Butic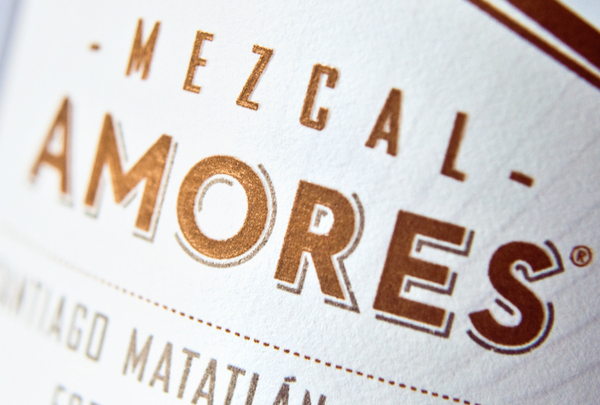 Mezcal Amores is a brand of mezcal, a Mexican spirit distilled from the plant maguey which is believed to have a history dating back to 400BC. The brand approached independent design agency Butic to develop an identity, packaging proposition, collaterals and documentary film.
---