Posted:
Filed under: Architecture and The Built Environment, Logo Reviews
| Tags: Architecture Logos, Brand Identity Reviews, Design For Print, Designed by Savvy, Folder Design, Laid Paper, Letterhead Design, Logo Design & Branding Blog, Logo Designs, Logotypes, The Best Architecture Logos, The Best Logo Designs of 2012, Typography
Comments Off

on S-AR designed by Savvy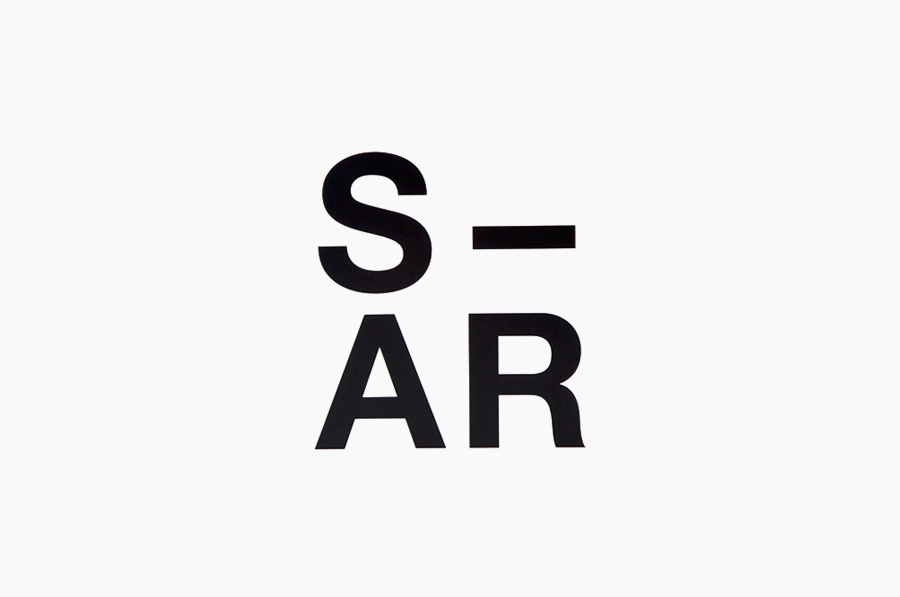 Stación-ARquitectura (S-AR) is a Monterrey (MX) based architectural and urban design firm established in 2003 by Cesar Guerrero, Ana Cecilia Garza, Carlos Flores and Maria Sevilla. Based around a simple sans serif logo-type their new visual identity, created by multidisciplinary design agency Savvy, confidently brings together Helvetica, grid based print and on-line layouts, a monochromatic colour palette and uncoated substrate to unify pragmatism and structure with a subtle art and craft twist.
---
Posted:
Filed under: Food and Drink, Packaging Reviews
| Tags: Best Packaging Designs, Chocolate Packaging, Design News, Designed by Savvy, Fonts in Use: Helvetica, Fonts in Use: Letter Gothic, Graphic Design, Label Design, Mexican Design, Packaging Design, Packaging Design Blog, Packaging News, Stickers, Typography
Comments Off

on Casa Bosques Chocolate designed by Savvy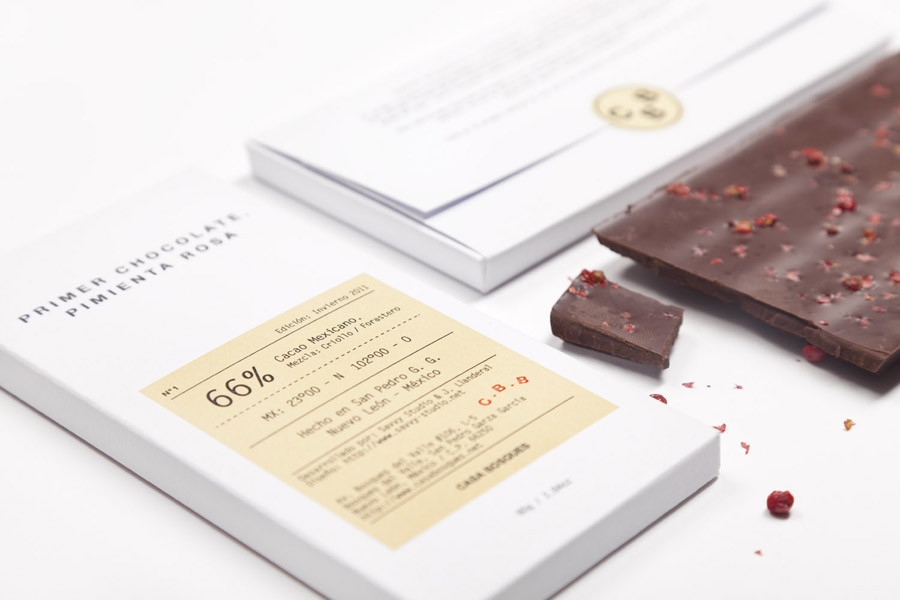 Casa Bosques is an initiative, founded by Mexico based design studio Savvy, to develop a variety of seasonal and sustainable products through a collaborative process across multiple disciplines. The initiative's first product line, a range of 12 chocolates inspired by the months of the year, were created by master chocolatier Jorge Llanderal using high quality Ecuadorian cocoa fused with spices selected by experts.
---