Posted:
Filed under: Fashion, Logo Reviews
| Tags: Brand Identity, Brand Identity Design, Brand Identity Reviews, Branding, Business Card Design, Design For Print, Designed by RoAndCo, Foil Blocking, Gold Foil, Letterhead Design, Logo Design & Branding Blog, Logo News, Logo Opinion, Logos, Lookbook, Script Logotypes, Shoe Brand Logos, Stationery Design, The Best Brand Identities of 2013, The Best Custom Logotypes, The Best Logo Designs of 2013
Comments Off

on Candela designed by RoAndCo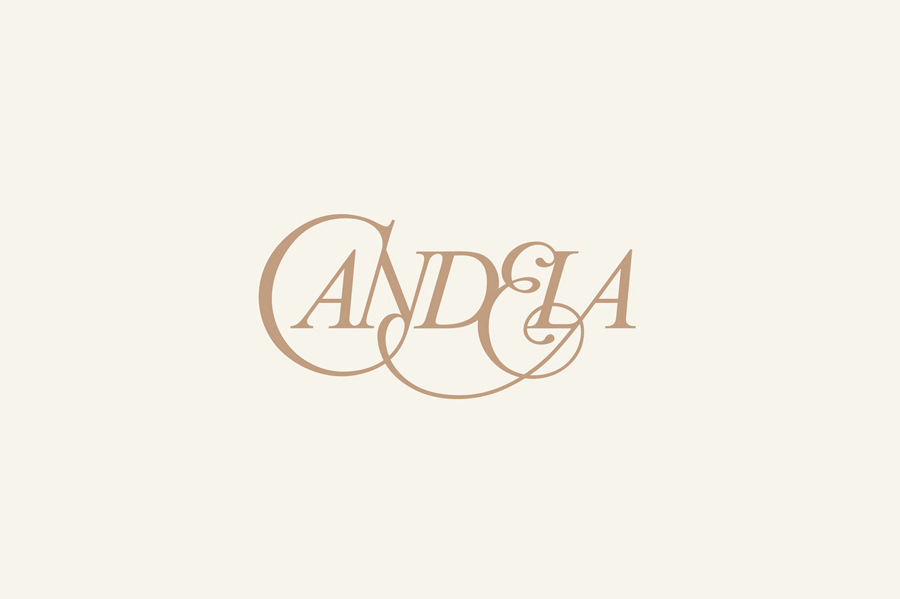 "Candela is a women's footwear and ready-to-wear line created by Gabriela Perezutti. Influenced in part by her childhood spent on a horse ranch in Uruguay, the collection embodies Gabi's soft femininity, adventurous gaucho spirit and South American roots. We [RoAndCo] conveyed this spirit throughout all iterations of the company's branding—from business cards and lookbooks to art direction and campaigns—through elements like a swooping gold logo and lush leather packaging."
– RoAndCo
---
Posted:
Filed under: Food and Drink, Packaging Reviews
| Tags: Back of Pack Design, Best Packaging Designs, Box Packaging, Designed by Peter Gregson Studio, Food Logos and Packaging Design, Food Packaging, Health Food Packaging, Illustration, Packaging Design, Packaging Design Blog, Packaging News, Packaging Opinion, Script Logotypes, Serbian Design, The Best Packaging of 2013, Typography
Comments Off

on Basket Snacks designed by Peter Gregson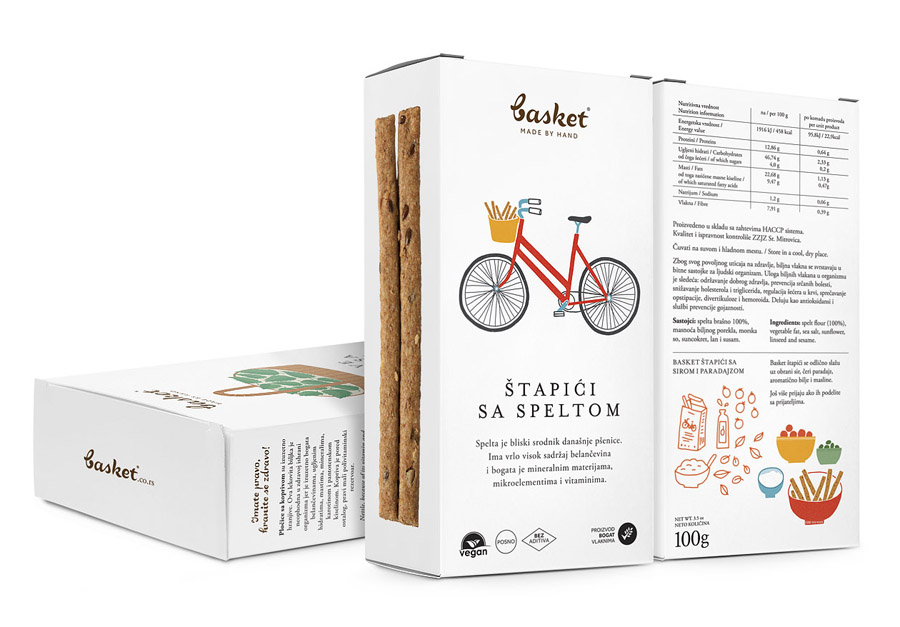 Basket is a family run business located in the Serbian village of Golubinci who produce baked, additive and preservative free foods, made by hand from whole-wheat flour. Replacing a local but rudimentary aesthetic with a more commercial and communicative resolution of design conventions, Peter Gregson, working in collaboration with illustrator Marijana Rotthat, utilised contrasting type, plenty of white space, certifications front of pack and a loose illustrative style to neatly convey authentic regional hand craft and high quality in a contemporary way.
---