Posted: January 17, 2012
Filed under: Art and Design, Logo Reviews, Self-Initiated
| Tags: Brand Identity Reviews, Design News, Design Reviews, Design Studio Logos, Designed by Commando Group, Designed in Oslo, Logo Designs, Logomarks, Norwegian Design
Comments Off

on Commando Group by Commando Group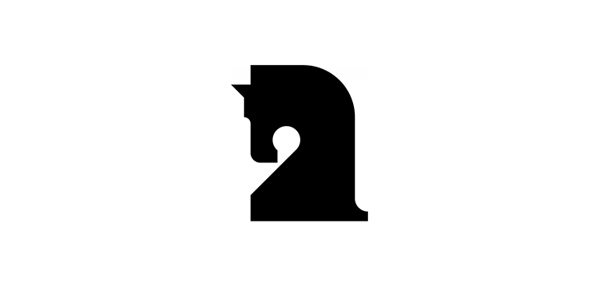 Commando Group is an Oslo based, multi-disciplined, visual communications agency. Towards the end of last year the group embarked on a rebranding exercise replacing their previous running horse logo-mark and script logo-type with a simple, geometric head, utilising chess as an analogy to deliver a clearer, less superflous and more authoritative brand message.
---
Posted: May 16, 2011
Filed under: Logo Reviews, Self-Initiated
| Tags: Brand Identity Design, Ecological Branding and Packaging, Logo Design & Branding Blog, Logo Designs, Stickers
Comments Off

on Sophia Georgopoulou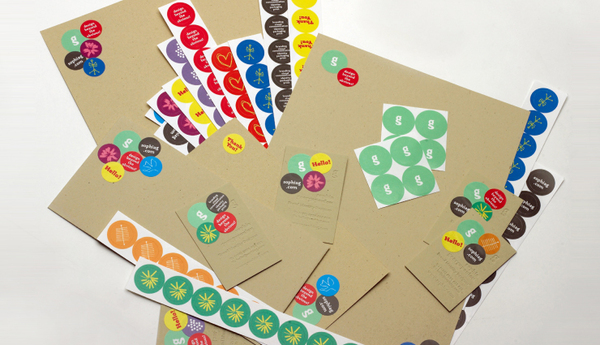 Sophia Georgopoulou is a designer from Athens Greece, with experience in branding, visual communication, web development, packaging and print. This year Sophia created a new logo-mark and ecologically inspired stationary concept to represent her design services.
---