Posted: July 22, 2011
Filed under: Architecture and The Built Environment, Logo Reviews
| Tags: Brand Identity Design, Branding, Design Reviews, Designed by Studio Makgill, Landscaping Logos, Logo Design & Branding Blog, Logo Designs, Logo News, Logos, Logotypes, Slab-serif Logotypes
Comments Off

on Global Gardens by Studio Makgill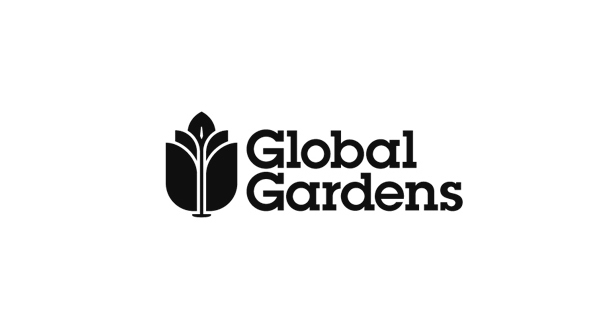 Global Gardens is a landscaping company based in Sussex, UK with over ten years' experience. They approached Studio Makgill to develop an identity that would reaffirm their commitment to their current client base, attract new customers and present a consistent visual brand message where previously there was none.
---
Posted: May 12, 2011
Filed under: Food and Drink, Logo Reviews, Retail
| Tags: Bag Design, Brand Identity Design, Branding, British Design, Business Card Design, Designed by & Smith, Designed in London, Logo Design & Branding Blog, Logo Designs, Packaging Design, Serif Logotypes, Slab-serif Logotypes, Stationery Design, Sweet Packaging
Comments Off

on SugarSin designed by & Smith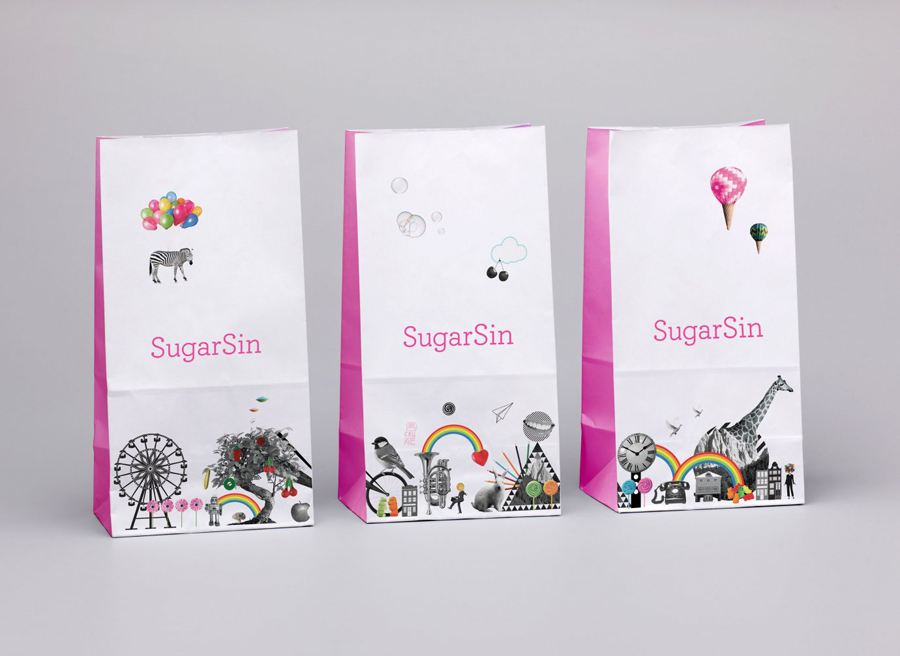 SugarSin will be a modern sweet shop experience opening in central London later this year, billed as 'non-traditional' their brand identity was undertaken by UK based design agency & Smith who developed a more sophisticated retail proposition for both adults and children.
---