Posted:
Filed under: Food and Drink, Logo Reviews
| Tags: Brand Identity Reviews, Cafe Logos, Coffee Logos and Packaging Design, From Australia, Graphic Design, Ink Stamps, Label Design, Logo Design & Branding Blog, Logo Designs, Packaging Design, Pastel Coloured Papers, Pastel Colours, Perforated Detail, The Best Logo Designs of 2012, Typography
Comments Off

on Newtown Social Club by Liquorice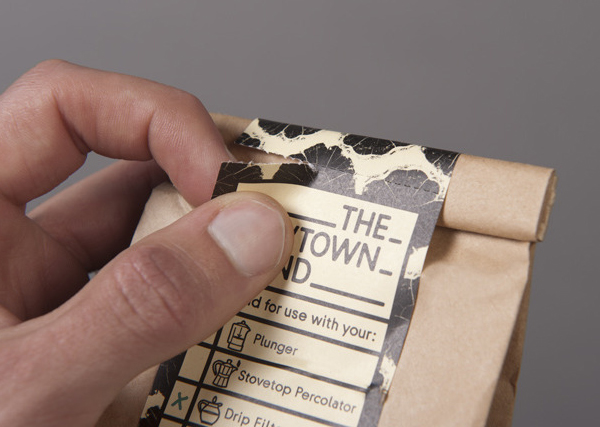 Newtown Social Club is a cafe and coffee shop located in the Fitzroy district of Melbourne. Following a recent refurbishment, brand design agency Liquorice Studio developed a new visual identity for the cafe that juxtaposes organic, natural wood prints, hand stamped print finishes, a pastel colour palette, unbleached and uncoated material choices alongside the utilitarian and geometric qualities of a neutral typeface, grid based layouts and perforated self adhesive labels. The result is an earthy craft-based aesthetic executed with a consistent, small-scale sense of practicality that neatly reflects the cafe's interior, locality and handmade, hand selected products.
---
Posted:
Filed under: Art and Design, Logo Reviews
| Tags: Blind Emboss, Designed by Savvy, Graphic Design, Industrial Design, Ink Stamps, Logo Designs, Logotypes, Manufacturing Logos, The Best Logo Designs of 2012, Typography
Comments Off

on Jorge Diego Etienne designed by Savvy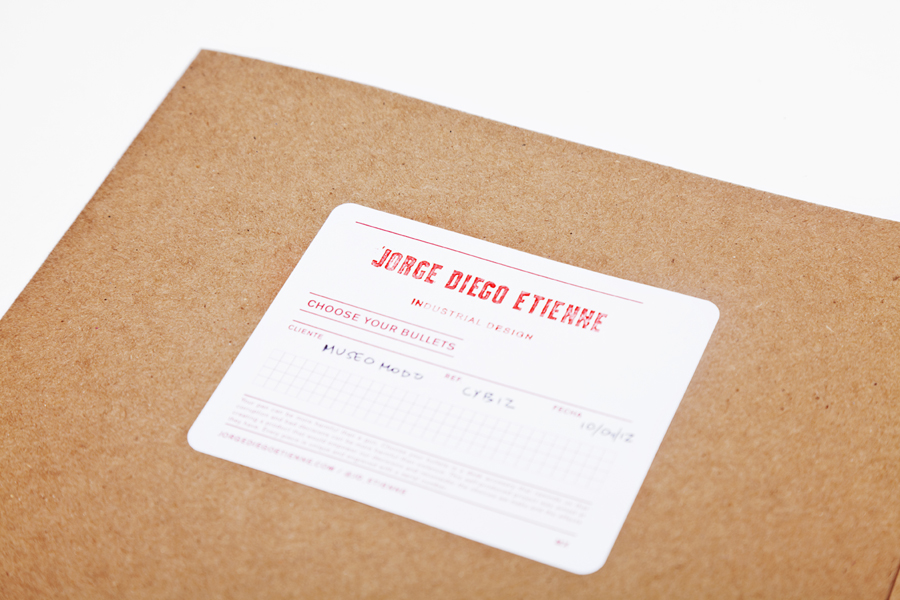 Jorge Diego Etienne is a Monterrey (MX) based industrial designer and studio owner. His new identity, created by multidisciplinary design agency Savvy, neatly contrasts technical and professional precision with a sense of personal handcraft through a complementary combination of tall geometric letterforms and curved terminals—executed across a monogram and logotype, the utilisation of grids, guides and fine lines, uncoated material choices, a blind emboss and the modular sticker and hand stamped print finish of the collaterals. The colour palette offers a similar juxtaposition and duality through the clinical and efficient use of white space and the contemporary creativity (and single colour restraint) of a vivid red.
---