Posted:
Filed under: Architecture and The Built Environment, Art and Design
| Tags: Canadian Design, Designed by Blok, Graphic Design, Logo Designs, Logotypes, Mexican Design, Monogram Design, Publisher Logos, The Best Logo Designs of 2012, Typography
Comments Off

on Atelier AF designed by Blok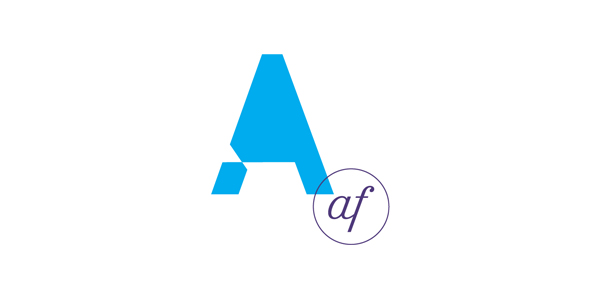 Atelier af is an international art consultancy and publishing firm based in Mexico City. This month the company launched a new visual identity based around an unusual and unique double monogram, created by independent and multidisciplinary design agency Blok, that fuses and contrasts forms that convey classic artistic ideals such as emotion, individuality and expression and the modernistic themes of systems, pragmatism and objectivity.
---
Posted:
Filed under: Logo Reviews, Television and Radio
| Tags: American Design, Brand Identity Reviews, Designed by Fuzzco, Graphic Design, Ink Stamps, Logo Design & Branding Blog, Logo Designs, Logotypes, The Best Logo Designs of 2012, Typography, Visual Identity Design Blog
Comments Off

on Lunch And Recess designed by Fuzzco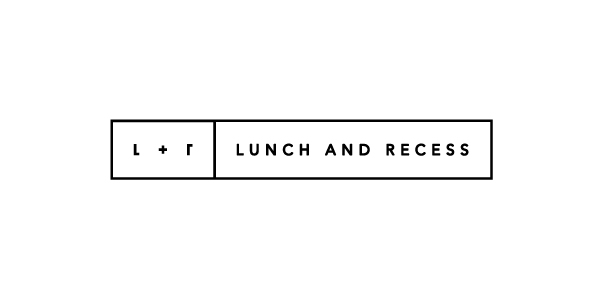 Lunch & Recess is a video production company based in the small town of Charleston, South Carolina that develops TV spots, webmercials, brand films and webisodes for advertising agencies, PR companies and private business. Their visual identity, created by Fuzzco and based around a simple logo-type, neatly balances geometry, internal space and a shared single-line weight that binds box and type, to convey what looks like subtle technological qualities, a sense of structure, format and framing that is suitably reflective of L&R's screen-work and perhaps a practical/pragmatic approach.
---