Posted:
Filed under: Interior Design, Logo Reviews
| Tags: Brand Identity Design, Branding, Business Card Design, Designed by Band, Fluorescent Ink, Interior Design, Letterhead Design, Logo Design & Branding Blog, Overprint, Sans-serif Logotypes, Spot Colours, The Best Logo Designs of 2012, Unbleached Materials
Comments Off

on Heart & Soul Interiors designed by Band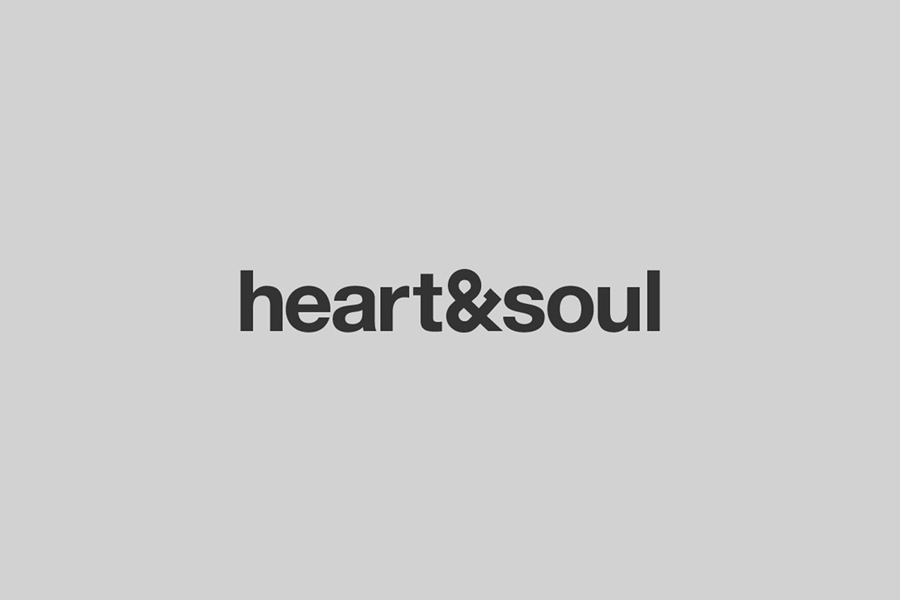 Heart & Soul is an Australian interior decoration firm, specialising in residential properties, with a holistic, adaptable and flexible philosophy. Adelaide-based design studio Band were commissioned by the firm to update their brand identity so that it would better reflect their contemporary approach.
Based around the duality of a heart/ampersand marque, a sans-serif logotype and print that juxtaposes a modern bright red spot colour, black and white photography and an unbleached board, Band's solution appears current yet sensitive to the traditional detail of Heart & Soul's interiors.
---
Posted:
Filed under: Fitness, Health and Beauty, Logo Reviews, Packaging Reviews
| Tags: Best Packaging Designs, Brand Identity Reviews, From New Zealand, Graphic Design, Logo Design & Branding Blog, Logo Designs, Logotypes, Male Grooming Packaging & Brand Identity Design, Monochromatic Brand Identities, Packaging Design, Packaging Design Blog, Packaging News, Shield Logos, Skincare, The Best Logo Designs of 2012, Typography
Comments Off

on Triumph & Disaster designed by DDMMYY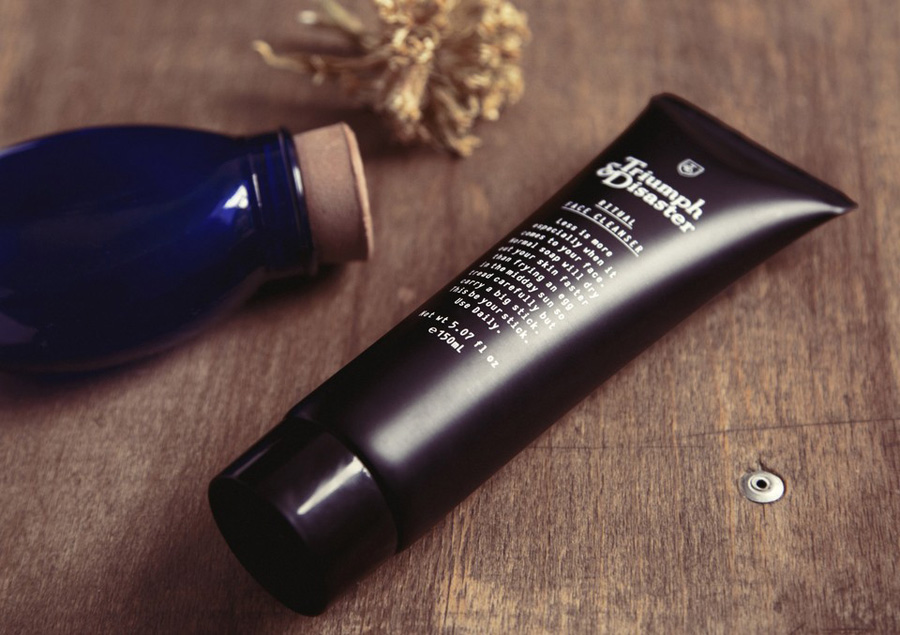 Triumph & Disaster is a male skincare and accessory range created by Dion Nash that aims to unite the traditional grooming experience with the high quality, natural and scientifically formulated expectations of today's market. The range's packaging, developed by New Zealand-based design studio DDMMYY, references and confidently brings the type-heavy, heraldic, structural and material choices of the past into the present with a contemporary consistency and a distinctive white on black colour palette.
---