Posted: September 11, 2013
Filed under: Architecture and The Built Environment, Logo Reviews
| Tags: Brand Identity, Brand Identity Design, Brand Identity Reviews, Brochure Design, Business Card Design, Catalogue Design, Designed by Commando Group, Designed in Oslo, Edge Painted Detail, Logo Design & Branding Blog, Logo Design Trends: Flexible Logos, Logo Designs, Logo Opinion, Logos, Minimal Design, Minimal Logos, Norwegian Design, Sans-serif Logotypes, The Best Architecture Logos, The Best Brand Identities of 2013, The Best Logo Designs of 2013
Comments Off

on Regional Associates designed by Commando Group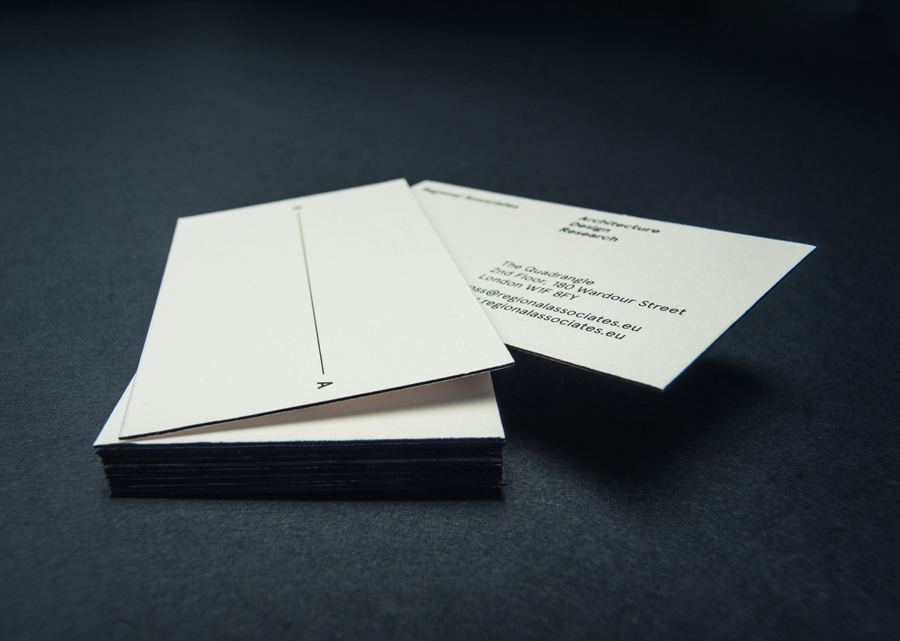 Regional Associates are a dynamic, interdisciplinary and international architecture and research consultancy "committed to developing new models for the integration of environmental, social and economically sustainable projects" within the fields of eco-tourism, public infrastructure and private residential projects.
Regional Associates' new visual identity, designed by Oslo based multidisciplinary and international design agency Commando Group, reflects the consultancy's decentralised, flexible and mobile approach to architecture and research through an expanding and contracting monogram device that fits a variety of formats in print and online, a sans-serif logotype and the edge painted detail of the business cards.
---
Posted: September 10, 2013
Filed under: Architecture and The Built Environment, Logo Reviews
| Tags: Architecture Logos, Brand Identity, Brand Identity Design, Brand Identity Reviews, Branding, Business Card Design, Design Opinion, Designed by Face Creative, From Latin America, Graphic Design, Logo Design & Branding Blog, Logo News, Logo Opinion, Logos, Sans-serif Logotypes, Stationery Design, The Best Architecture Logos, The Best Brand Identities of 2013, The Best Logo Designs of 2013, Thermographic Ink
Comments Off

on Adrián Key designed by Face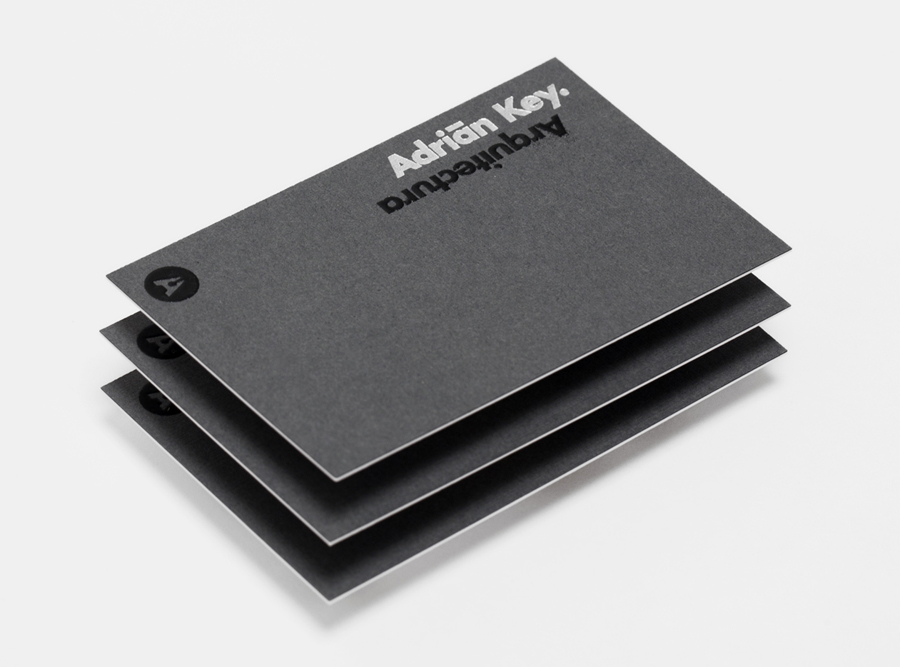 Adrián Key is a San Pedro based architecture firm and architect working with the rich and famous from "one of the most exclusive corners of northern Mexico". Design agency Face Creative developed a new visual identity for the firm with a "clean, simple aesthetic with bold and modern touches, an icon that cleverly encases the name of the brand in its design, and a collection of stationery that reflects the brand's focus on material and layout excellence".
---