Posted: December 30, 2013
Filed under:
The Best of BP&O
| Tags: Design Reviews, Graphic Design, Packaging Design Blog, Packaging News
2 Comments »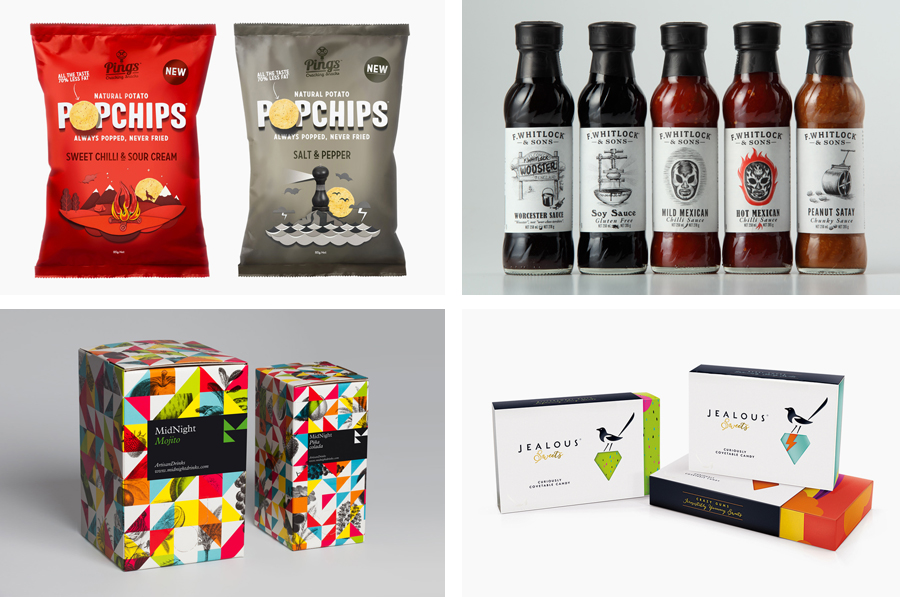 It has been a solid year for new packaging projects. Highlights have included Perky Bros' work for No. Six Depot, Bond's piece for confectionery brand Allsorts, Mucho's design solution for Fisix, and Anagrama's packaging for Olivarera Italo-Mexicana's three olive oil products Olive Gold, Olaf and Valentto.
However, there were a number that, through a mix of distinctive concept and clear communicative execution (and one of restraint and abstraction), really stood out for me and have made it into BP&O's top five of 2013, a feature that brings together what I believe to be the most interesting projects for another opportunity to be seen and shared.
---