Posted:
Filed under:
Top Five
| Tags: Design Reviews, Graphic Design, Packaging Design Blog, Packaging News
Comments Off

on Top 5 Packaging Projects of 2011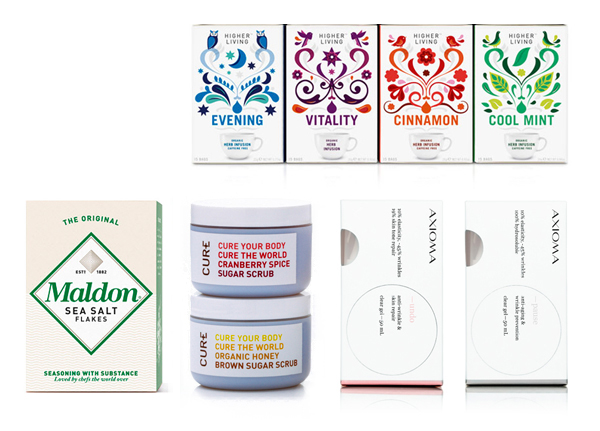 I started BP&O back in February and since then I have almost managed to post an article every weekday. At times it's been difficult and time-consuming but I have really enjoyed reading all the opinions posted and hope the site continues to grow in the new year. Today's post is my top five packaging projects from 2011 with branding to follow tomorrow. These are my personal favourites and I hope that some of you will take the time to add your own opinions on my choices and your favourites of the year.
---