Posted: October 26, 2012
Filed under: Art and Design, Logo Reviews
| Tags: Art Gallery Logos and Brand Identities, Brand Identity Reviews, Branding, Design For Print, Exhibition Logos & Brand Identities, Fonts in Use: Founders Grotesk, Graphic Design, Logo Design & Branding Blog, Logo Designs, Logos, Logotypes, Sans-serif Logotypes, The Best Logo Designs of 2012, Type Foundry: Klim Type Foundry, Typography, Visual Identity Design Blog
Comments Off

on City Gallery designed by Designworks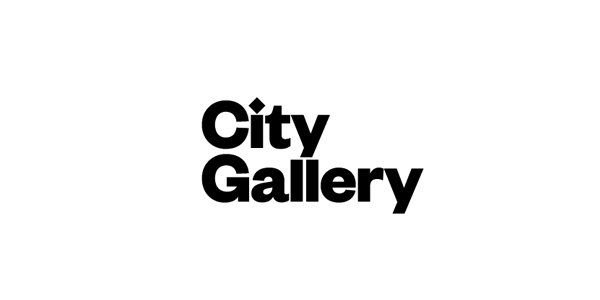 City Gallery is a non-collecting exhibition-based public gallery established in 1980, located on Wellington's Civic Square and dedicated to contemporary visual arts, architecture and design. The gallery's visual identity, created by Designworks, draws together the multifarious nature of its content through a simple bold logo-type and single image combination that replaces a previously eclectic and inconsistent solution with one easy to manage.
---
Posted: October 25, 2012
Filed under:
Logo Reviews
| Tags: Brand Identity Reviews, Branding, Business Card Design, Dutch Design, Graphic Design, Logo Design & Branding Blog, Logo Designs, Logos, Sans-serif Logotypes, Stencil, Stencil Cut Logotypes, The Best Logo Designs of 2012, The Netherlands, Transport Logos, Typography, Visual Identity Design Blog
Comments Off

on Spoorbeeld designed by Lava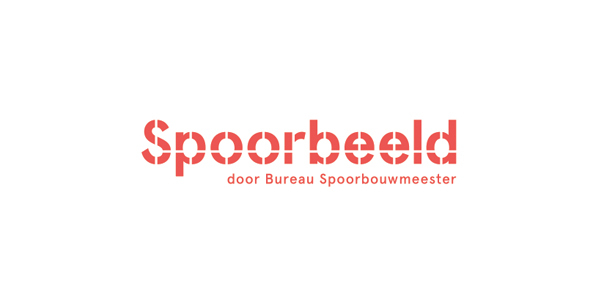 Spoorbeeld is a on-line document, created by Bureau Spoorbouwmeester, that outlines the design policies of Dutch Railway's infrastructure from the perspective of the traveler and provides legal guidance to both government and the private sectors. Spoorbeeld's identity, visual language, stationery and digital presentation, developed by Amsterdam-based graphic design studio Lava, mixes industry, utility and accessibility through a flat colour palette, modular, stencil cut logo-type and simple digital tablet-based format.
---