Posted: October 17, 2012
Filed under: Art and Design, Logo Reviews
| Tags: Art Gallery Logos and Brand Identities, Brand Identity Reviews, Branding, Business Card Design, Graphic Design, Handcraft, Logo Design & Branding Blog, Logo Designs, Logos, Logotypes, Sans-serif Logotypes, The Best Logo Designs of 2012, Typography, Visual Identity Design Blog, White Block Foil
Comments Off

on Sébastien Bertrand Gallery designed by Neo Neo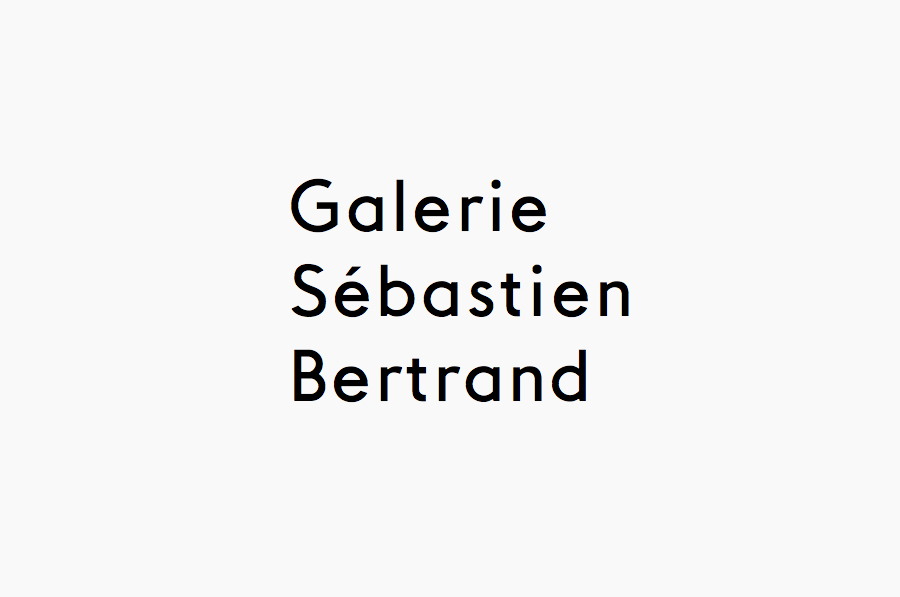 Sébastien Bertrand is a contemporary art gallery – located on Geneva's Rue du Simplon street – that has curated work from artists such as Cynthia Westwood, Sam Kaprielov and Tom Fruin. The gallery's identity, designed by visual communications and graphic design studio Neo Neo, mixes a humanist sans serif logo-type built from a bespoke web font, a monochromatic colour palette and uncoated substrates to achieve both a contemporary arts and crafts sensibility and on-line functionality.
---
Posted: September 28, 2012
Filed under: Fitness, Health and Beauty, Logo Reviews
| Tags: Brand Identity Reviews, Branding, Branding News, Business Card Design, Design Opinion, Die Cut Design Detail, Logo Design & Branding Blog, Logo Designs, Logo News, Logo Opinion, Serif Logotypes, Swiss Design, The Best Logo Designs of 2012, Typography, Visual Identity Design Blog, White Ink
Comments Off

on Coiffure Duett by Bureau Collective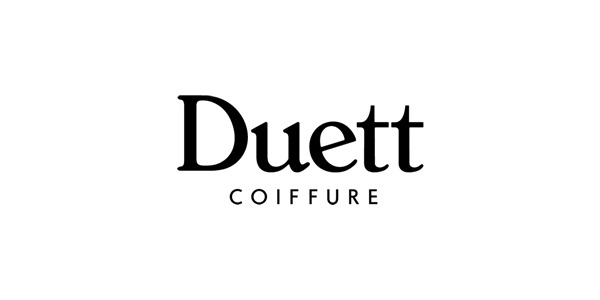 Coiffure Duett is hair salon, located in the Swiss town of St.Gallen, owned by stylist duo Fabienne Meier and Nadine Loser. The salon's visual identity, developed by graphic design studio Bureau Collective, reflects the dual partnership, a close client/hairdresser philosophy and a personal, individualised service-lead approach to contemporary style through a contrasting serif and sans serif logo-type, two tone colour palette and the comb-like, interlocking die-cut detail.
---