Posted:
Filed under: Business, Banking, Law and Finance, Logo Reviews
| Tags: American Design, Blind Emboss, Brand Identity Reviews, Business Card Design, Designed by Perky Bros, Duplex Business Cards, Embossed Business Cards, Graphic Design, Logo Design & Branding Blog, Logo Design Trends: Clever Logos, Logo Designs, Stationery Design, Stencil Cut Logotypes, Stencil Cut Serif Logotypes, Typography, Unbleached Materials, Visual Identity Design Blog
Comments Off

on Plow designed by Perky Bros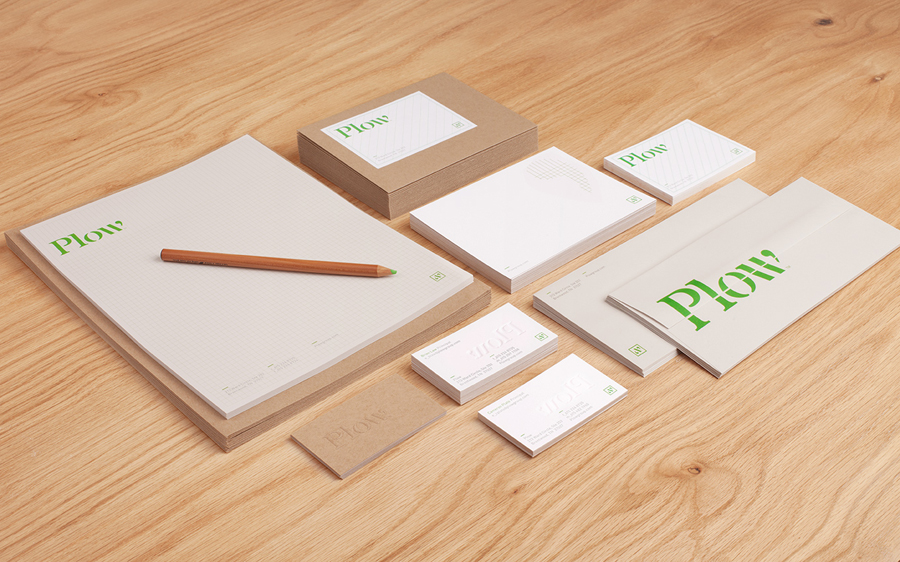 Plow is a Tennessee based customer acquisition service and telecom/energy contractor for the large to mid-size business sector. Their identity, created by multidisciplinary design agency Perky Bros, neatly communicates the experience, professionalism and advisory nature of Plow's service, the commodities they manage and their renewable energy options through a logo-type built from a stencil cut serif typeface and apostrophe detail set across a stationery solution that utilises an unbleached recycled material choice and a website with a mixed fibre background.
---
Posted:
Filed under: Logo Reviews, Television and Radio
| Tags: American Design, Brand Identity Reviews, Designed by Fuzzco, Graphic Design, Ink Stamps, Logo Design & Branding Blog, Logo Designs, Logotypes, The Best Logo Designs of 2012, Typography, Visual Identity Design Blog
Comments Off

on Lunch And Recess designed by Fuzzco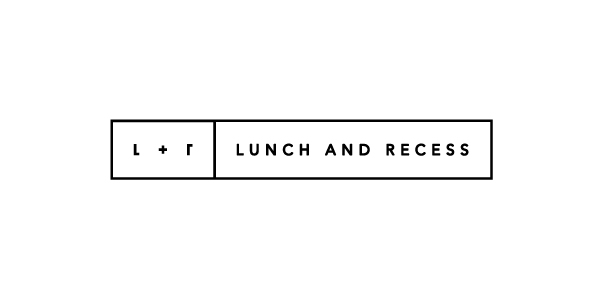 Lunch & Recess is a video production company based in the small town of Charleston, South Carolina that develops TV spots, webmercials, brand films and webisodes for advertising agencies, PR companies and private business. Their visual identity, created by Fuzzco and based around a simple logo-type, neatly balances geometry, internal space and a shared single-line weight that binds box and type, to convey what looks like subtle technological qualities, a sense of structure, format and framing that is suitably reflective of L&R's screen-work and perhaps a practical/pragmatic approach.
---