Posted: April 24, 2013
Filed under: Film, Logo Reviews
| Tags: Bag Design, Brand Identity, Brand Identity Reviews, Branding, Design News, Design Opinion, Design Reviews, Designed by Work In Progress, Film Production Logos, From Scandinavia, Graphic Design, Logo Design & Branding Blog, Logo Designs, Logo Opinion, Logos, Logotypes, Script Logotypes, Sign Design, The Best Brand Identities of 2013, TV Production Logos, Typography, Uncoated Papers & Cards, Visual Identity Design Blog
2 Comments »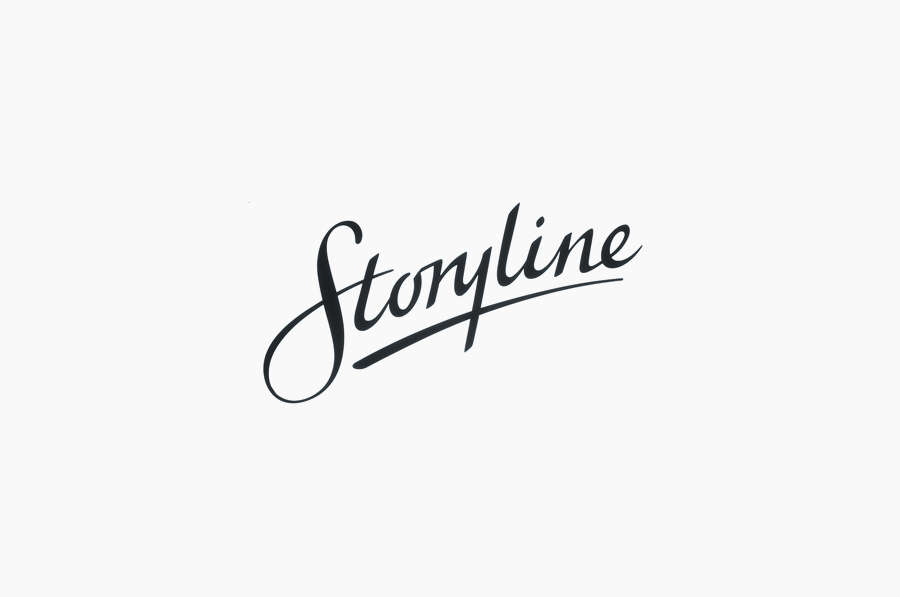 As well as providing space, Storyline, Norway's largest film studio, offers a wide range of services which include, but are not limited to, set building, lighting, VFX, audio and video post production as well as costume and equipment rental.
Developed by Work In Progress, Storyline's visual identity brings together the classic flourish of a script, the humanist qualities of hand drawn detail, a sense of practicality in the choice of secondary typeface and interior colour, and the spacial consideration and practical effects of the photography.
Bound by the energy of a bright colour palette, the identity manages to deliver a multi-faceted but cohesive solution that is distinctive and communicative, and extends across business cards, stationery, t-shirts and signage.
---
Posted: April 2, 2013
Filed under: Logo Reviews, Technology
| Tags: Brand Identity, Brand Identity Reviews, Branding, Designed by Work In Progress, Fonts in Use: OCR, Graphic Design, Logo Design & Branding Blog, Logo Designs, Logo Opinion, Logos, Minimal Logos, Monogram Design, Sign Design, Technology Logos, The Best Brand Identities of 2013, The Best Logo Designs of 2013, Visual Identity Design Blog
4 Comments »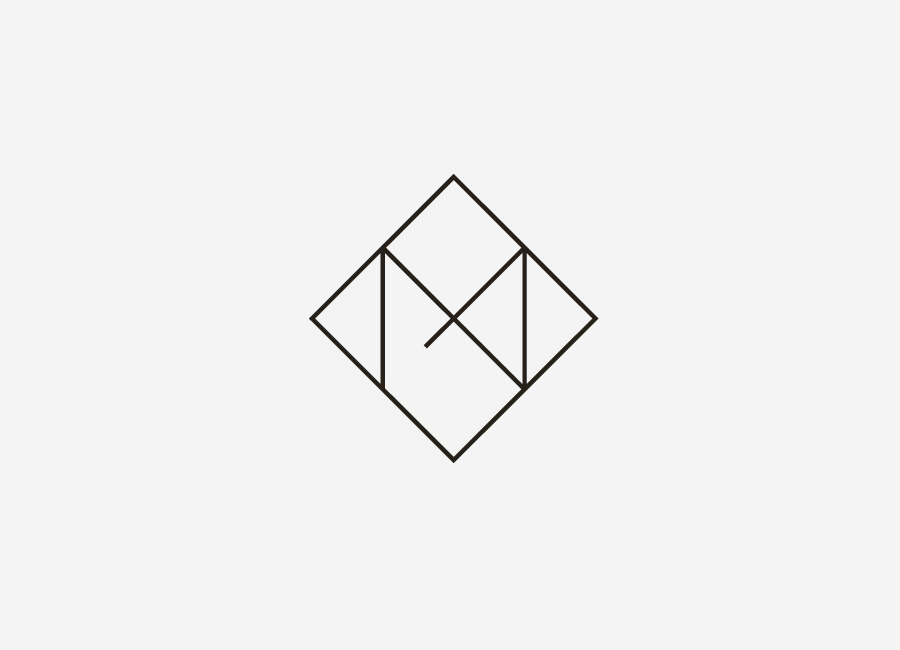 Metronet is an Oslo-based consultancy that provides strategic SEO, PPC, e-commerce, social media, web analytic, design and development services to a wide range of international clients. The consultancy's visual identity, developed by Work In Progress, mixes the established technological conventions of simple geometric forms, fine line weights, grids and a mono-spaced typeface with abstract interior artwork and a retrospective undertone to convey digital networks, creative thought and experience. This extends across business cards, stationery and neon signage.
---