.Oddity Fragrance by .Oddity Studio
Opinion by Eleanor Robertson Posted 28 February 2023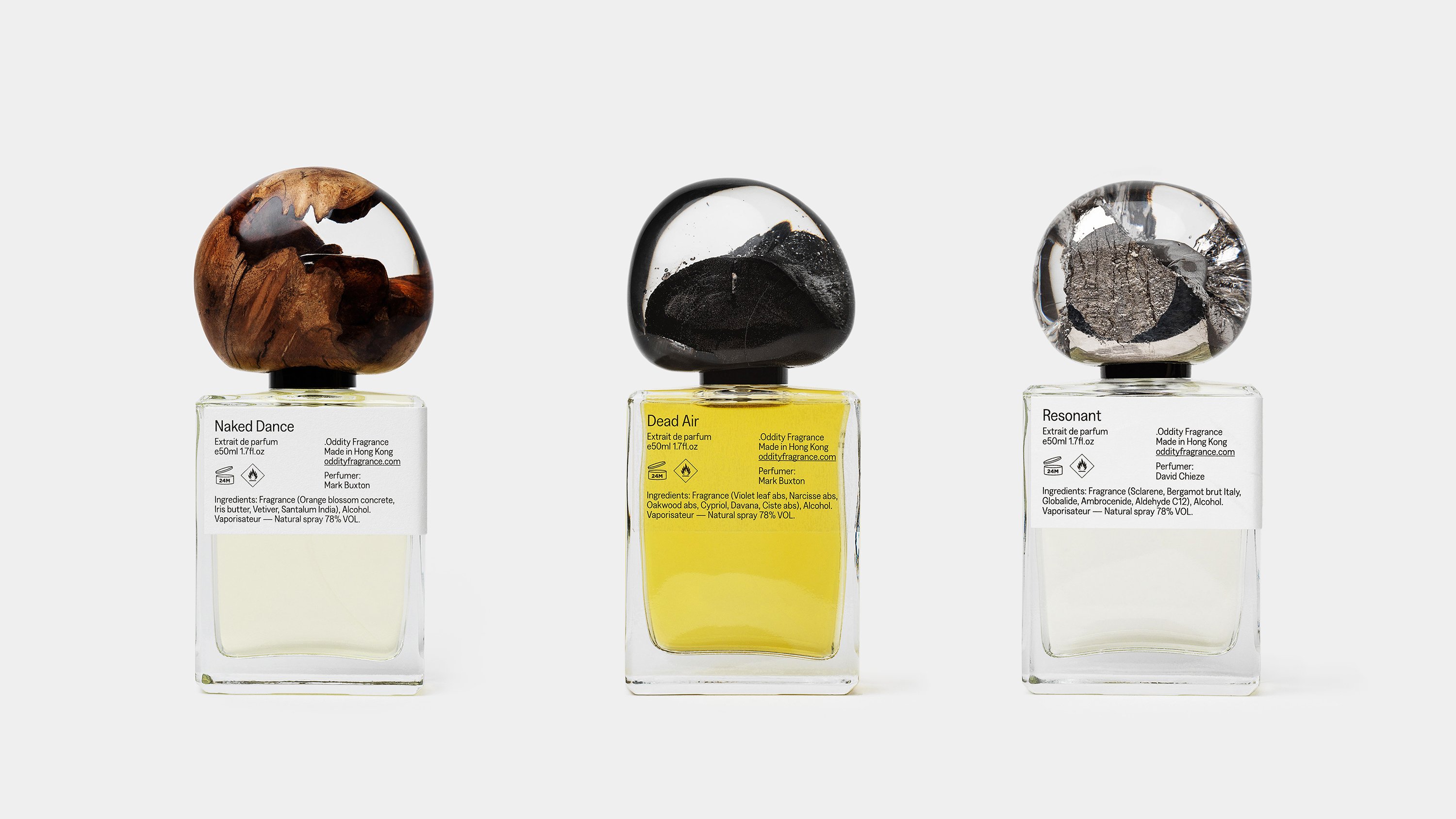 In July 2019 New York-based Stefan Sagmeister and Jessica Walsh announced that they would be splitting their shared practice after nearly a decade of innovative and boundary-pushing work together. In the amicable separation, &Walsh took over the commercial projects while Sagmeister announced he would exclusively be working on 'self-generated design' under Sagmeister Inc. Having made his millions, Sagmeister's days are devoted to his 'legacy', and making work that he is proud of is incompatible with making money.
Bruno Munari, a leading figure in the Italian scene, came to the same conclusion, giving up 'designing to earn a living' later in his career to focus on art and books, products of research and experimentation. In his book 'Design as Art', Munari writes: 'Designing for industry means prostituting oneself to materialism, to the "economic miracle" of the moment, to the policy of the merchandise. I cannot accept this. I believe in an art that is in constant evolution, unburdened by tradition, which can progress according to our changing needs.'
For other designers, the challenge of working with real clients and real deadlines is what makes the job interesting. In 2012, Massimo Vignelli told Design Indaba, 'I don't do personal projects. I don't do anything that's not commissioned. I'm too busy with the work that I'm doing.' Following Vignelli's lead, Michael Bierut's commercial work is also the primary outlet for his creative energy, in line with his belief that design is enriched by problem solving, collaboration and real-world impact.
This post includes Extended Insights for BP&O Plus members.
Find out more and sign-up here.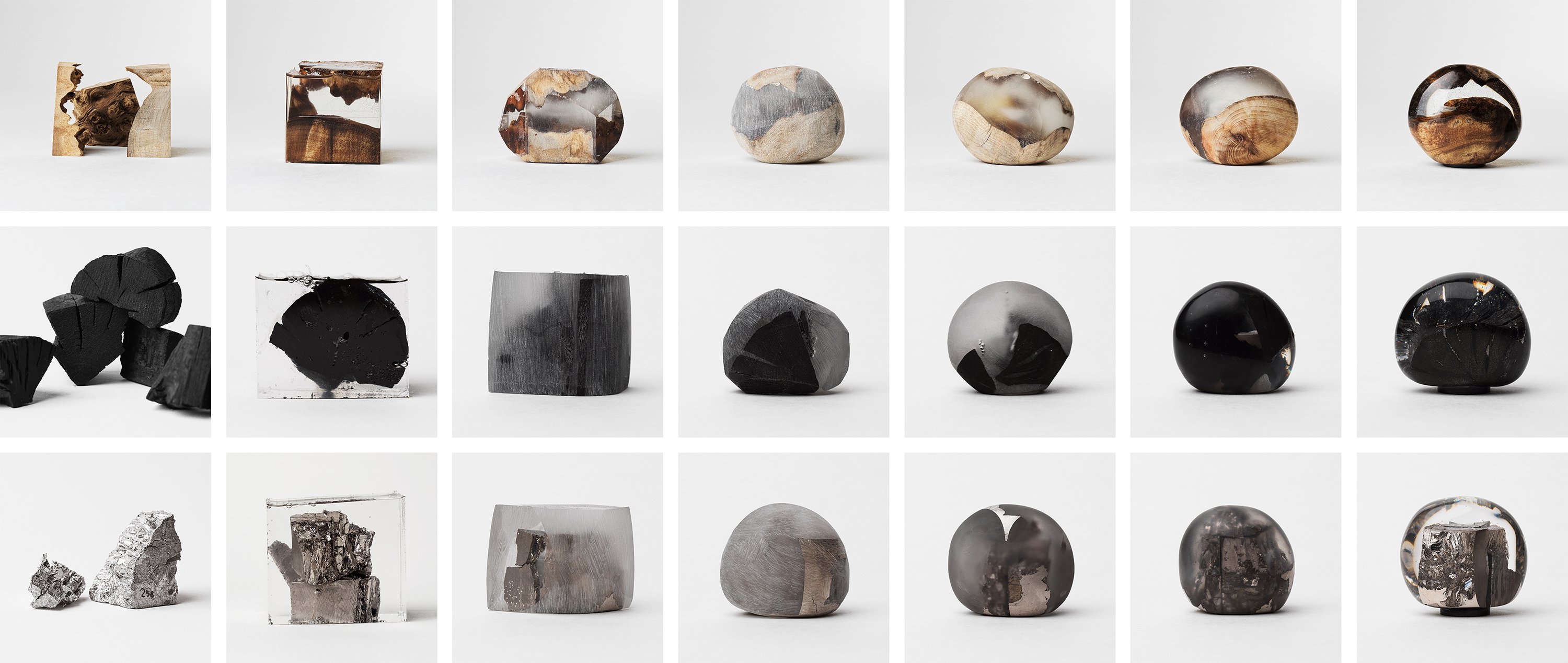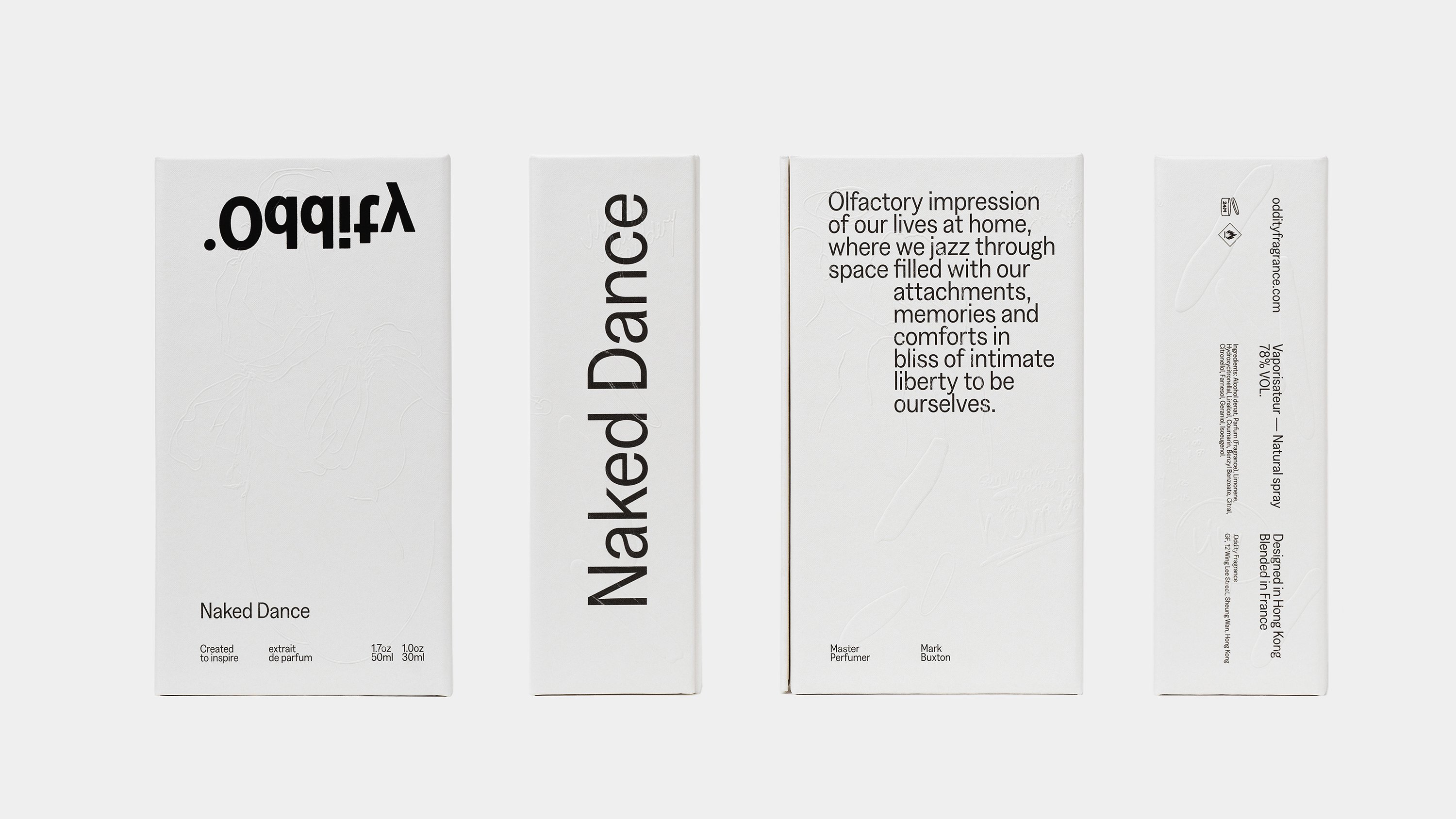 Ultimately these views boil down to the question of whether or not design is art. While Bierut believes that 'artists create meaning, designers create solutions', most of us fall somewhere in the middle, seeing design as a form of art that is shaped by the practical considerations of function, usability and communication. For Jim Sutherland, who left Hat-Trick to escape commercial studio pressures and run his own gig on his own terms, 'Graphic design should aspire to the same level of creativity as fine art. It's not about commercialism versus creativity – it's about creating work that has genuine cultural value, that is meaningful to people, and that stands the test of time.'
Nevertheless, when commercialism is taken out of the picture, there is undoubtedly greater scope for artistic expression – and in this sense, self-initiated projects can blur the boundary between art and design, assimilating elements of both fields. They offer a space for designers to experiment, innovate and express their own voice. Sagmeister's 'The Happy Show' demonstrates that he is interested in exploring human emotions and experiences; Munari's 'Useless Machines' reveals his fascination with the intersection between design, art and science; and Sutherland's Deck celebrates the beauty and diversity of typography while showcasing a passion for collecting and preserving history.
What, then, do we learn about the Hong Kong-based design collective .Oddity Studio from .Oddity Fragrance, 'a contemporary niche perfume house' launched in collaboration with master perfumer Mark Buxton?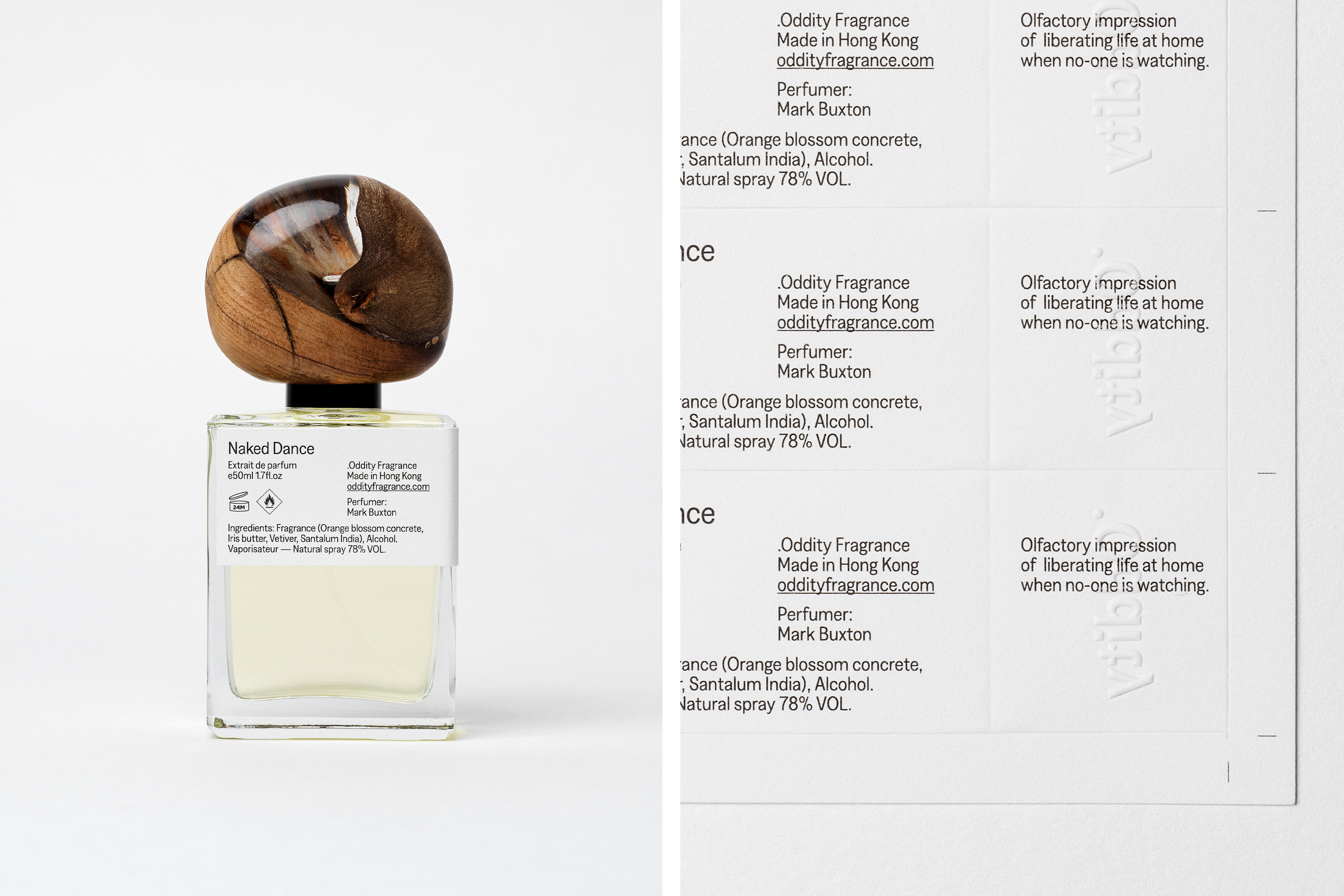 It's unconventional.
From materiality and motion to audio and augmented reality, graphic design is continually investigating mediums beyond traditional print and digital formats, but scent is uncharted territory. And while it's not uncommon for studios to have sister entities, these are typically focused on typography and printing – think publishing imprint Unit Editions from the co-founders of SPIN; Hato Press, adjacent to Studio Hato; A2-Type foundry from A2/SW/HK; and Hey Studio's poster emporium. Though the connection between design and perfume may not be immediately obvious, for .Oddity it was a natural extension (more on this below).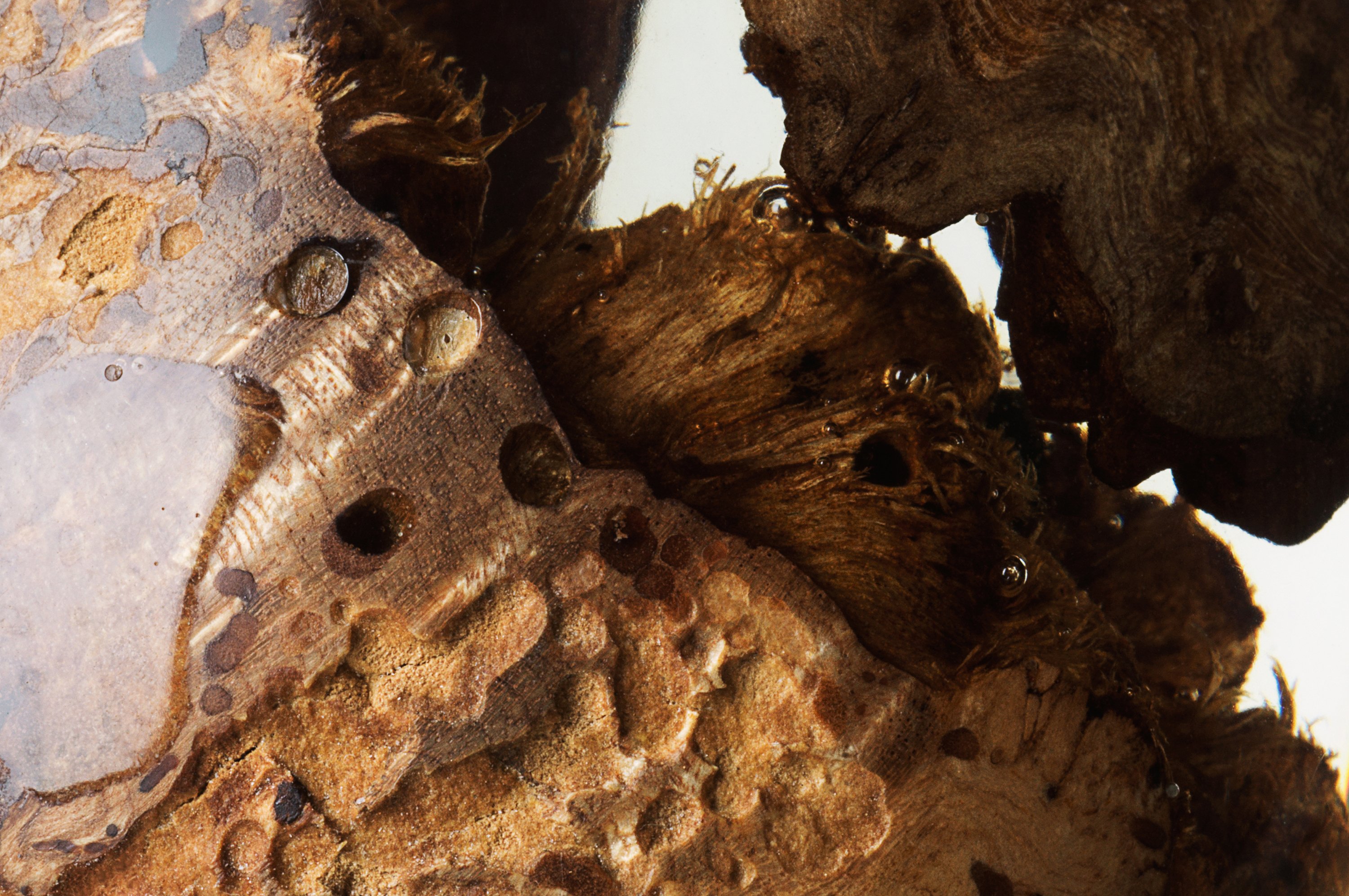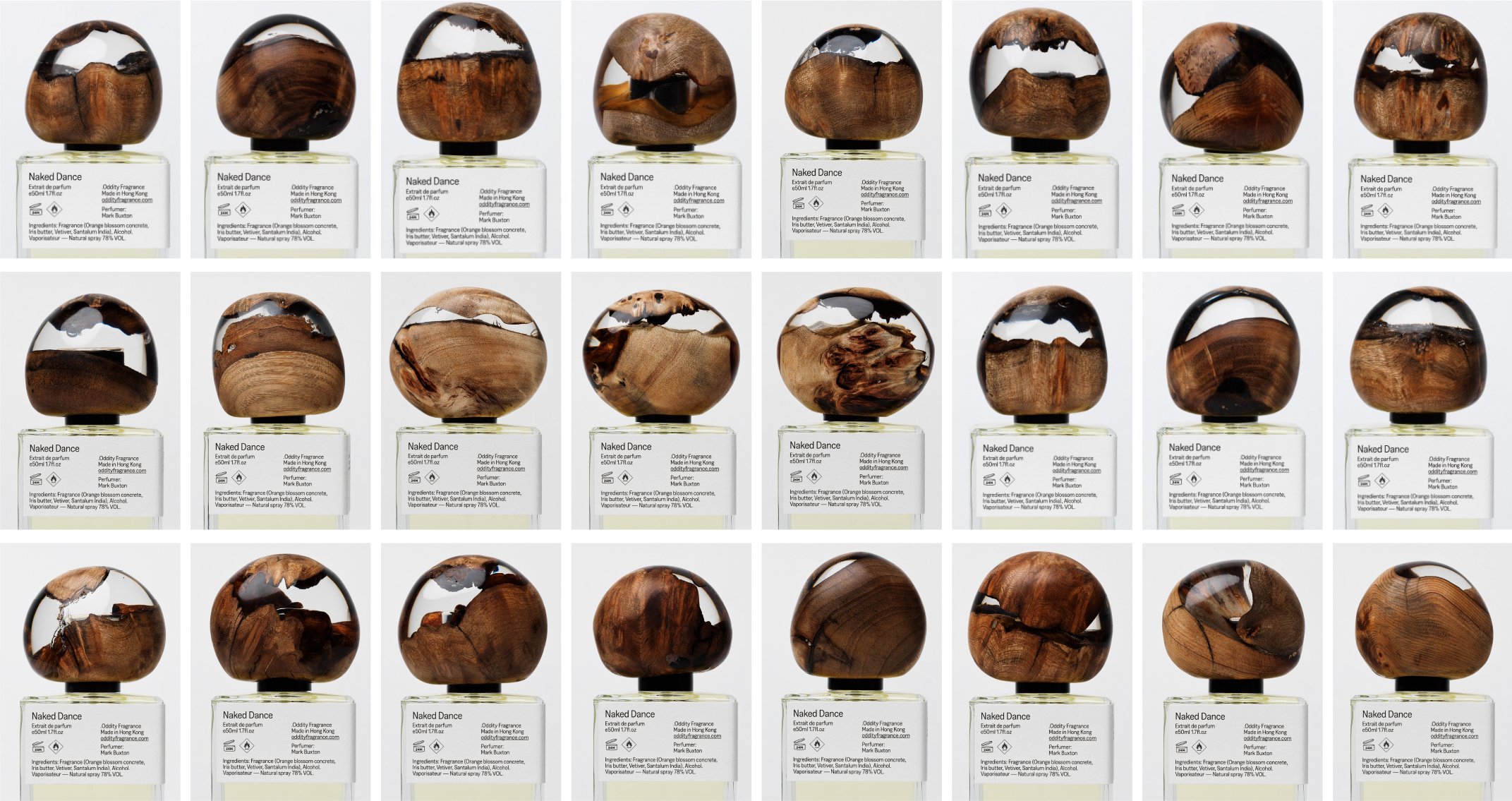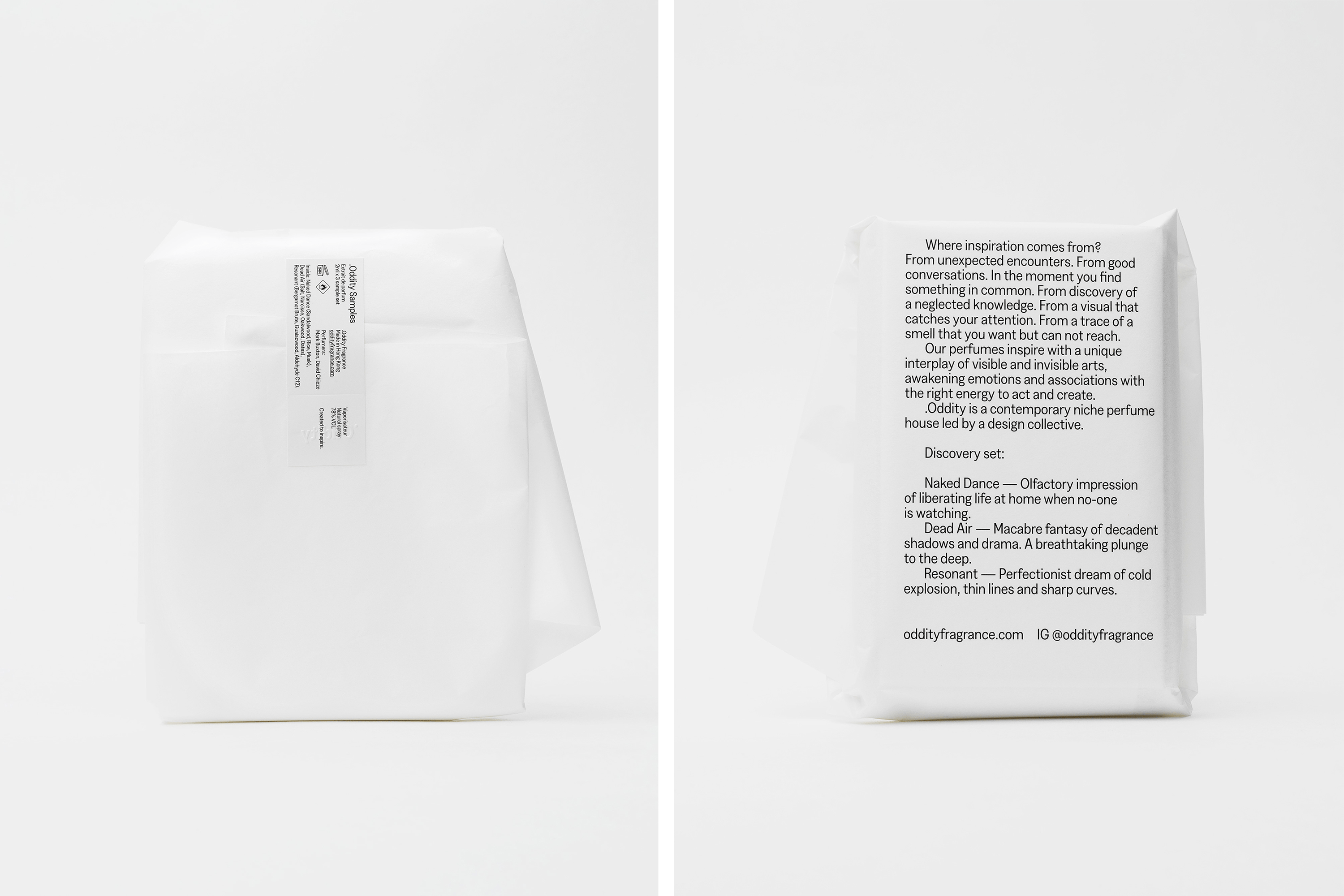 It's experimental.
.Oddity Fragrance isn't a side hustle – it's the result of 'creative expression driven by offbeat experiments', a playground to awake inspiration. Founder Alice Mourou explains: 'It is our ultimate answer to the question "where your inspiration comes from" – for us, it is always on the edge where different forms of art are influencing each other, in this case, visible and invisible.' This might sound abstract, but of course we are talking about scent (the invisible component).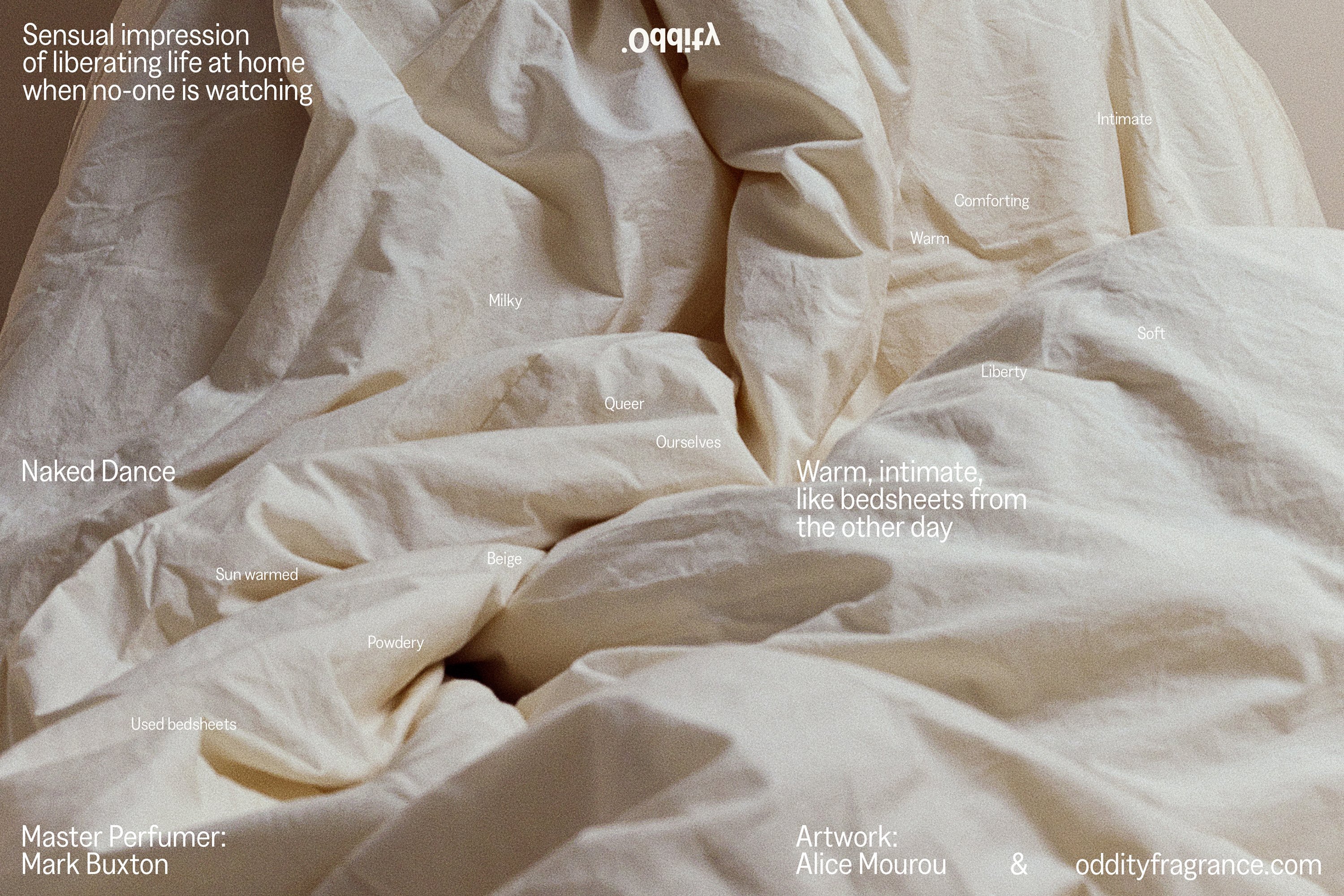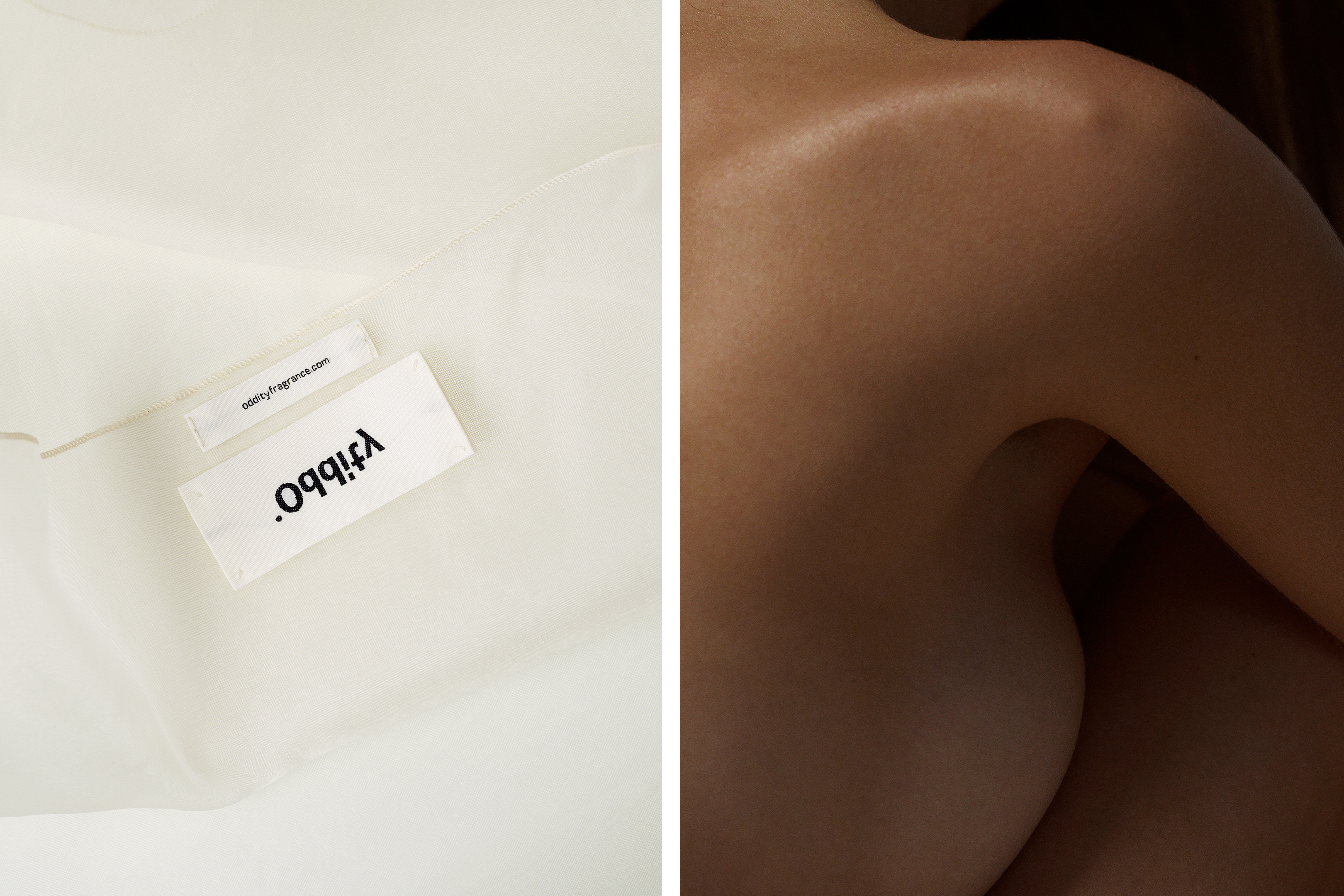 It's multi-sensory.
.Oddity doesn't offer us a product – it presents an immersive sensorial experience, awakening emotions and associations with 'different energies'. The deeper you delve, the more there is to discover, from evocative copy to a considered playlist accompanying each bottle. At the same time, as you would expect from a graphic practice, the perfumes are deeply rooted in visual culture, embodying an expressive set of images. The exercise highlights the role of designer as artist – designers are not mere intermediaries who translate a moodboard, but rather use their creativity and skills to interpret ideas and make them tangible. Here, every image you see, each detail you touch, is brought to life through both design and fragrance – an ambitious synaesthetic collaboration.
It's conceptual.
At the heart of this work, the importance of personal interpretation is celebrated by the studio: 'Smell is nebulous, it is never perceived the same way by different noses. There is no right or wrong. You might feel it is warm, someone would say it is dry, but it can be woody and powdery at the same time.' The ingredients lists and fragrance stories guide us towards a particular scent impression, but there is still room remaining for individual meaning – we (the consumer) are co-creators, drawing on our own memories and associations. We are encouraged to trust our instincts, 'unbox and plunge in'. This is not just perfume – it is a 'trigger to awaken inspiration' and stretch our senses.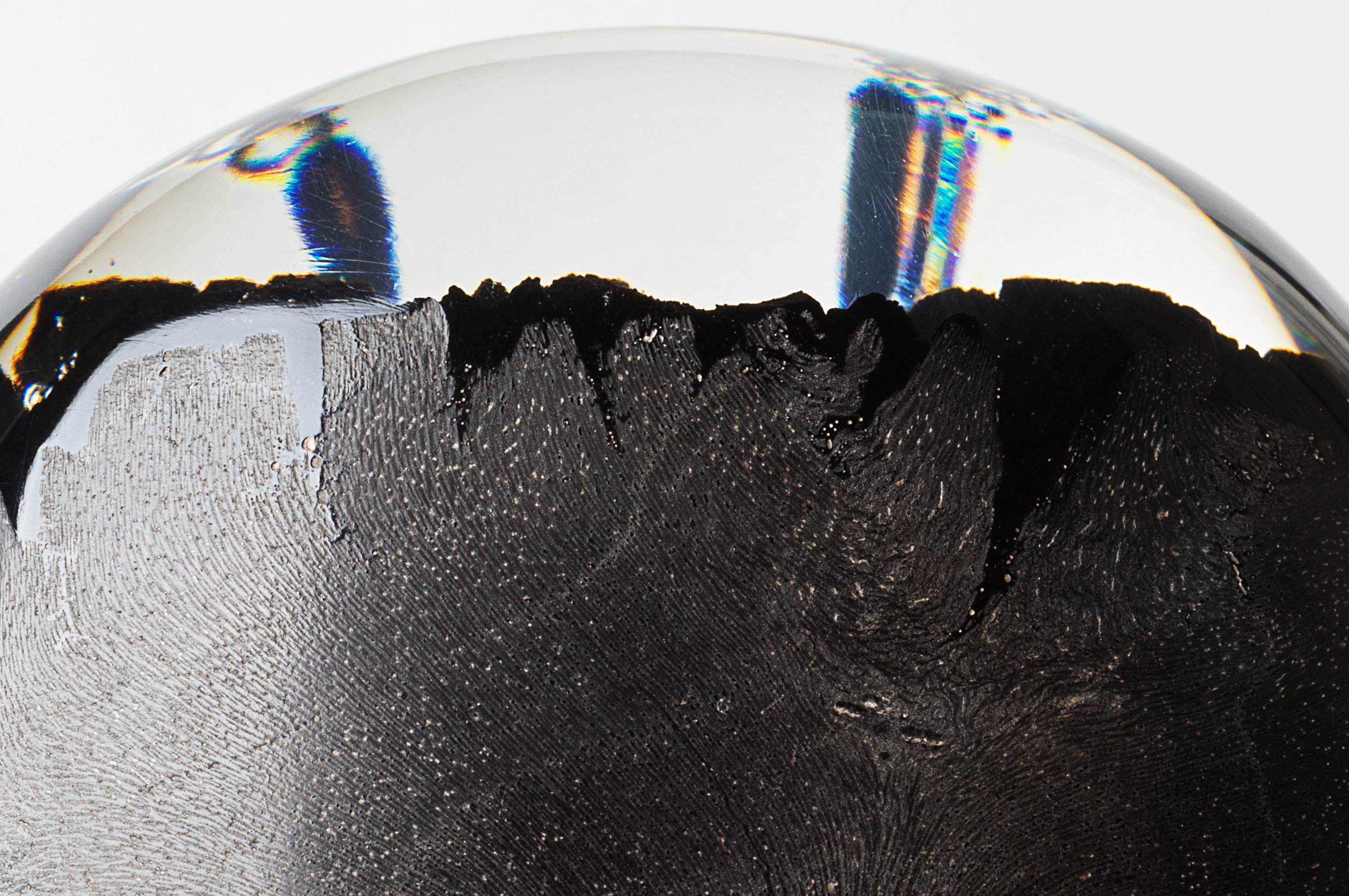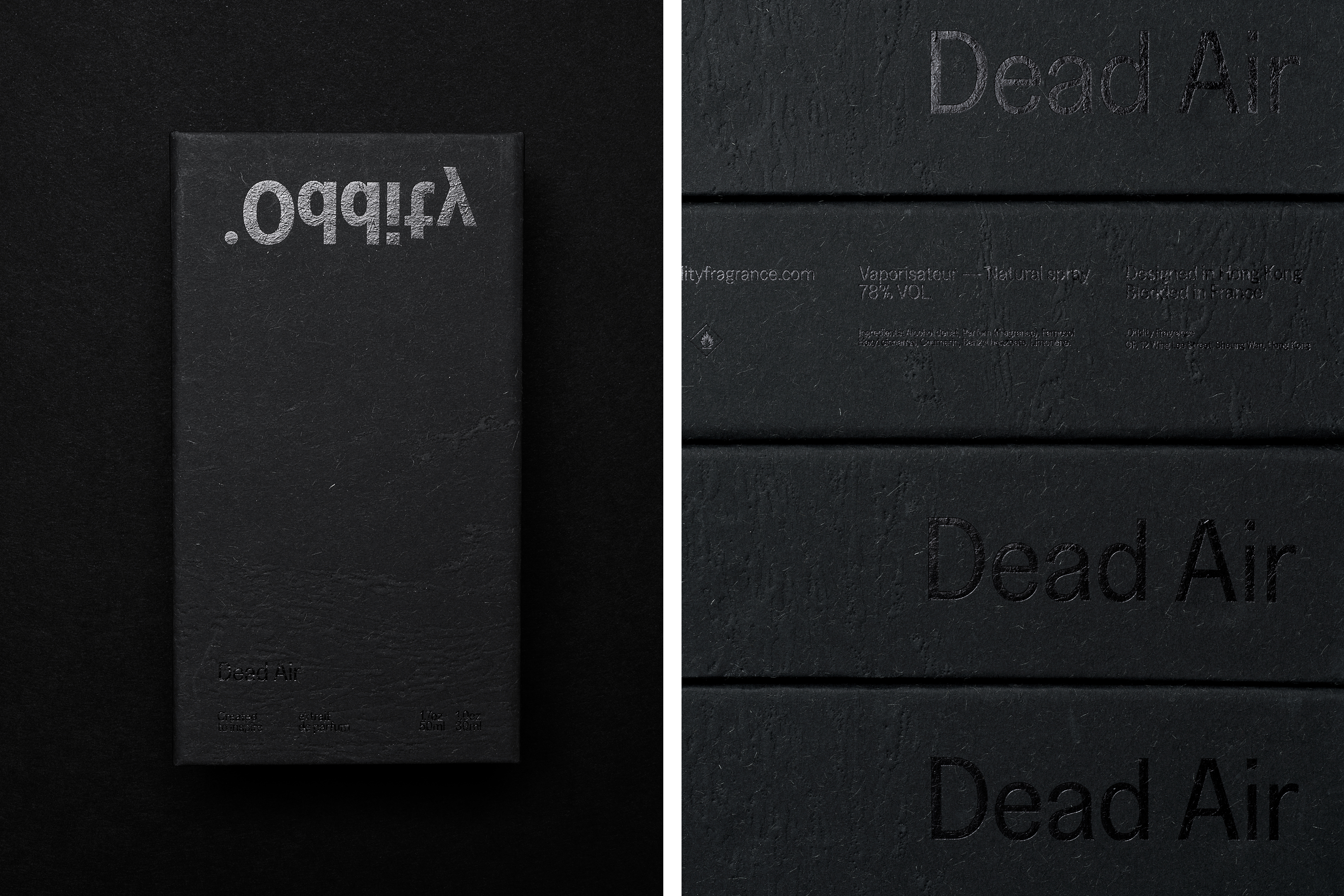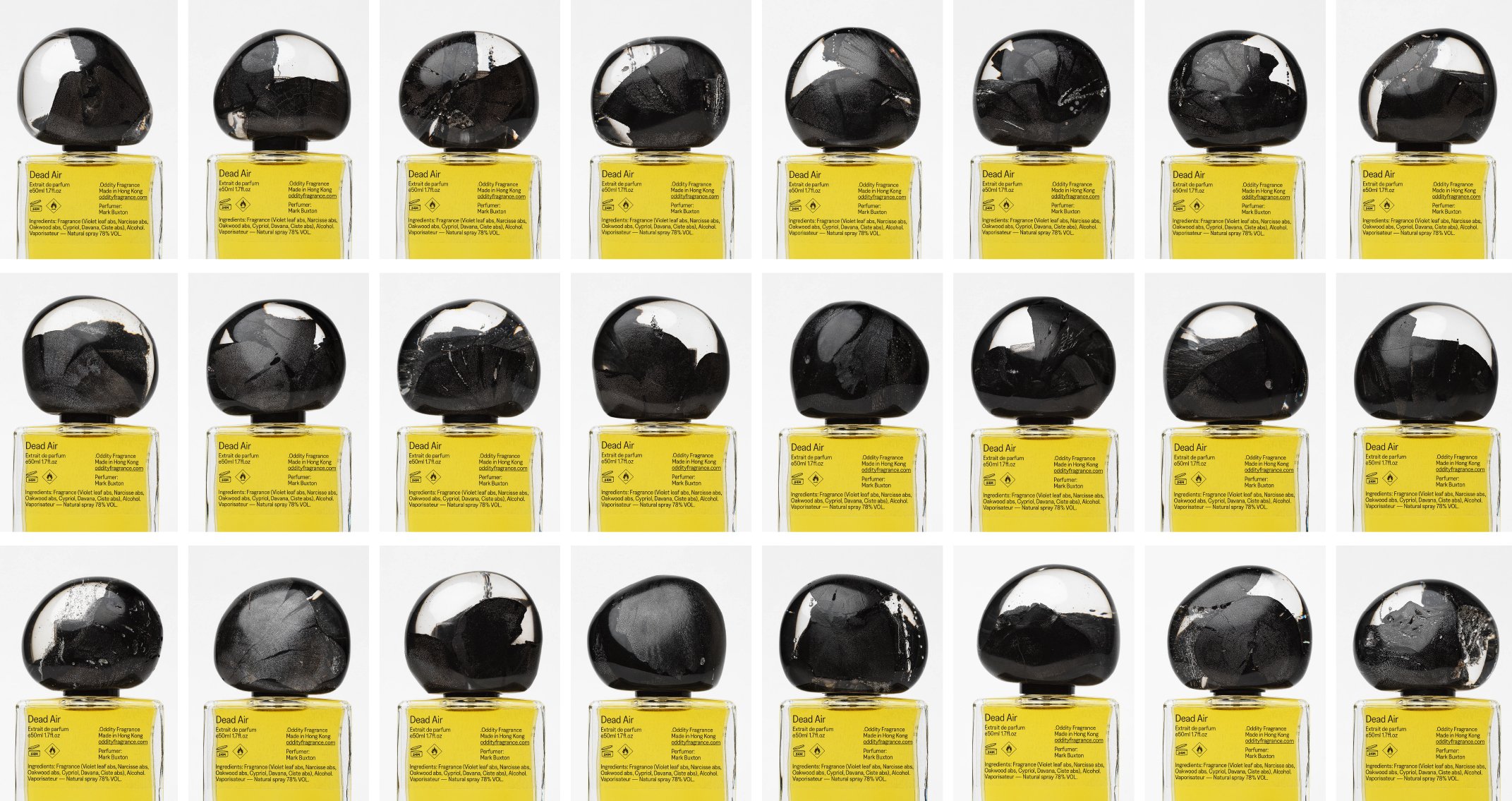 It's poetic.
Language transports. Naked Dance ('soft and sensual') is 'an olfactory impression of our lives at home, where we jazz through space filled with our attachments, memories and comforts in bliss of intimate liberty to be ourselves'. Dead Air ('deep, dramatic') summons 'a macabre fantasy of decadent shadows and drama, unfolding from a fresh salty breeze to the deep dark underwater with blurry black tones, exuberant flora and a binding touch of wood'. Resonant ('perfectly sharp') is 'alive in an ethereal dream of resonating clarity; it pulses with addictive hot iron and ozonic citrus in clean and sharp rhythm inviting your inner perfectionist to owe'.
It's hard not to fall in love with the perfume notes, which are based on 'impressions'. Naked Dance, for example, apparently smells 'Warm, intimate, comforting, sun warmed skin. Oil paintings, temple dust, drying lily and wood. Musky, milky, powdery, a little soapy and bitter.' Alongside orange blossom, iris and vetiver, we might be reminded of 'rice and clay'. On Spotify, it goes well with the curated 'songs of liberty to be ourselves when no one is watching'. Other elements are less romantic but equally vivid: in the middle of Resonant we might find a 'cold metal note'; we are asked to imagine 'loud spark, perfect rhythm, thin line'.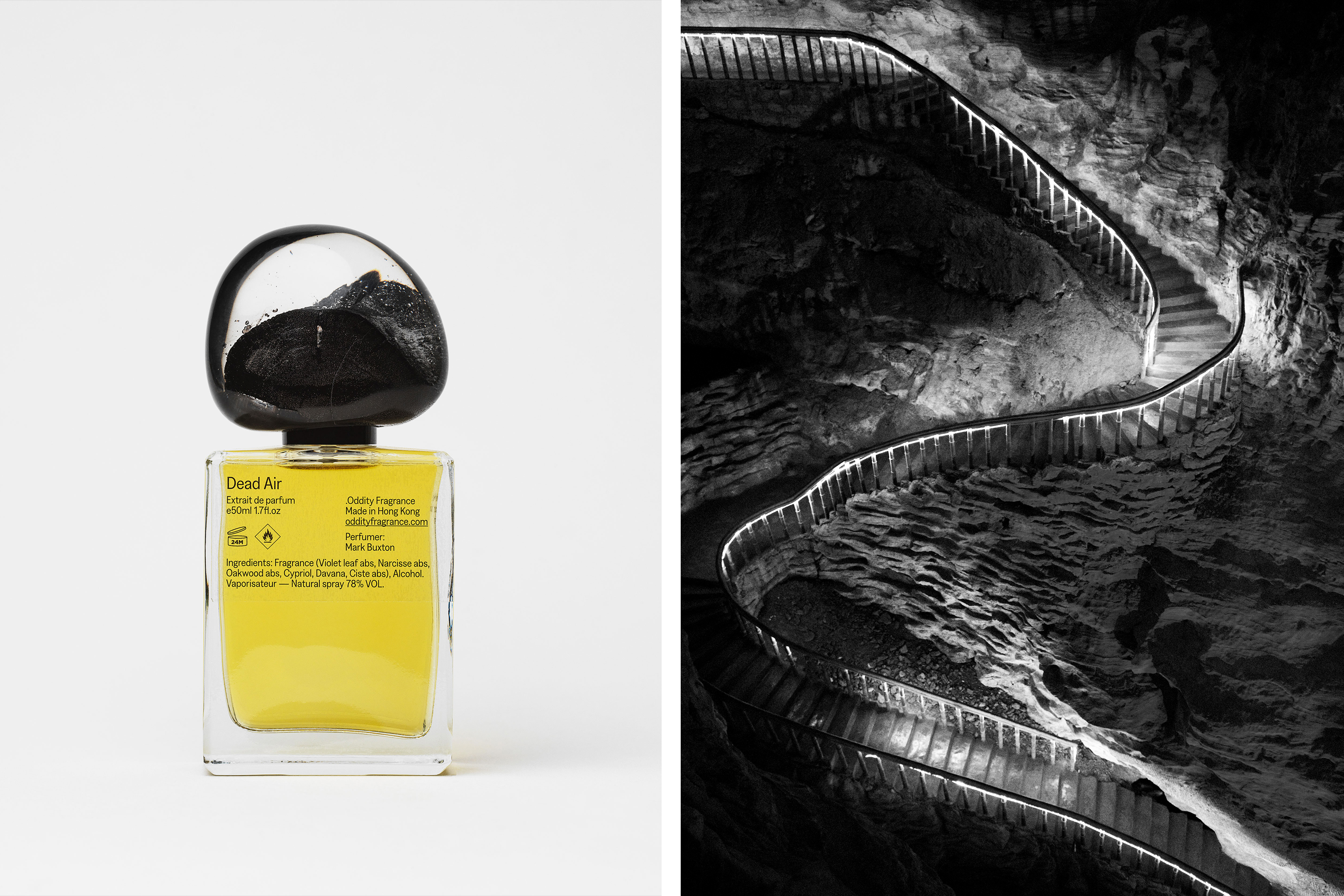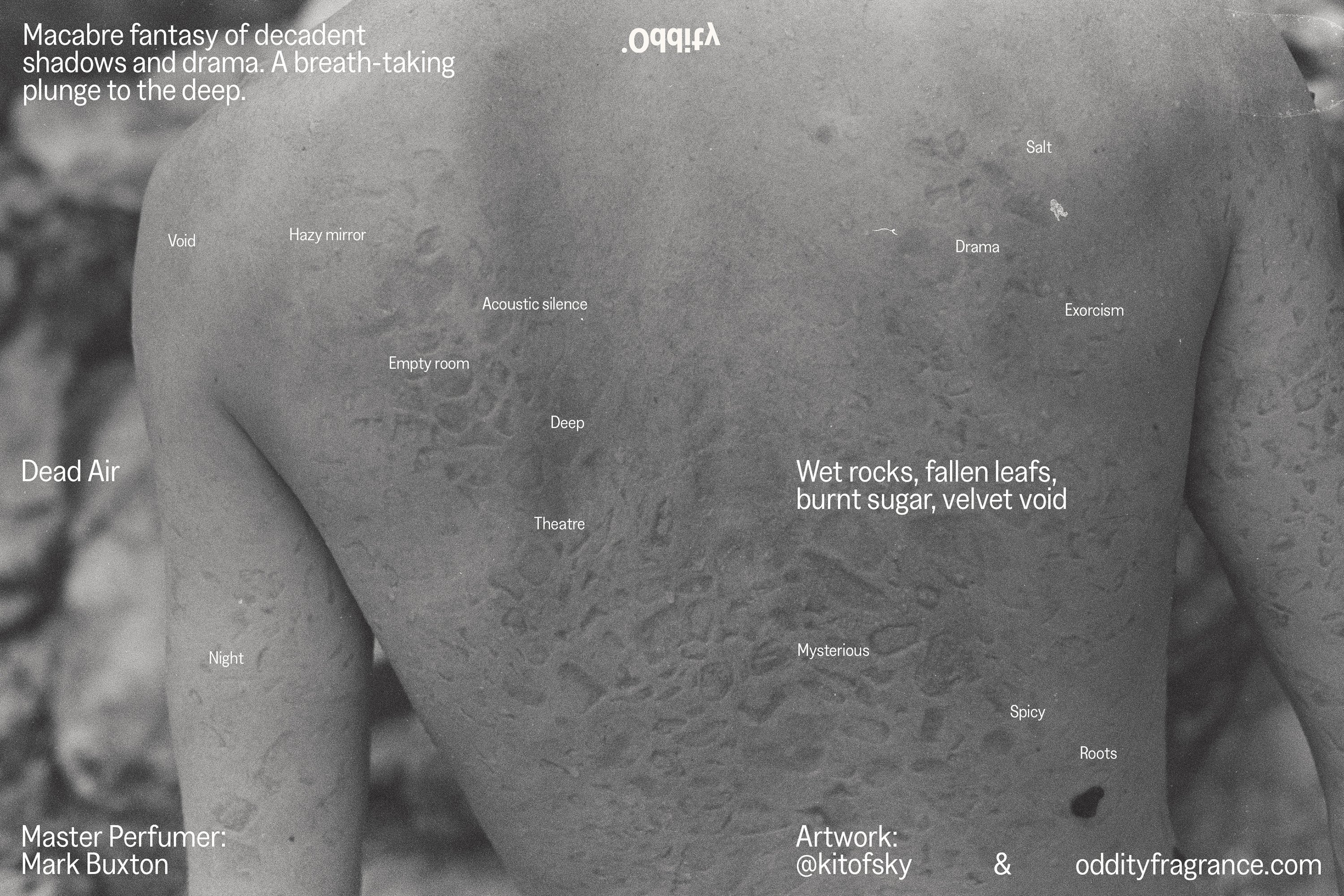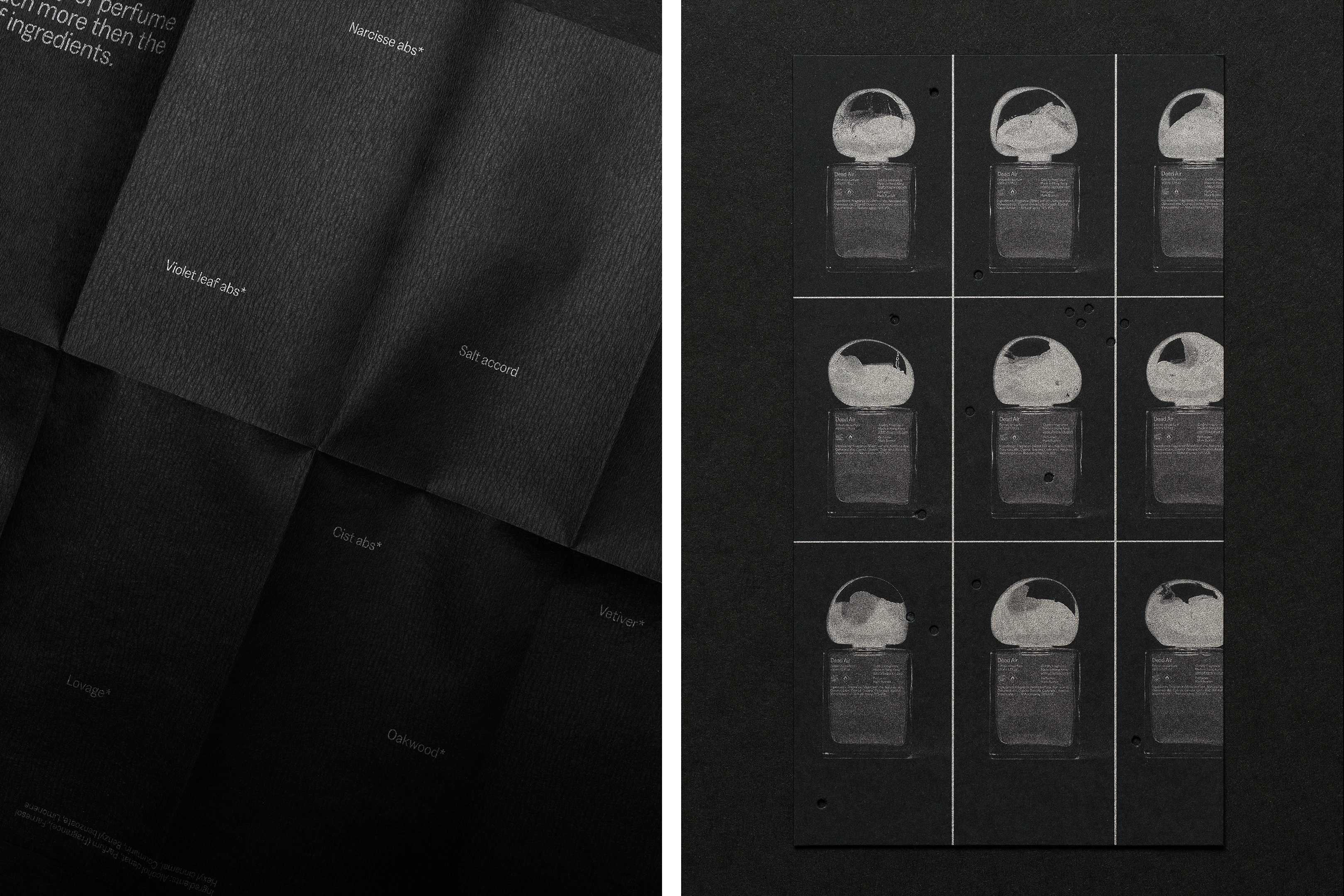 It cares about craft.
Philosophy and poetry aside, these bottles are attractive art objects, combining traditional craftsmanship with modern design. .Oddity sees the beauty of imperfection: raw corners, untouched nature, exposed structure, technical details from behind the scene. Each piece is topped with a unique cap, made to order individually and requiring 'an intense level of hand-workmanship'. For the first edition, Naked Dance, wooden scraps are encapsulated in epoxy resin, while the bottle caps for Dead Air are made from charcoal, and Resonant features bismuth. The result is an endless variety of irregular shapes and shades – a collection that is messy, pure, beautiful, technically complex and skilfully executed. The fragrances themselves are crafted in small batches, 'using rare and rich ingredients, making them quite distinguishing smells'.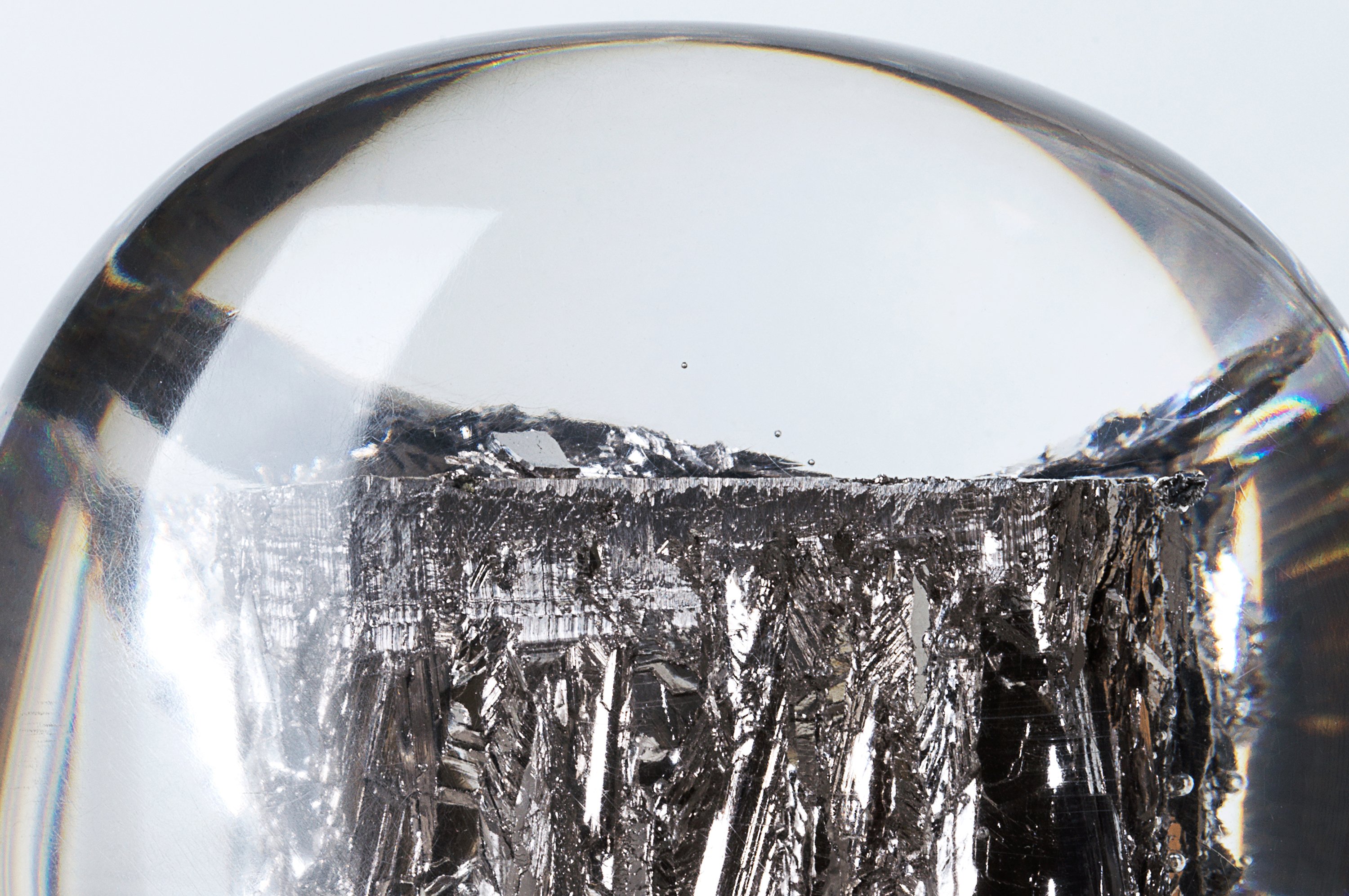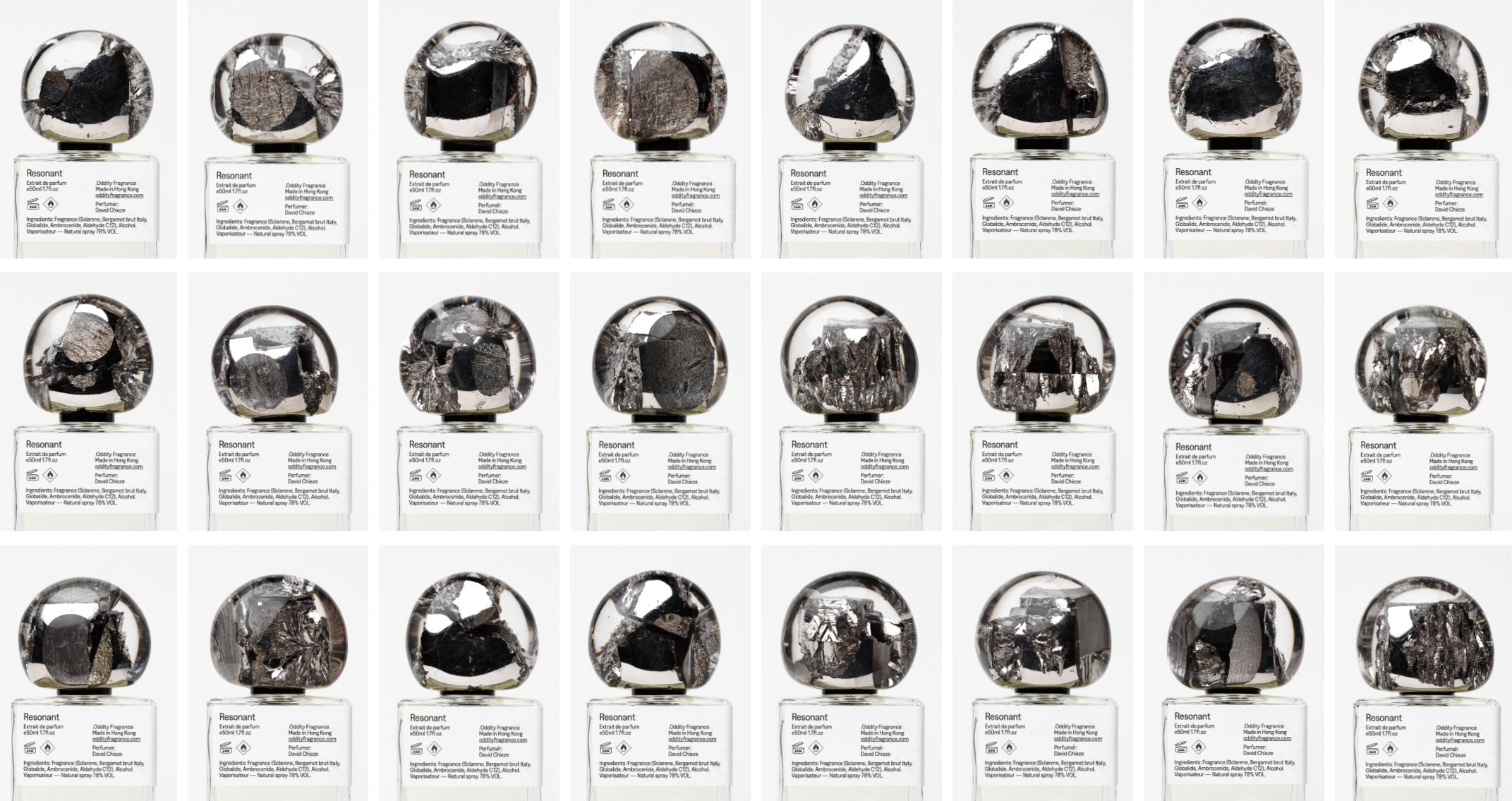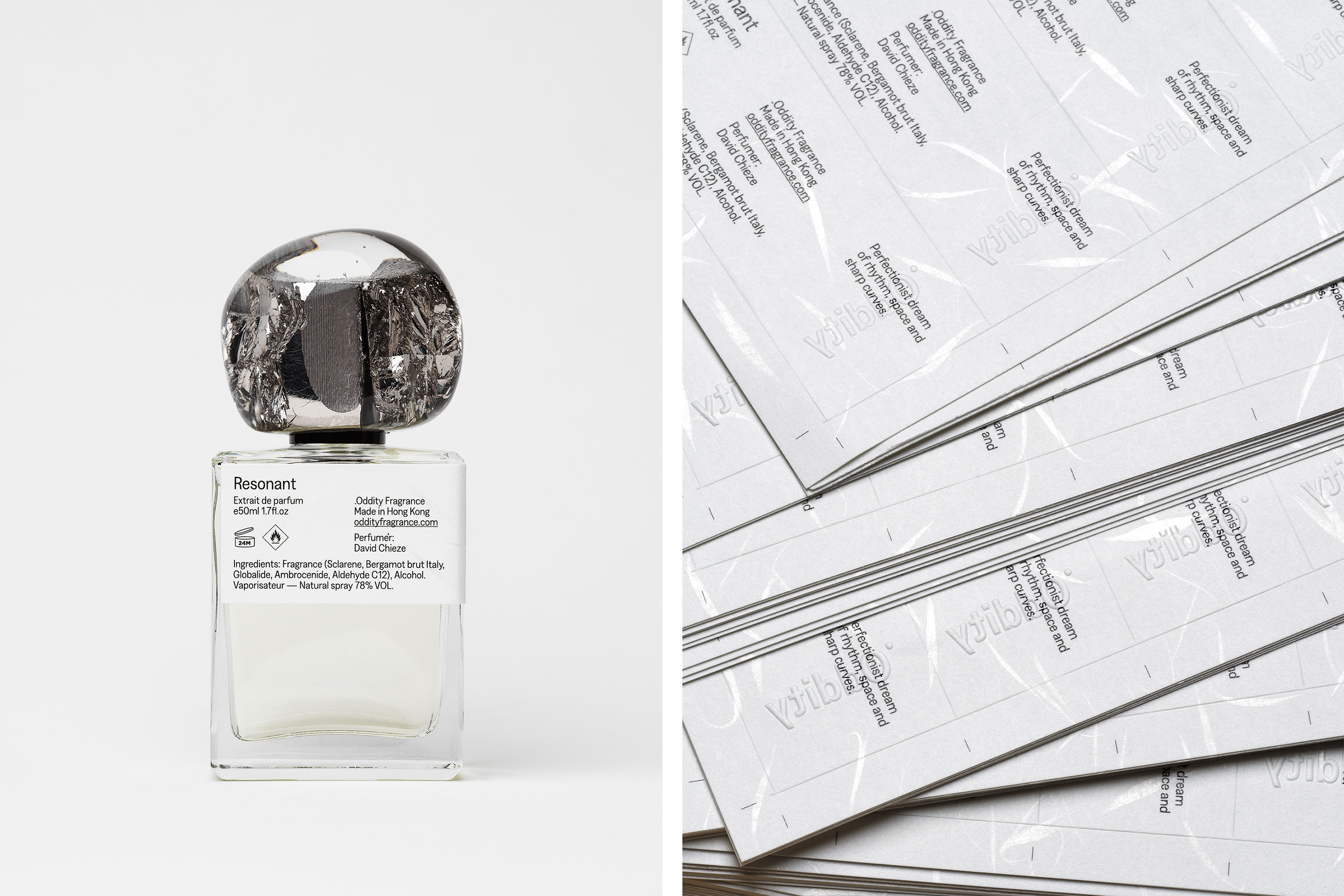 'Where does inspiration come from?' probes .Oddity: 'From unexpected encounters. From good conversations. In the moment you find something in common. From discovery of a neglected knowledge. From a visual that catches your attention. From a trace of a smell that you want but can not reach.' Just like scent, the invisible – intangible moments, memories, instincts and emotions – starts to take form in this work. It is a poignant and provocative project that, despite the £188 price tag (excluding shipping), is born of creativity not commercialism, showcasing the studio's curiosity and commitment to exploring the boundaries of design. It also demonstrates the endless possibilities of artistic expression within the industry when designers are not limited by briefs, budgets and timelines, or are lacking money and motivation.