Posted: February 11, 2014
Filed under: Food and Drink, Logo Reviews, Packaging Reviews
| Tags: Best Packaging Designs, Brand Identity, Brand Identity Design, Branding, Branding Blog, Business Card Design, Creative Packaging, Designed by Mayuscula, Food Packaging, Logo Design & Branding Blog, Logo News, Logos, New Logo, Packaging Company, Packaging News, Packaging Opinion, Spanish Design, Stencil Cut Logotypes, The Best Brand Identities of 2014, The Best Logo Designs of 2014, The Best Packaging of 2014
Comments Off

on Obbio designed by Mayuscula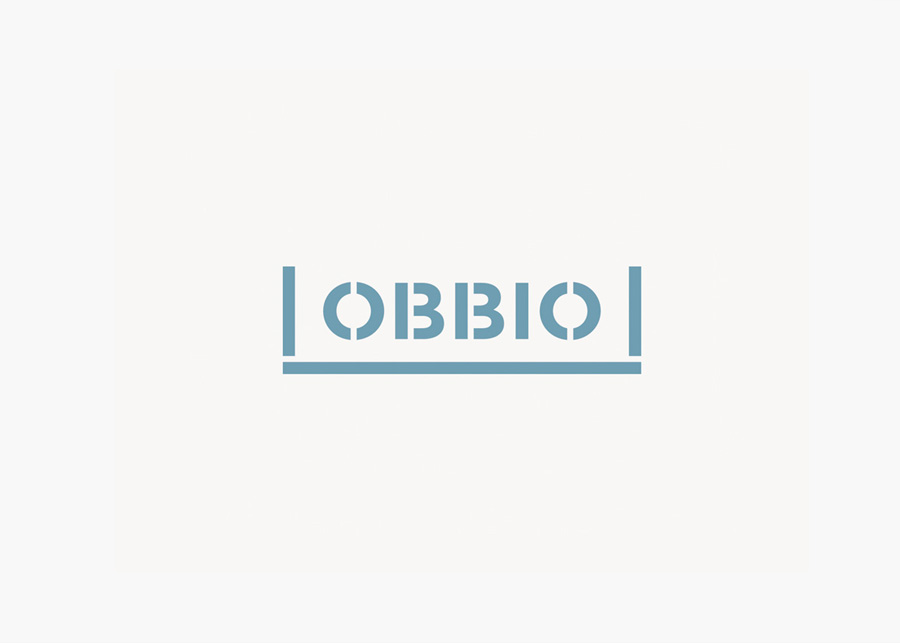 Obbio, a compound of obvious and bio, is a high quality organic supermarket built on a warehouse concept "where traditionally goods were sold without intermediaries." Designed by Mayuscula, Obbio's brand identity—which included logotype, illustration, packaging and signage design—juxtaposes etched illustrative detail alongside the utility of a modular grocery box device and stencil cut typography to resolve traditional values and modern convenience.
---
Posted: November 1, 2011
Filed under: Fashion, Fonts in Use, Logo Reviews
| Tags: Brand Identity Design, Design Reviews, Designed by Mayuscula, Logo Design & Branding Blog, Logo Designs, Type Foundry: Typotheque
Comments Off

on Zeri Crafts designed by Mayúscula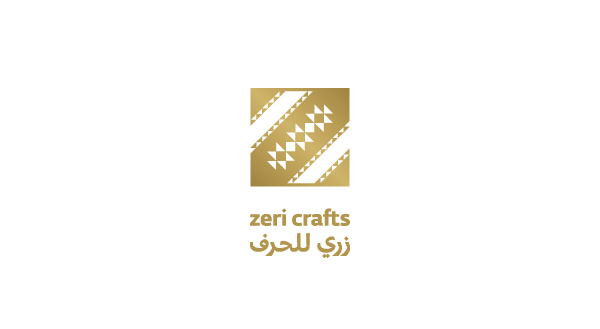 Zeri Crafts is a Kuwaiti producer of high quality and hand-crafted textiles, scarves, and home-ware products, founded in 2010. Their new identity, designed by Barcelona based Mayúscula Brands, reflects the fine, gold and silver Zeri thread, the rich quality of material and the traditions of the Arabian Gulf with simple pattern work, iconic Z logo-mark and PMS gold treatment.
---