Posted: January 9, 2013
Filed under: Art and Design, Logo Reviews
| Tags: Brand Identity Reviews, Branding, Design For Print, Design News, Design Opinion, Furniture Design Logos, Gold Foil, Graphic Design, Gravure Embossed Papers, Logo Design & Branding Blog, Logo Designs, Logos, Monogram Design, The Best Brand Identities of 2013, The Best Logo Designs of 2013, Typography, Visual Identity Design Blog
Comments Off

on La Chance designed by Artworklove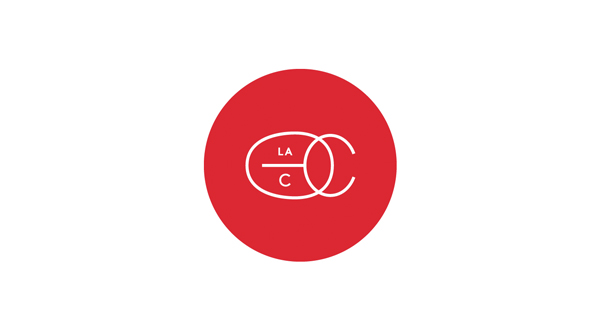 La Chance is a furniture and lighting company that manufactures and retails 'sophisticated, rich and distinctive products based on noble materials' developed by the 'best designers of the new generation'. La Chance's visual identity, designed by Artworklove – who's approach is based on 'artistic experimentation and systematic design structure, and specialises in the production of sensitively finished work with a well-considered balance of form and function' – unites tactile material choices, high quality print finishes and a visual identity that blends the fine lines of a monogram with the an unusual reverse italic aesthetic of the logo-type to reflect the uniquely crafted and technical quality of their products.
---
Posted: January 4, 2013
Filed under: Food and Drink, Logo Reviews
| Tags: Baking Logos and Packaging, Blind Emboss, Brand Identity, Brand Identity Reviews, Branding, Branding News, Business Card Design, Colorplan Embossed Paper, Colorplan Papers and Boards, Cooking Logos and Packaging, Design Opinion, Design Reviews, Designed by Werklig, Designed in Helsinki, Embossed Paper, Finnish Design, Food Logos and Packaging Design, From Scandinavia, Graphic Design, Gravure Embossed Papers, Handcraft, Ink Stamps, Label Design, Logo Design & Branding Blog, Logo Designs, Logo News, Logos, Logotypes, Pastel Coloured Papers, Pastel Colours, Sans-serif Logotypes, Stationery Design, The Best Brand Identities of 2013, The Best Logo Designs of 2013, Typography, Uncoated Papers & Cards
Comments Off

on Helsinki Food Company designed by Werklig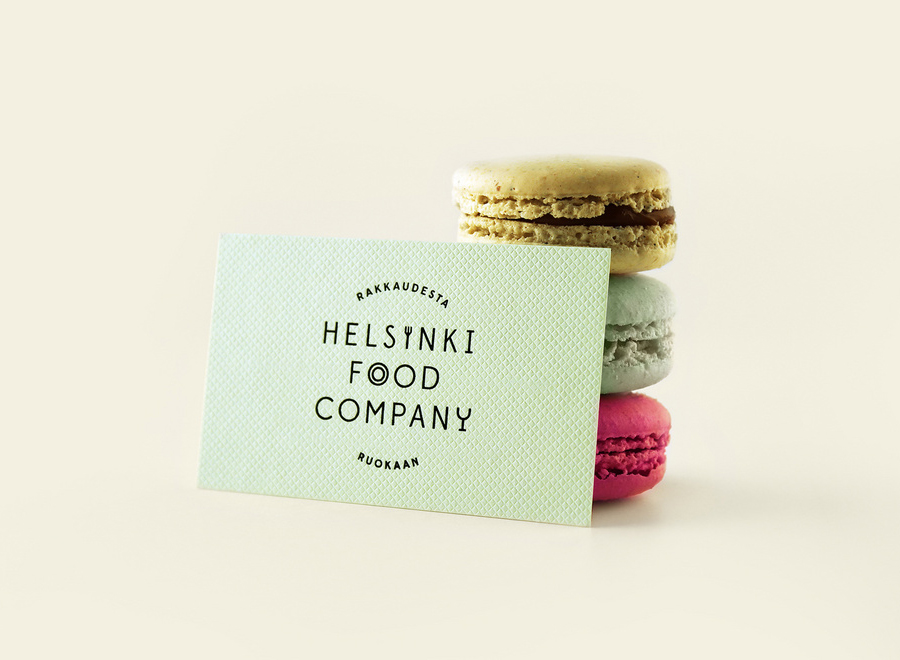 The Helsinki Food Company provides design and production services – including consultation, styling, photography and recipe development – to regional broadcast, print and event sectors. Created by visual communications agency Werklig, their visual identity – an economical single colour print treatment of a logo-type constructed from a single consistent line weight and culinary-related letter-forms across a variety of tactile and dyed craft substrates – sets a playful and contemporary tone with an underlying sense of local industry.
---