Posted:
| Author: Richard Baird
|
Filed under: Fonts in Use, Logo Reviews, Publishing
| Tags: Brand Identity, Brand Identity Design, Brand Identity Reviews, Branding, Branding Blog, Branding Reviews, Business Card Design, Colourful Business Cards, Designed by Apartment One, Fonts in Use: Benton Sans, Fonts in Use: Miller, Graphic Design, Icon Design, Logo Design & Branding Blog, Logo Designs, Logo News, Logotypes, New Logo, Responsive Websites, Serif Logotypes, Stationery Design, The Best Brand Identities of 2014, The Best Business Cards of 2014, The Best Logo Designs of 2014, Type Foundry: Font Bureau
|
Comments Off

on Fatherly designed by Apartment One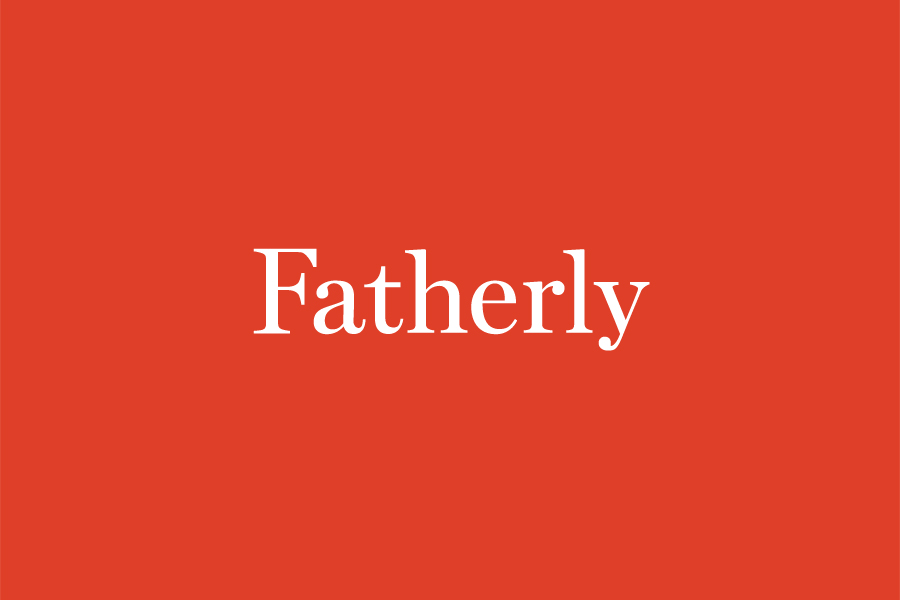 Fatherly is a cross-media platform that publishes a mix of general-interest content, product and service recommendations aimed at dads and relevant to the age and stage of their child's development. Founded by Simon Isaacs and Michael Rothman, Fatherly was developed in response to the abundance of parenting material available to mums but lack of content for dads.
Brooklyn based studio Apartment One worked with Simon to develop a comprehensive brand identity for Fatherly, which included logo, iconography, print, typography, stationery and user interface design, that would deliver an easy to browse, engaging and fun online experience for men who 'happen to be dads'.
---