Posted:
| Author: Richard Baird
|
Filed under: Art and Design, Logo Reviews, Self-Initiated
| Tags: Brand Identity, Brand Identity Design, Brand Identity Reviews, Branding, Branding Reviews, Business Card Design, Design Studio Logos, Edge Painted Detail, Fonts in Use: Domaine, Fonts in Use: Georgia, Fonts in Use: Varela, Gold Foil, Graphic Design, Icon Design, Logo Design & Branding Blog, Logo Designs, Logo News, Logotypes, New Logo, Sans-serif Logotypes, Stationery Design, Stencil Cut Logotypes, The Best Brand Identities of 2014, The Best Business Cards of 2014, The Best Logo Designs of 2014, Type Foundry: Klim Type Foundry, Vintage Photography
|
Comments Off

on Cornershop designed by Cornershop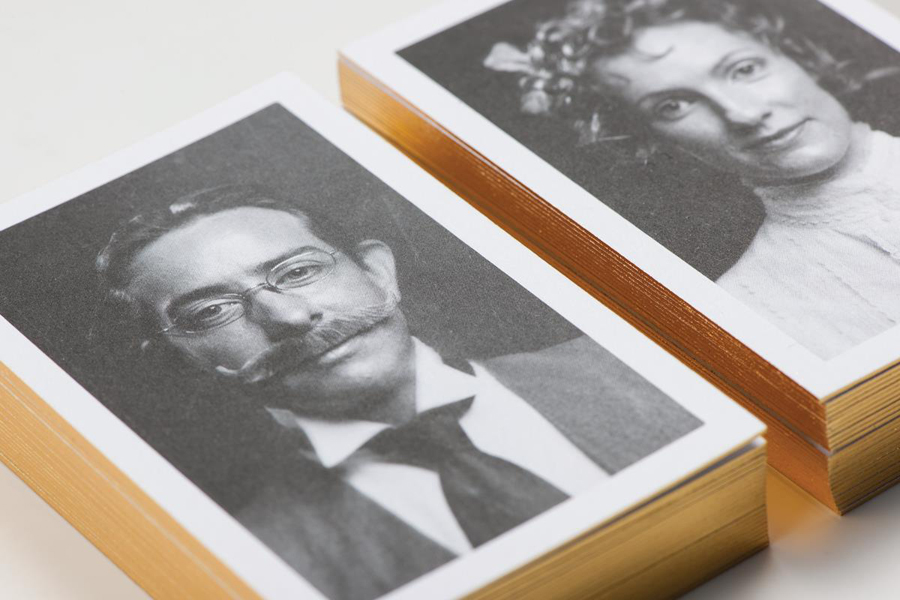 Cornershop, formerly known as Sage, is an award-winning Adelaide based design studio. Cornershop aims to tell unique stories, help their clients grow, have an old-fashioned service practice and create brand identity treatments that cohesively exists across print, packaging, environmental and digital design contexts. The studio explain that by asking the right questions, collaborating with clients, using strategic solutions that are emotionally engaging, inspiring and distinctive, and establishing brand stories that are clearly and consistently told, they deliver a competitive advantage to each of their clients.
---