New Logo and Branding: Spritmuseum
Posted: May 23, 2012
Filed under: Leisure and Tourism, Logo Reviews
| Tags: Animated Logos, Art Gallery Logos, Brand Identity Reviews, Branding, Branding News, Logo Blog, Logo Design, Logo News, Logotypes, Museum, Swedish Design, Typography, Vodka Packaging
2 Comments »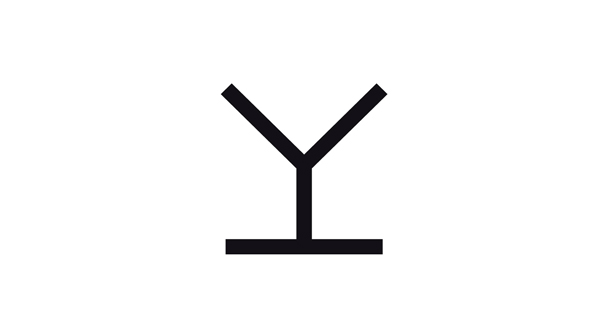 Spritmuseum (formerly Vin & Sprithistoriska Museet) is a Stockholm based art gallery, museum, tasting room, meeting-place, bar, restaurant and open-air café with a unique spirit theme. Its new identity, developed by multidisciplinary design agency Stockholm Design Lab, is based around a bold word-mark constructed from a typeface now synonymous with the Absolut brand (and Swedish design) and pairs it with a simple but iconic four stroke glass illustration that neatly draws its reference from the external structure of the museum. This simplicity is reflected through a set of collateral that juxtaposes heavy headlines, underlines and small body copy that has a subtle art-house/editorial quality that looks clean and modernistic. This formality is given a light-hearted twist with a animation that alters the focus of the logo-type capturing the intoxicating theme of the venue.
"Stockholm Design Lab has been working with the project since 2009 and started by developing a whole brand platform for the new musuem. The ambition is to create a new smart cultural institution on the same level as the most prominent ones in Stockholm. The project consists of naming, brand identity including everything from signage program, restaurant menues and books to physical environments and communication. The identity is based on the content in the museum – transparency, liquid, history – spirit. The shape of the building forms the symbol of the museum – a cocktail glass. Cheers!"
- Taken from the Stockholm Design Lab website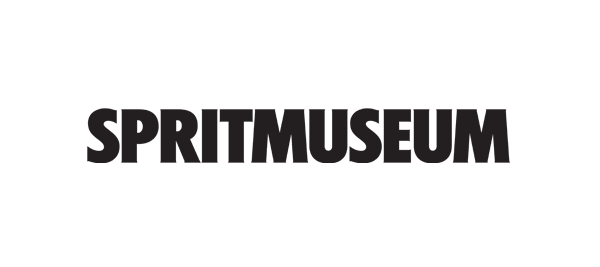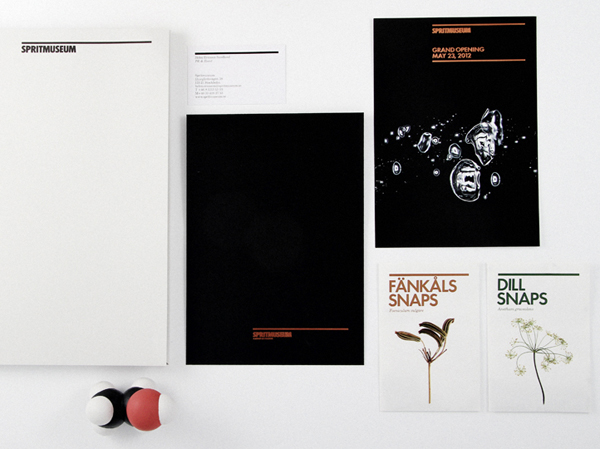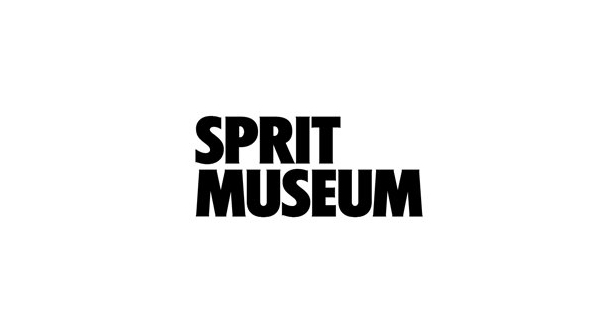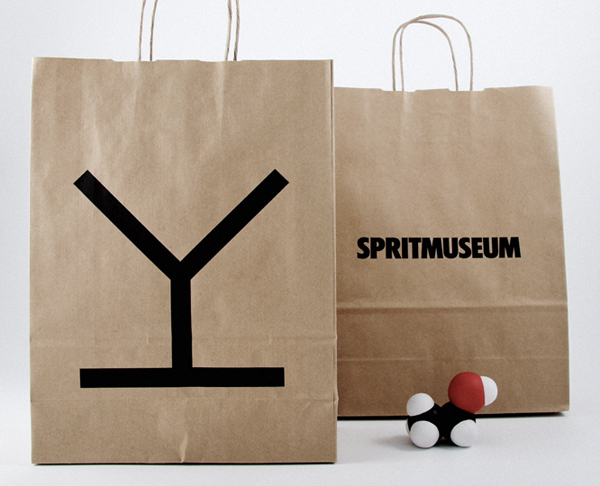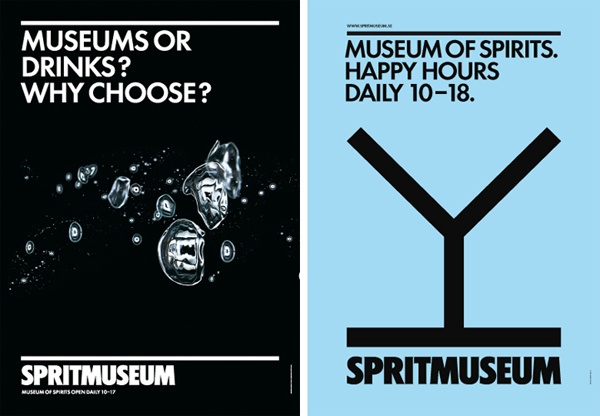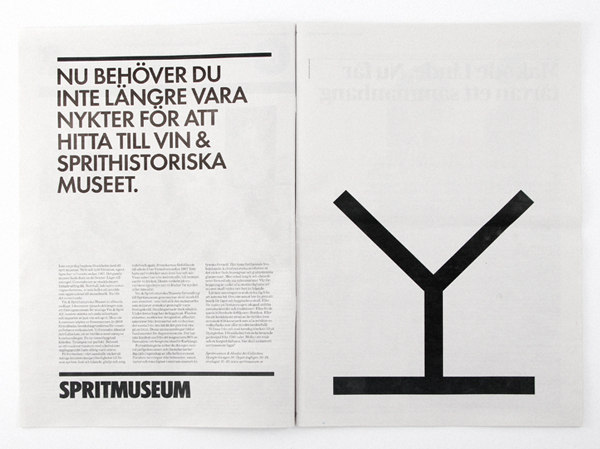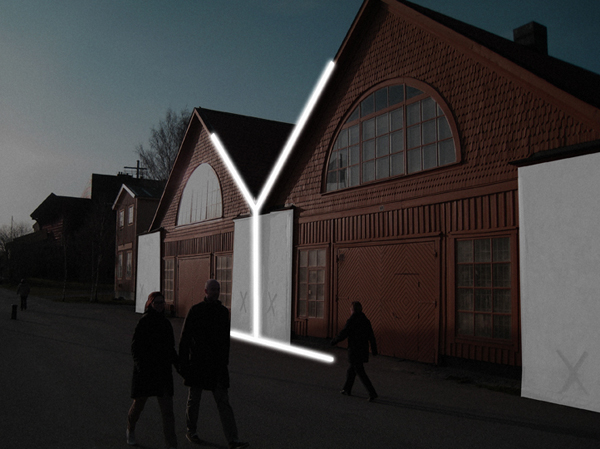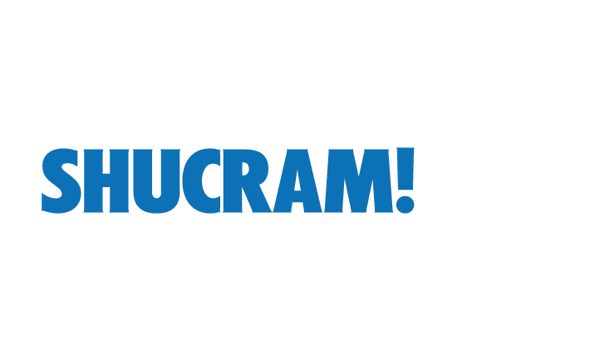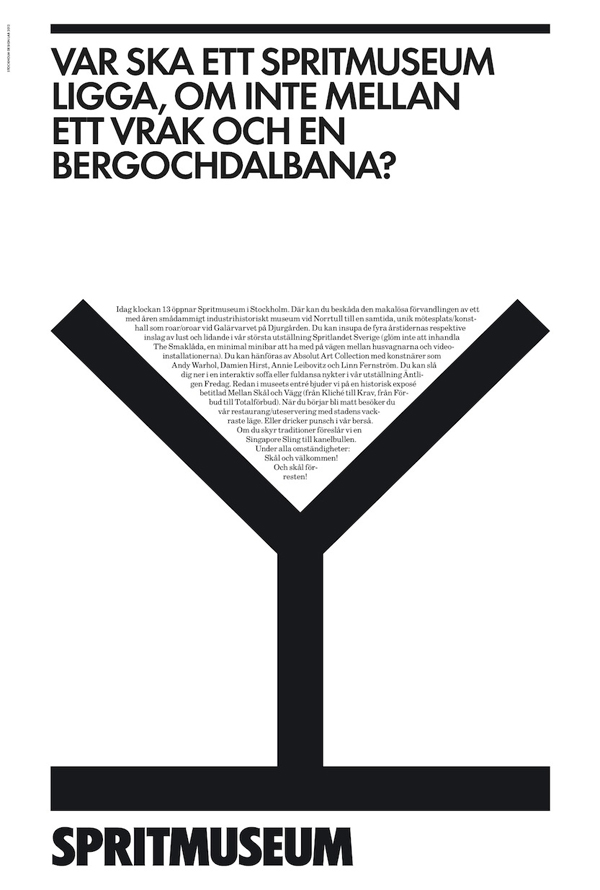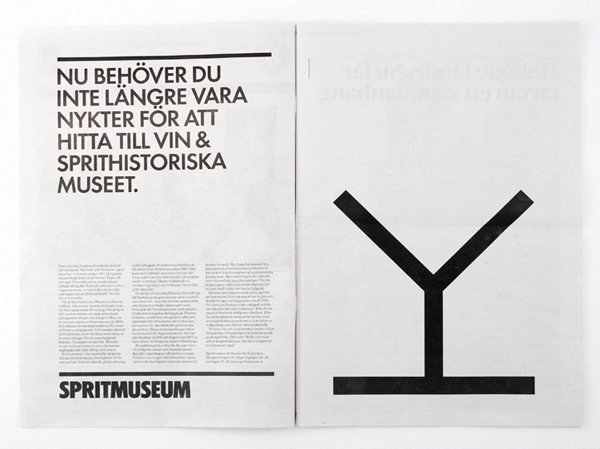 Richard Baird

Richard is a British freelance designer and writer who specialises in the development of logos, branding and packaging. He has written for Brand New, Design Week and The Dieline, has featured in Computer Arts magazine and also runs the resource Design Survival.
---