New Logo and Branding: We Are Tonic
Posted: September 4, 2012
Filed under: Advertising and Marketing, Logo Reviews
| Tags: Advertising, Blok Design, Brand Identity Reviews, Graphic Design, Logo Blog, Logo Design, Logo News, Logo Opinion, Pastel Colours, Typography
3 Comments »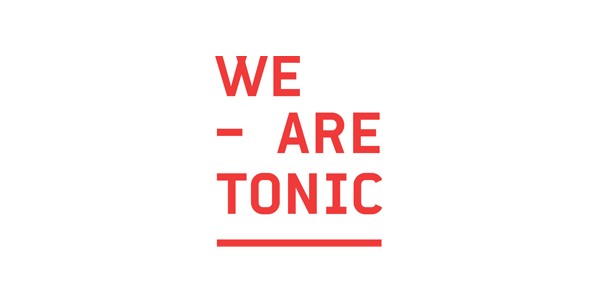 We Are Tonic, formerly McDonnell Haynes, is a Toronto based advertising agency with an 'innovative approach to solving business problems by harnessing the brainpower of an "idea collective"'. Independent design agency Blok was commissioned to develop We Are Tonic's visual identity, following the name change, that would reflect the company's repositioning as a big agency alternative. Blok's solution delivers an interesting contrast between a fairly neutral but slightly technical and contemporary brick-red logo-type built from tall, broadly spaced single line weight characters and underline detail alongside an unusual mix of organic, personal, and mechanical illustrative stamp-based detail set across a distinctive craft-like pastel, purple and cream colour palette, uncoated material choices, stickers and notepads. It is a solution that firmly establishes professionalism and practicality as the foundation but surrounds it with an individual quirkiness and creative personality that resonates well with the slightly abstract name.
"Today, building a brand relies upon more than the traditional writer/art director team. Big ideas can start with anyone – producers, planners, media, brand managers, anyone. So we gather talented people from different disciplines to create, craft, and build upon ideas to solve business problems. Here, no one is an island."
- Taken from the We Are Tonic website
"The strikingly bold word mark is a visual declaration of their intent to make their mark on brands, issues and even society. Inspired by one of their core values, "pegless", we balanced this strength with a series of witty and whimsical stamps that express the characteristics and spirit of a group that is unafraid to break borders and that consistently rethinks its own format and space."
- Taken from the Blok website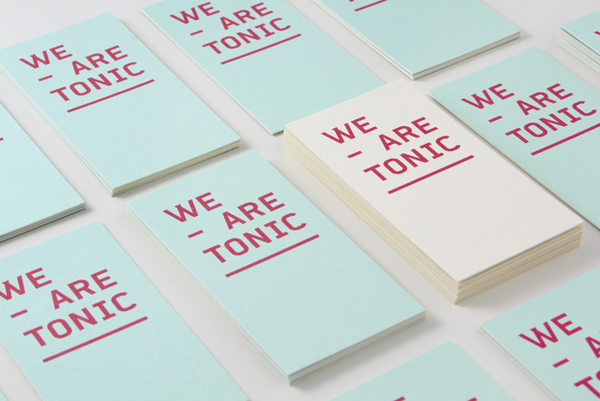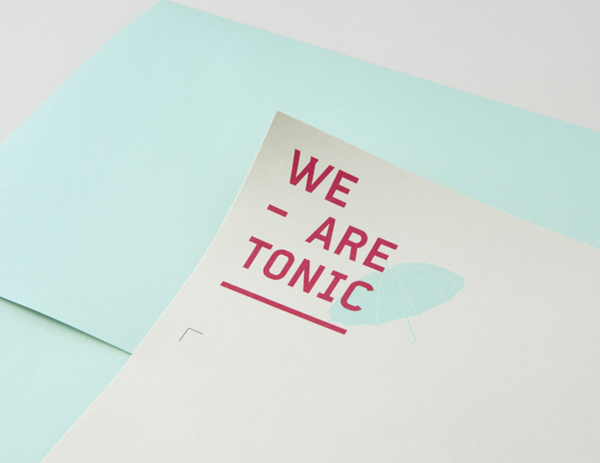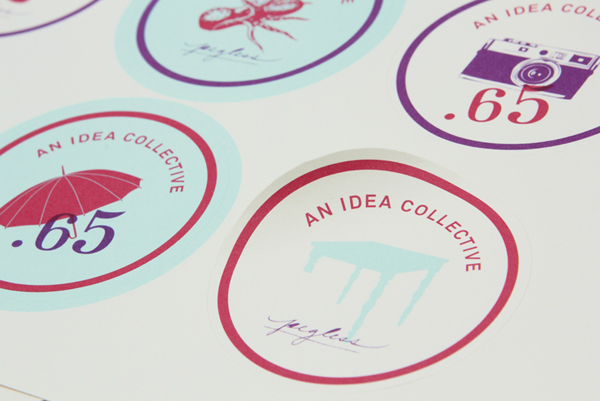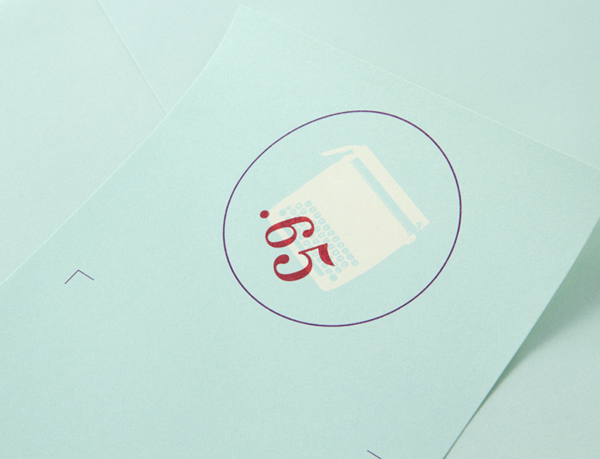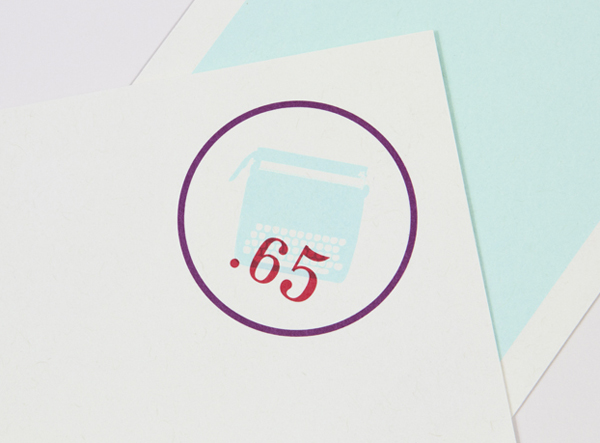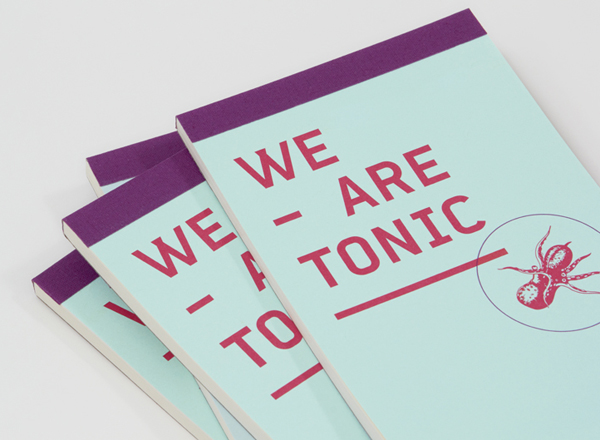 More from Blok:
Richard Baird

Richard is a British freelance designer and writer who specialises in visual identities and packaging. He's written for Brand New, Design Week and 

The Dieline

, featured in Computer Arts magazine and also runs the resource 

Design Survival

.
---