New Packaging and Branding: Rewined
Posted: July 18, 2013
Filed under: Art and Design, Packaging Reviews
| Tags: Bottles, Candle Packaging, Design Opinion, Design Reviews, Label Design, Packaging Design, Packaging Design Blog, Packaging News, Stitch Detail, Uncoated Materials, Wax Seal, Wine Packaging
Leave a comment »
Back in November 2011 Rewined, a soy wax candle range set in a cut wine bottle, launched a new packaging solution created by Charleston-based independent design agency Stitch. I described the project in my original post as neatly resolving the themes of candle and wine craft, vintage and heritage through a diverse but coherent combination of earthy textures, a recycled letter-pressed label, hand stamped stickers, a simple identity solution that draws together origin and local industry through a classic circular crest lock-up with aged and humanist imperfections, alongside a bright 'wax' seal token and hand signed detail.
Stitch followed this up in 2012 with a number of other brand assets that shared and expanded on the craft cues and textures of the product with a lovely two-ply, uncoated, unbleached board and a light veneered business card with sticker detail, the brass screws of a catalogue, the deep green of a tape and the grain sack-like qualities of a string-tied canvas bag.
For 2013 Stitch has continued to broaden the Rewined brand experience with custom printed boxes made of unbleached board, cloth bags and match tubes with hand drawn illustrative and typographic detail that convey the recycled, wine bottle origins and crafted nature of the candles. Stitch explain on their website that these additional details serve as a giveaway to loyal customers and make giving and receiving a Rewined candle even more fun.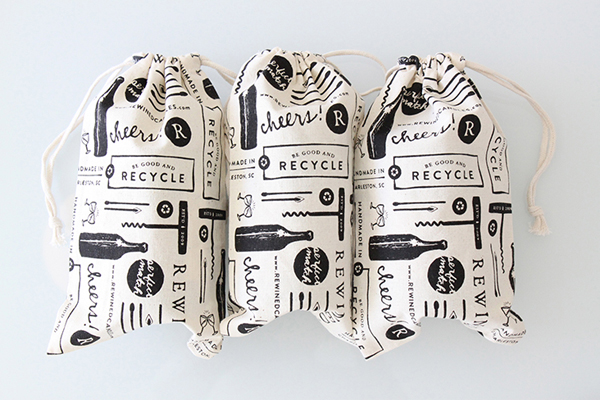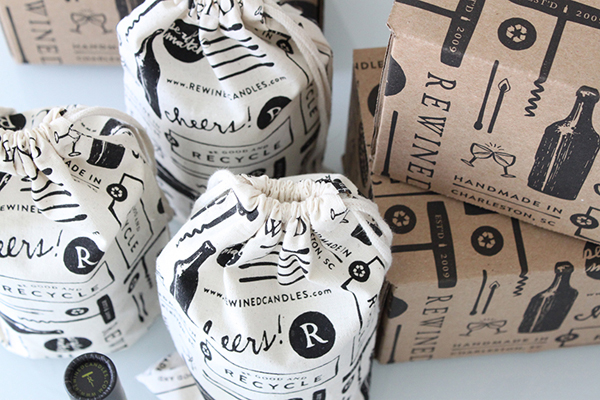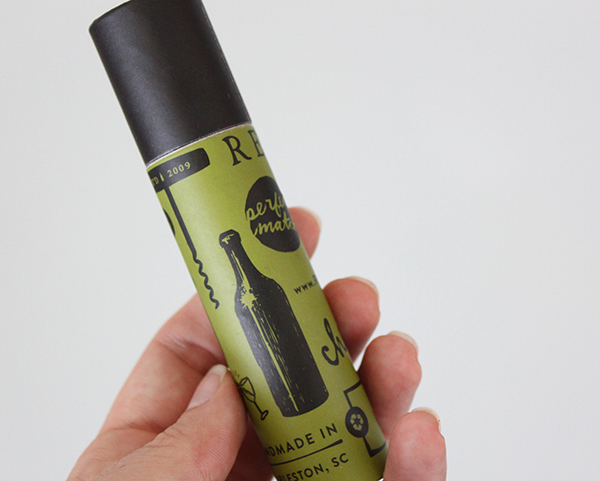 "Rewined Candles are smart, smell great and now have a brand new logo and packaging. These handsome candles are all natural soy wax candles poured into discarded wine bottles. They have a family of intoxicating scents which are all designed to mimic flavors and aromas you find in your favorite varietals of wines. Adam came to us looking to enhance his current packaging. We redesigned his logo using hand-drawn type and redesigned his kraft paper labels with simple typography and a layered labeling system. Each candle has a "vintage and producer" label, allowing each candle to be signed and dated by the candle maker. A wood veneer wax topper sits on top of the candle to keep them clean and free of dust before use. We also developed a color system using wax seals to color code each varietal scentr and finished off the packaging with a small green sticker reminding each purchaser to please recycle again. To top it all off, each label was letterpressed (by Sideshow Press) and hand applied making these candles truly unique and handcrafted."
- Taken from the Stitch website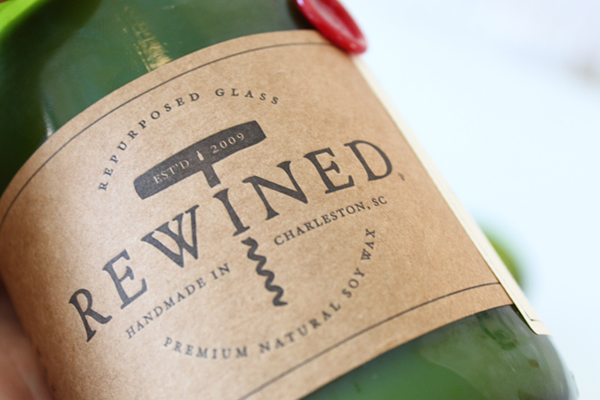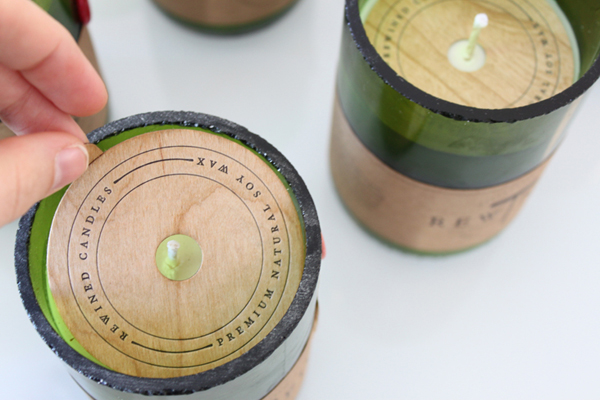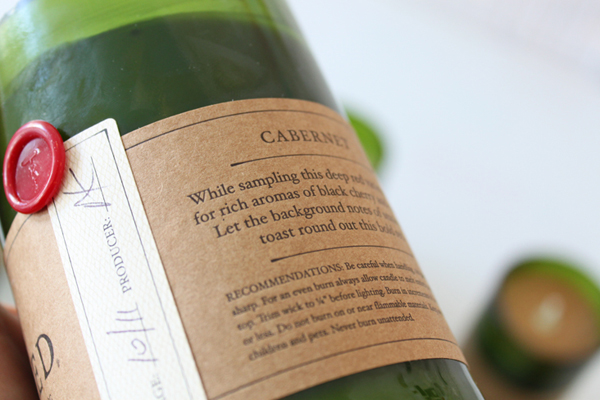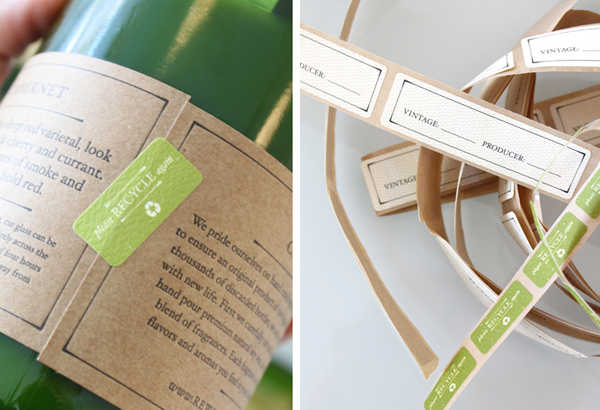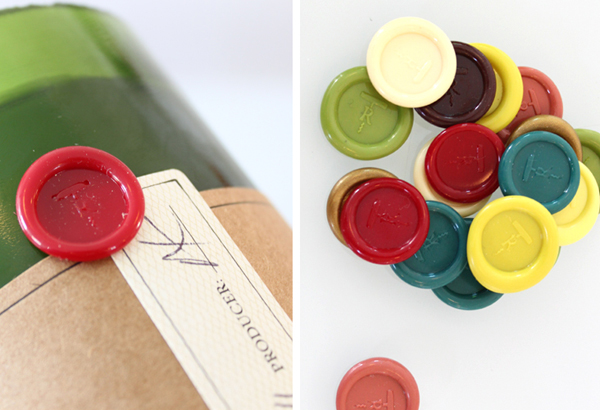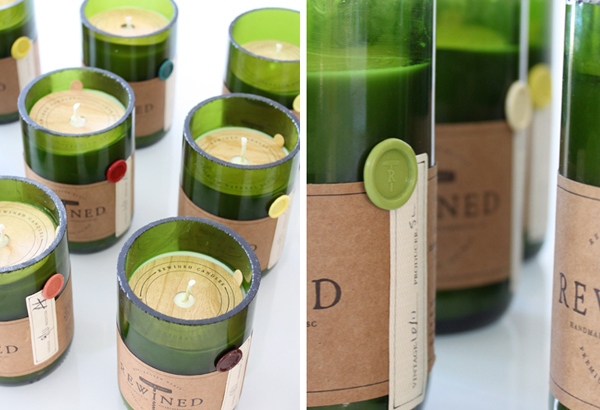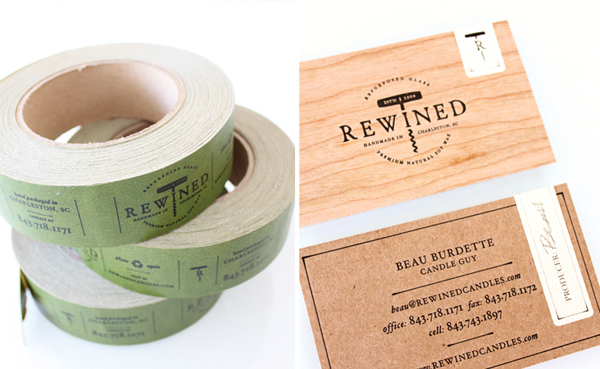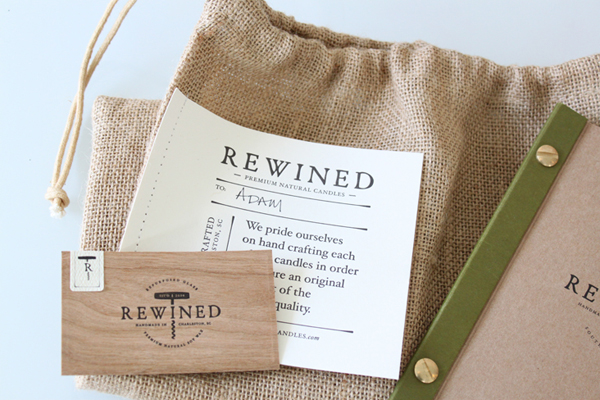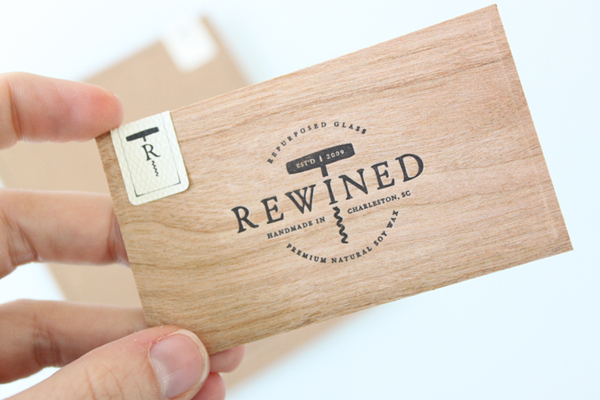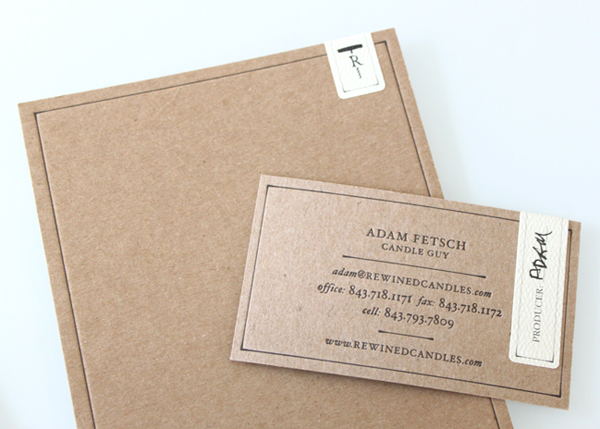 If you liked this you may also like:
Richard Baird

Richard is a British freelance designer and writer who specialises in visual identities and packaging. He's written for Brand New, Design Week and 

The Dieline

, featured in Computer Arts magazine and also runs the resource 

Design Survival

.
---