New Packaging: Absolut Flavored Vodka Range
Posted: August 13, 2013
Filed under:
Food and Drink
| Tags: Bottles, Graphic Design, Handcraft, Illustration, Packaging Design, Packaging News, Swedish Design, Vodka Packaging
2 Comments »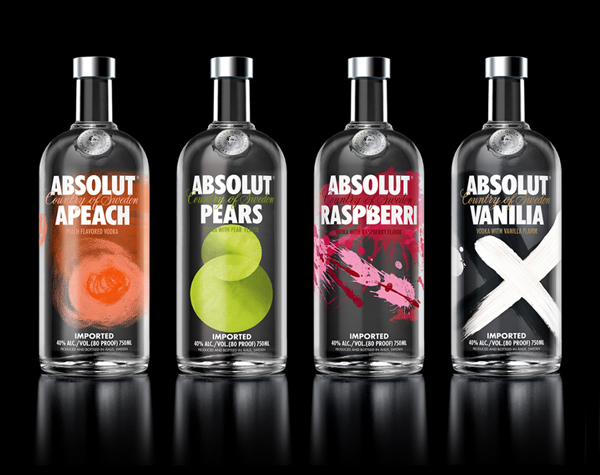 The Brand Union have recently redesigned the packaging for Swedish premium vodka brand Absolut's complete flavour range bringing them in line with the more expressive directions of their recent special editions. Based around a diverse set of handcrafted illustrations which replace the lengthy script of the originals – a detail that drew together the brand's heritage and ingredient quality – the "vibrant new designs bypass design conventions to artistically express the core essence of the flavours in the Absolut Vodka range", whilst retaining their distinctive and proprietary structure.
"This is one of the most dramatic changes we've ever made, and our biggest and most transformative design project ever. Our goal was to give our customers distinctive designs that are unlike anything one has ever seen. Vibrant, captivating bottles that bring energy to any occasion and celebrate the fact that every flavour in the Absolut Vodka range is something extraordinary," says Anna Kamjou, Glob- al Design Director at Absolut. "The standard thinking says a fruit-flavoured vodka requires a picture of the fruit on the bot- tle. We wanted to break that convention. We asked our design team to reach into the symbolism and myths tied to the ingredients to find each flavour's core essence — and then amplify that essence through art."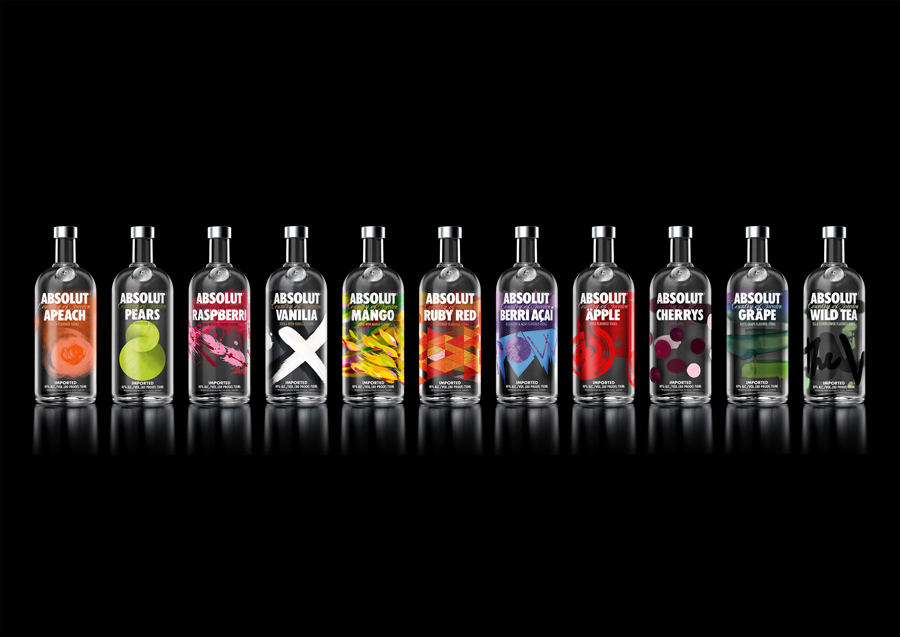 "Bringing an artistic approach to the redesign of its flavour range makes sense for a company with deep roots in the art world. Since 1985, when the Absolut Vodka bottle appeared in the first art ad, Absolut has been making art part of its consumers' experience. "Absolut has long challenged conventions through creativity," says Kamjou. "This across-the-board redesign is another example of the brand's originality and boldness."
"After interpreting each flavour's core essence, the designers worked to bring these notions alive artistically. They followed a long tradition of Swedish design and craftsmanship, and brought a 'by-hand' aesthetic to the project. That is to say, they stepped away from their computers, took up paper, pens and brushes, and set out to communicate not a flavour per se, but the energy behind each flavour. With Absolut Apeach, for example, soft pastels and a light hand-drawn gesture were used to capture the fruit's evanescent, sweet fragility and convey a sense of romance. The design for Absolut Pears began with the fruit's symbolic asso- ciation with longevity and purity, and arrived at an abstract pear shape resembling the symbol for eternity. For Absolut Raspberri, the emotion of love and passion is intensified through the abstract expressionist technique of throwing paint. The same artistic process was repeated across the range."
"Already back in 1979 Absolut challenged the norm of what vodka should look like with an innovative – and today iconic – bottle design. Today we transform the design of flavoured vodka," says Jonas Tåhlin, VP Global Marketing at The Absolut Company."Our new bottles are modern, artistic and unlike anything else on the market. Put any one of them on the table, and it instantly becomes something to talk about."
- Absolut press release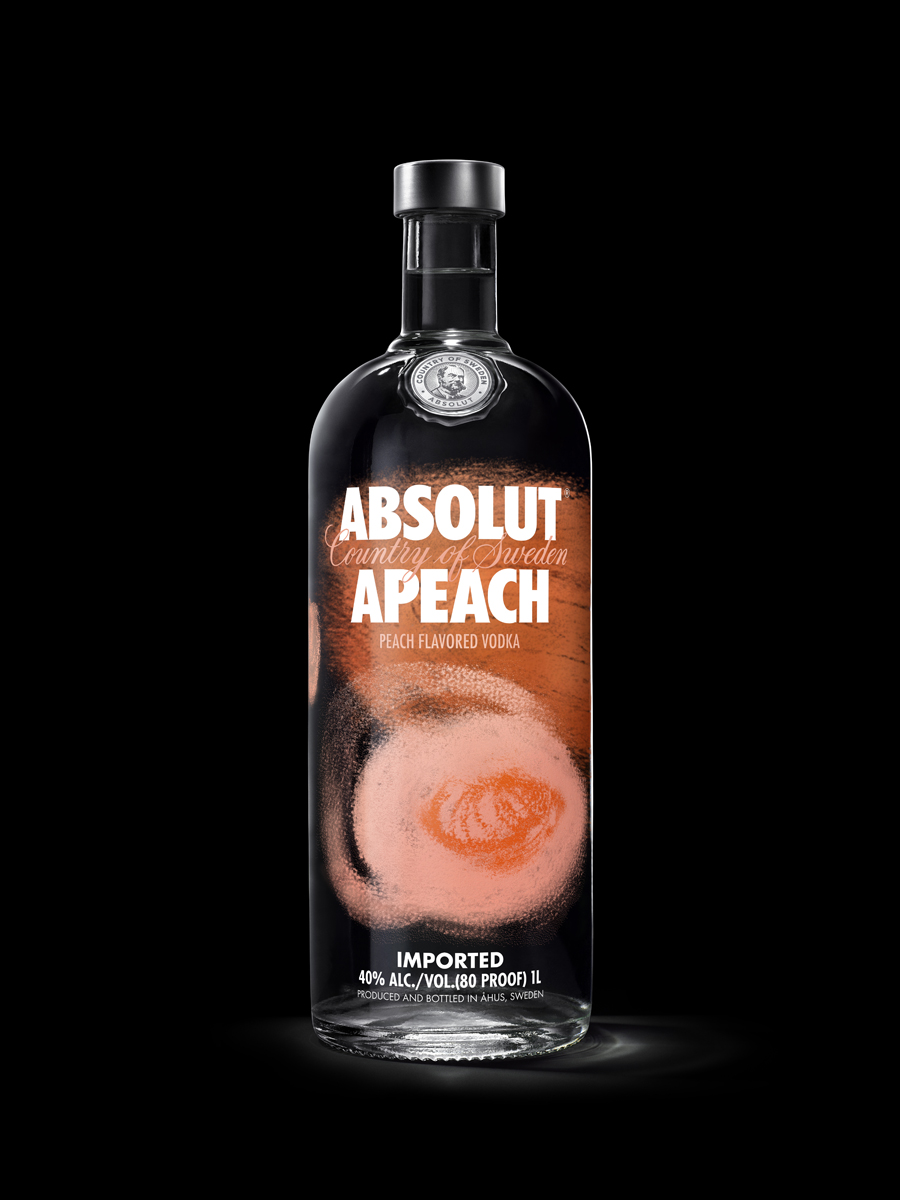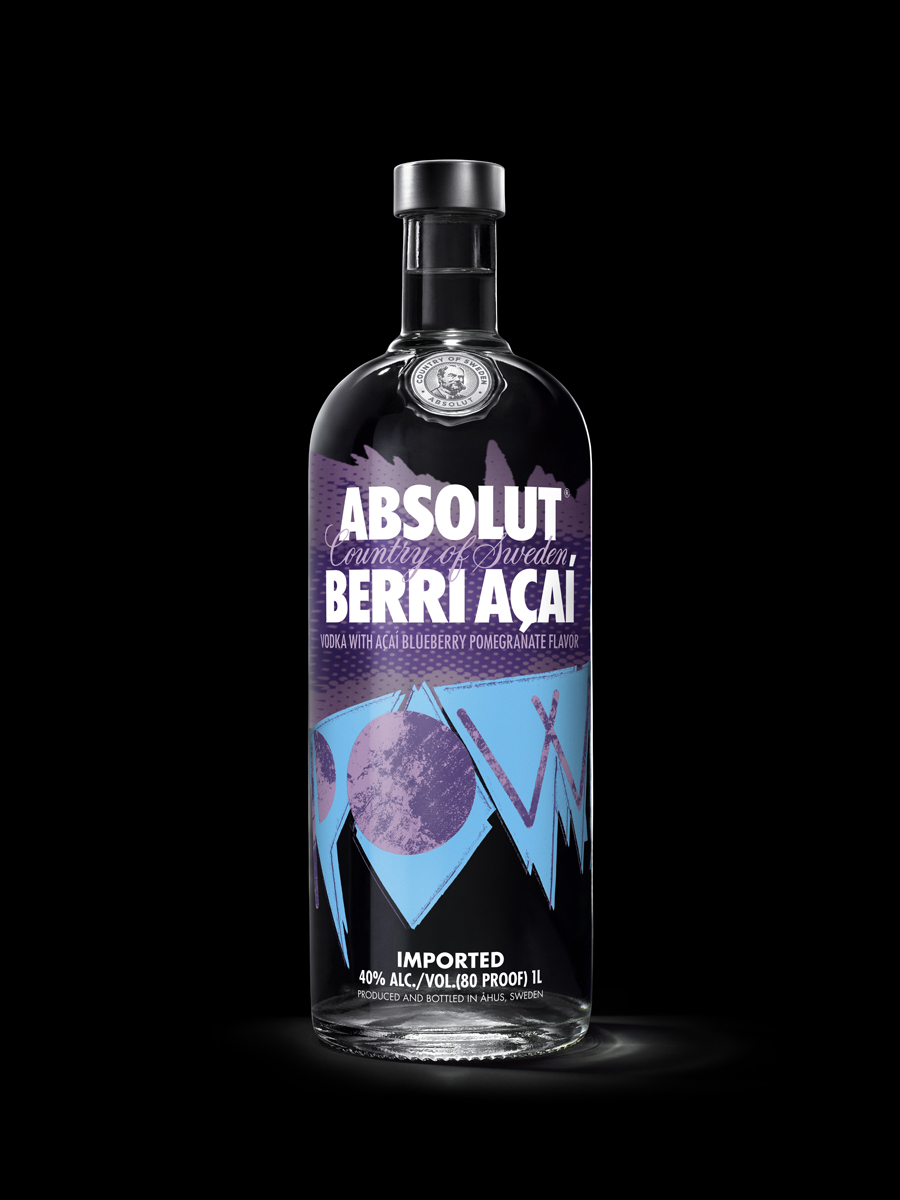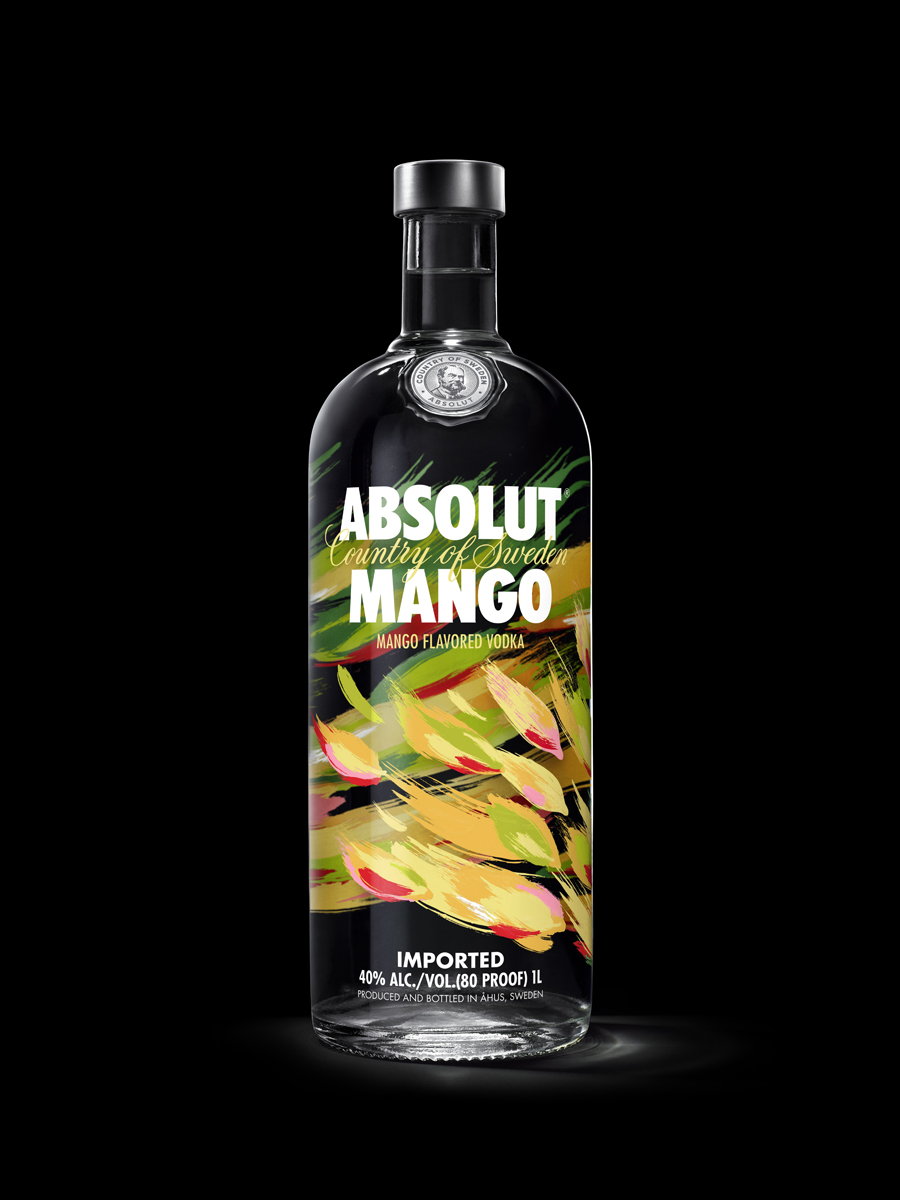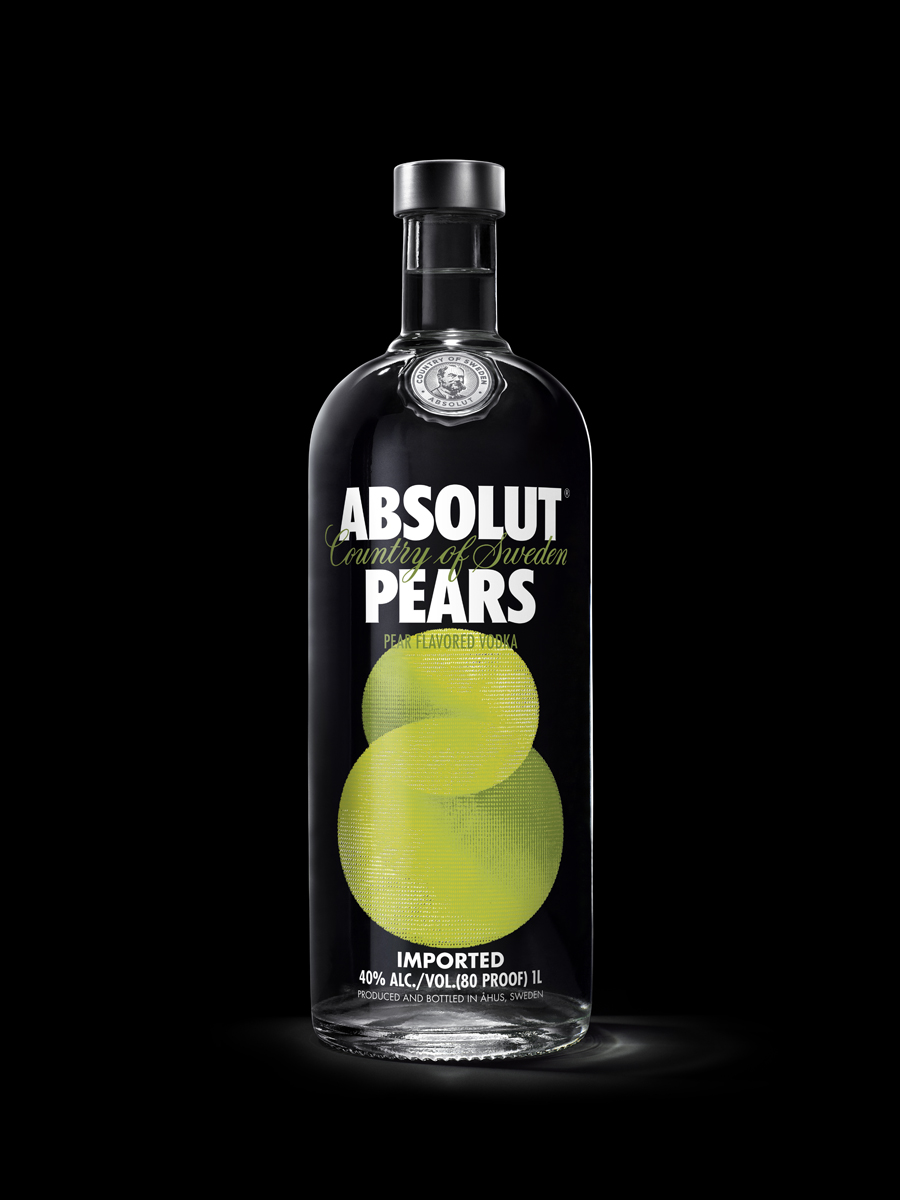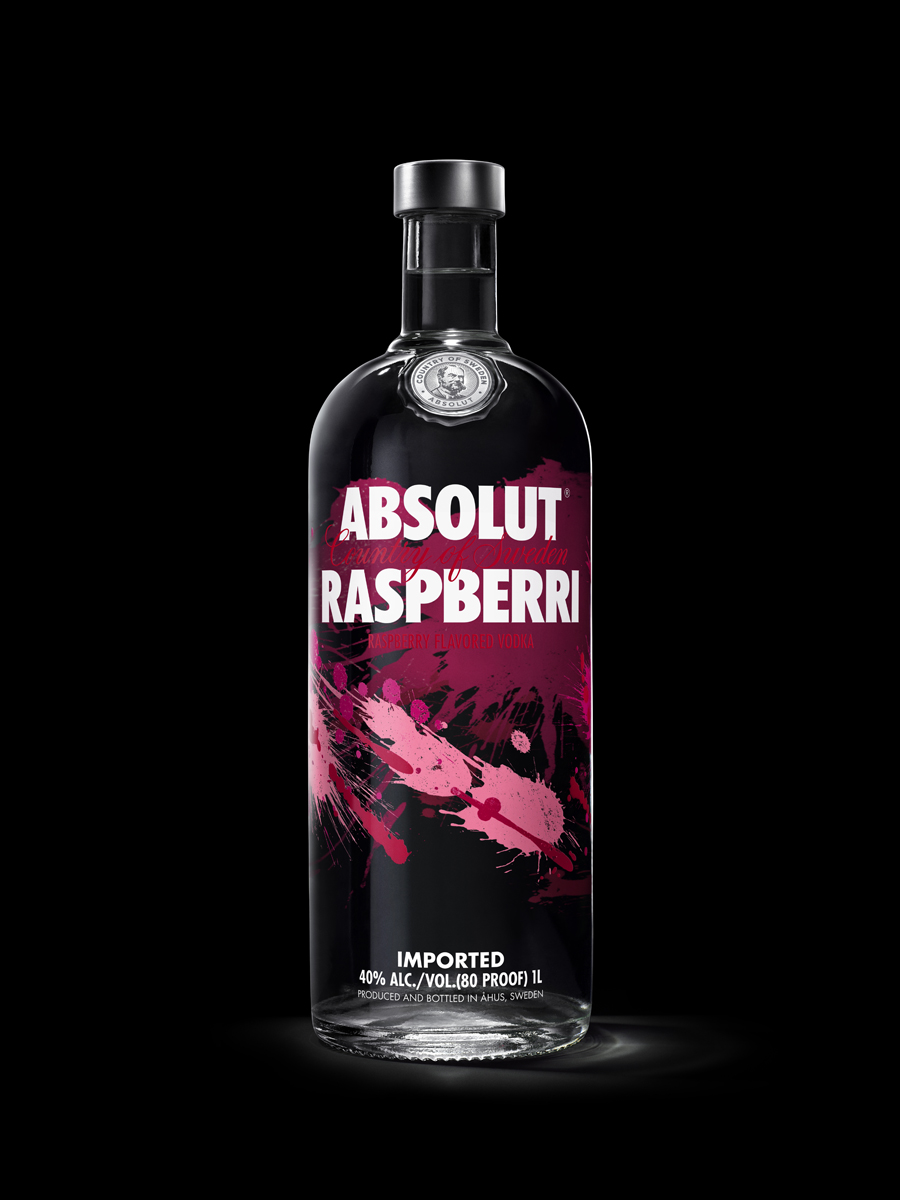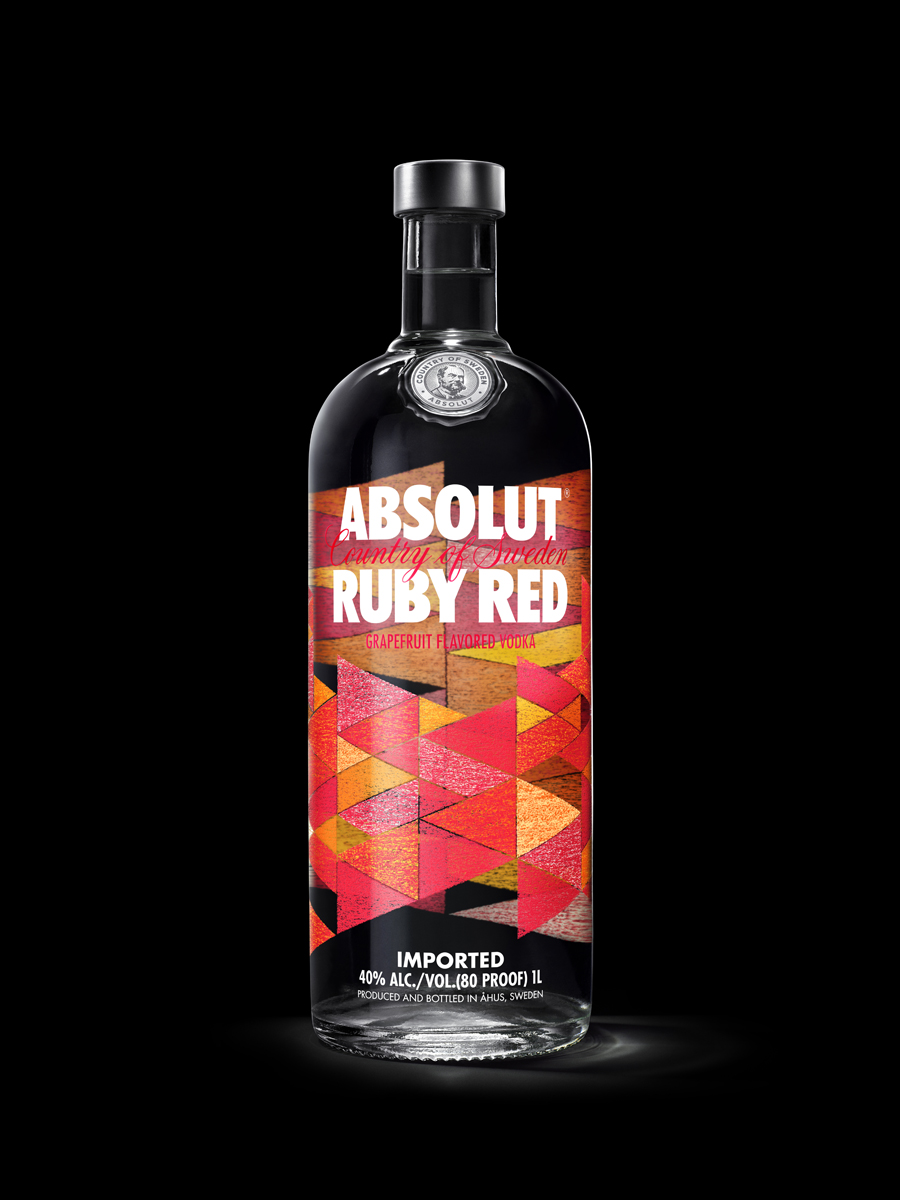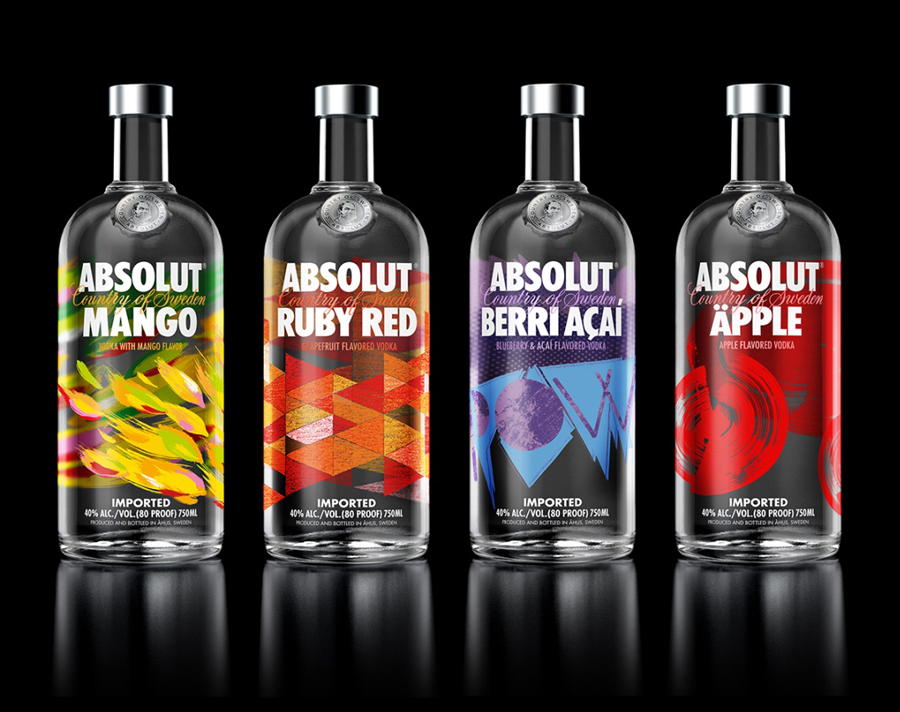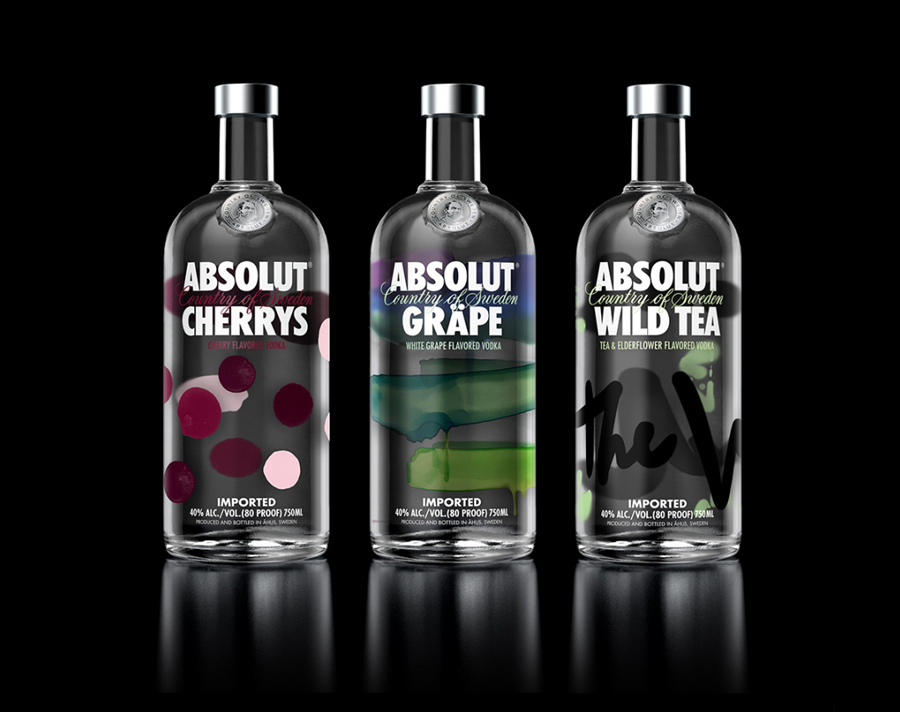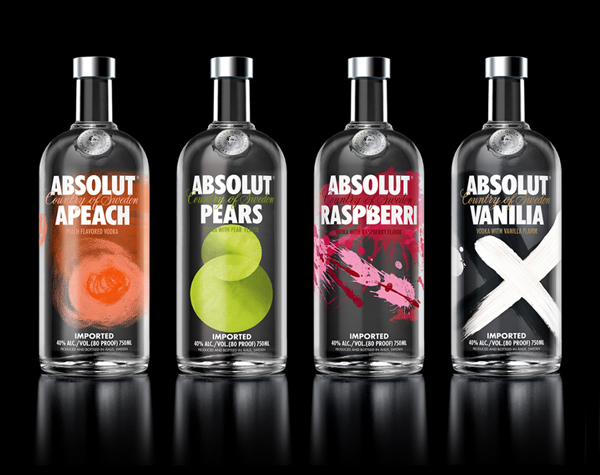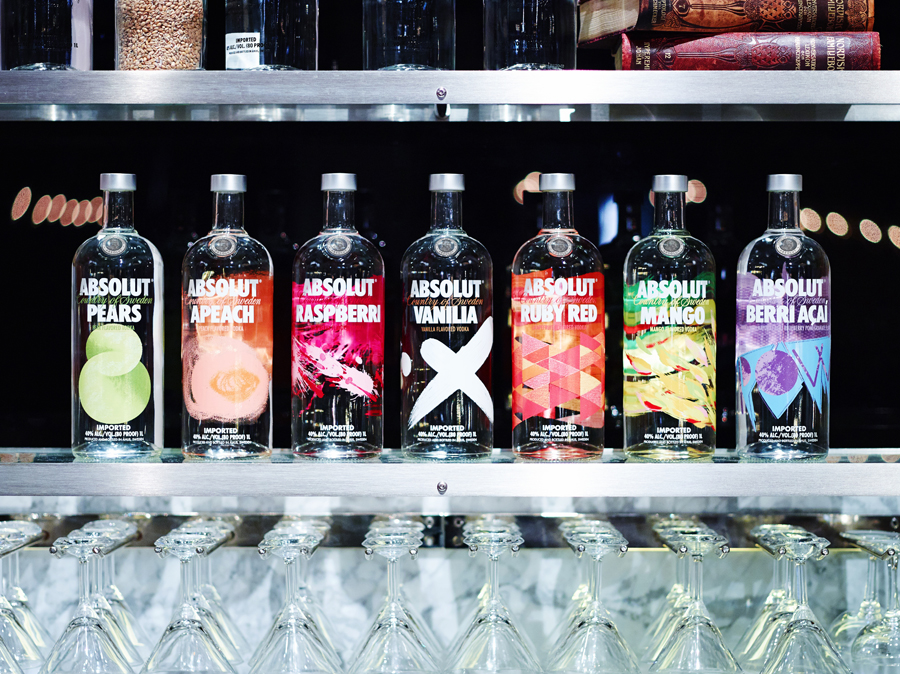 Richard Baird

Richard is a British freelance designer and writer who specialises in visual identities and packaging. He's written for Brand New, Design Week and 

The Dieline

, featured in Computer Arts magazine and also runs the resource 

Design Survival

.
---