Discovery History designed by Pete&Tom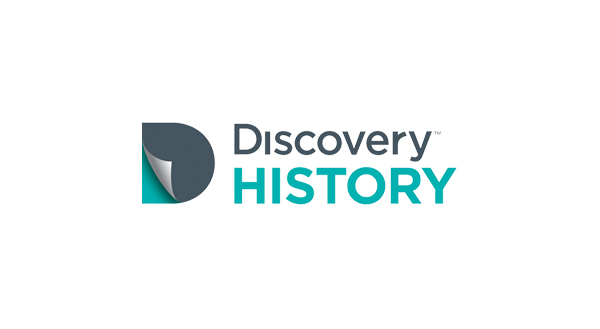 Discovery History is a TV channel owned by Discovery Networks UK and was launched back in November 2010. Taking the existing 'Discovery' brand Pete&Tom, a London based design studio founded by Pete Muckleston and Tom Britton, developed the History extension using a 'D' logo-mark to visually peel back the years.
The new channel's identity fits in well with the overall brand architecture of the various Discovery properties and features their primary identity designed by Viewpoint Creative back in 2008. The 'History' title uses the same typeface and although set in capitals it still retains the same modern and well executed feel of its parent brand.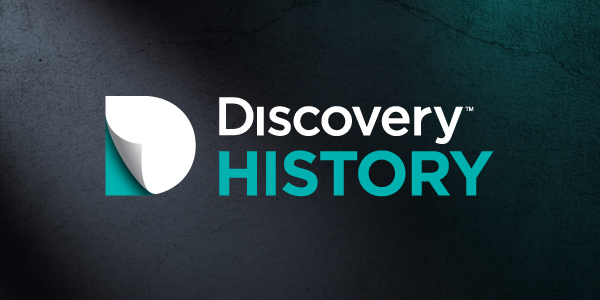 The stand out feature is the 'D' logo-mark which is based around the theme of 'revealing the past' and uses a well rendered peeling visual to contrast the past and present. This is reinforced with the use of the solid internal space as a device to capture images and video, although not vastly original it works very effectively while the animations create an engaging visual narrative. The choice of a D over an H would seem a little unusual but necessary due to the History Channel's essentially 'H' based identity system. This results in more emphasis being placed on the discovery, an intelligent connection that positions the channel as a place for experiencing rather than revisiting the past. The background colour treatments of recent photography in the idents contrast well with archive footage contained within the frame of the D while the grey and the turquoise of the logo-mark tie in nicely with the type. The only criticism would be the concept looses its edge slightly on the static frames where the historic images are placed on the top layer and are not 'revealed' (the mark becomes just a window and the viewer a passive observer), as part of a predominantly dynamic presentation this is only a small issue in an otherwise engaging idea.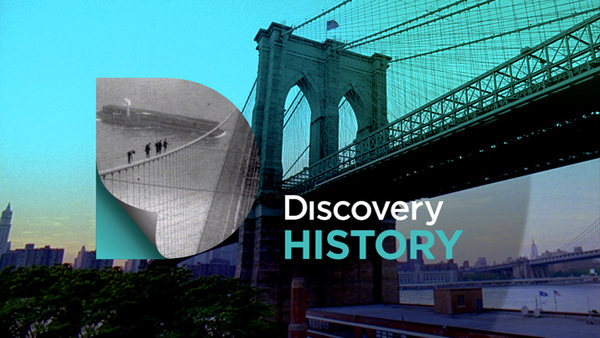 Follow BP&O:
RSS
Facebook
Twitter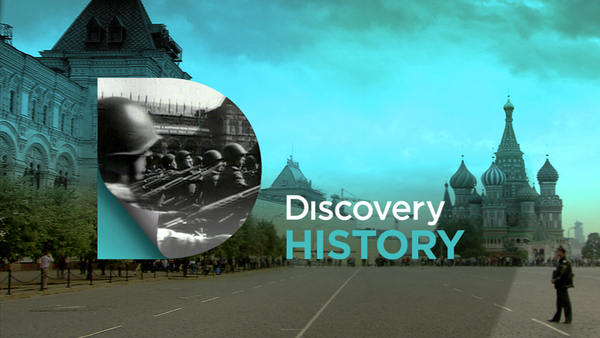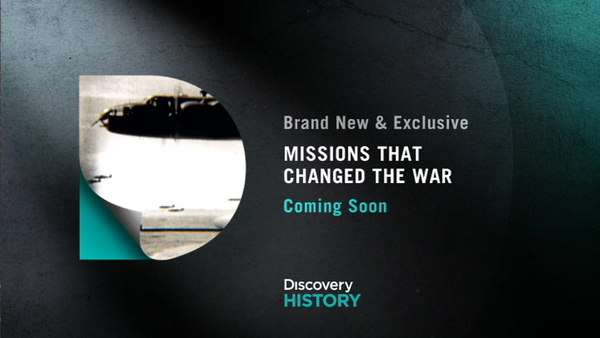 [vimeo http://www.vimeo.com/21394140 w=600&h=340]
[vimeo http://www.vimeo.com/21434702 w=600&h=340]
More brand identity work featured on BP&O:
---