London designed by Saffron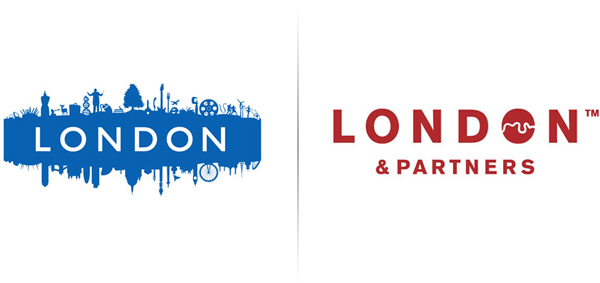 It has been reported by Creative Review that the London identity originally designed by Johnson Banks is to be replaced by a concept submitted during the original tender process designed by Saffron. Some confusion has been raised as to the process that lead to this change as explained on the Creative Review Website
"We have just spoken to Ian Stephens of Saffron. He has confirmed to us that the logo is based on work that Saffron did for the original London identity tender and handed over to the GLA last July. However, extraordinarily, the Saffron work did not include the graphic of the river which has since been added, and not by them. "It's familiar," Stephen says of the logo, but "it's their logo, not ours." Saffron delivered identity guidelines, tone of voice etc last July at which time the London and Partners body didn't exist. "They have taken our own work and added a squiggle," Stephens says. However, he has been told that the promotional campaigns that will feature the London and Partners identity will do so using the original design and not the new one, with added 'squiggle'."
"London & Partners (site here) "will pool the extensive knowledge and expertise from the previous agencies under one roof and deliver a single strategy for the promotion of London with one voice and mission".

Initially this was believed to be an April fools joke, but it seems this is actually going to be used, the full positioning can be read here. Essentially it was decided that the Think London tried to capture everything under one identity and "it had proved too popular as a destination brand idea across the world and been emulated too well, and too often"
This is very disappointing but the logic is understandable, the identity was almost too clever, tried to represent too much and as such generalised a city that is based on diversity. What's really surprising is how the original work by Saffron (which is typographically really very sound) has been ruined by a line representing the Thames (not really a global landmark) and appears as an after-thought creating the visual aesthetic of a broken egg.
[youtube=http://www.youtube.com/watch?v=qm8wd8NcsNI&feature=player_embedded]
Original Think London Campaign
[youtube=http://www.youtube.com/watch?v=64ZZqIdguwI&feature=player_embedded]
---