Yambolska Grozdova designed by Blue Marlin
Yambolska Grozdova is a brand originating in the 1930's owned by Vinprom that only uses Bulgarian grapes from the Yambol region to make the traditional brandy like rakia spirit popular in the Balkans. Yambolska appointed integrated international agency Blue Marlin to develop a distinctive new structural and graphic design that would stand out while retaining its heritage, traditional values and quality proposition.
"In the UK you instinctively know what a gin or a whisky bottle looks like, but in rakia anything goes – there are some truly weird and wonderful shapes out there." "The new broad shouldered bottle is highly disruptive on shelf by virtue of its simplicity"
"People are becoming more aware of how global brands look, which makes them see local brands differently. Regional brands have to embrace the challenge of improving their design because their consumers won't just be judging them on the product next door, but on how they measure up to international brands."
– Chris Hart Creative Director, Blue Marlin
Structurally the bottle is far more distinctive in comparison to its previous incarnation and its simplicity contrasts well against similar products and international competitors. The bottles grape vine detail around the base and well proportioned embossed foil label delivers a more sophisticated, premium sensibility. The blend between traditional and the more modern qualities are really subtle and work to deliver a new, engaging aesthetic that should increase its appeal to a wider international market.
Follow BP&O:
RSS
Facebook
Twitter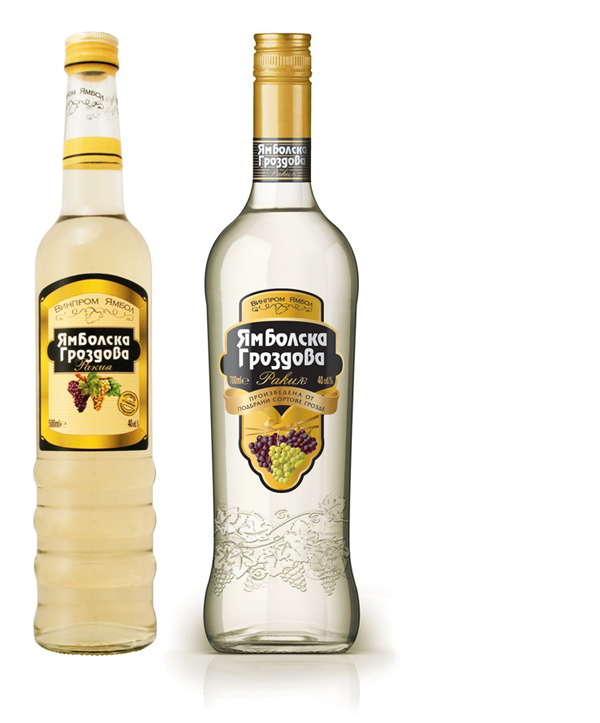 If you liked this then you may also like:
---