Think Global Taste Local designed by NTGJ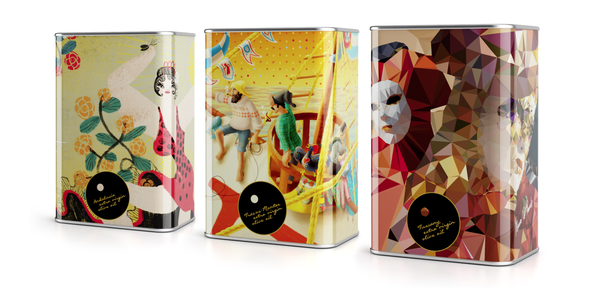 As part of the initiative Think Global Taste Local which aims to showcase the best gastronomic products from small regional companies from around the world NTGJ a packaging and brand design studio based in Lisbon, Portugal designed a limited edition set of olive oils that captures the unique characteristics of Spain, Italy and Portugal in an individually distinctive yet unified collection.
For me what really stands out is how well these three uniquely illustrated products have been worked together into a single piece of packaging. The use of warm tones is a clever visual cue that isolates the key environmental factor (the climate needed for growing olives) unifying products sourced from different countries. The outer box brings the illustrations neatly together in a patch work style and framing them with a black border that delivers as sense of exclusivity, luxury and quality.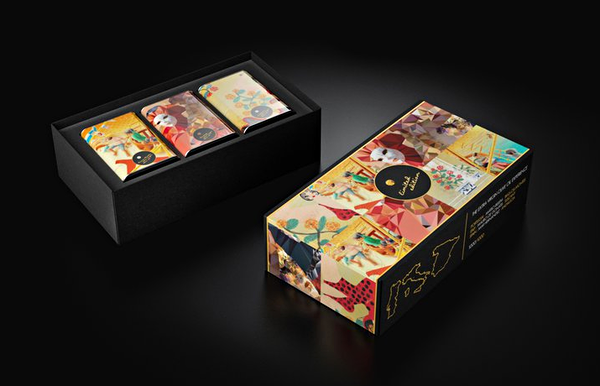 Follow BP&O:
RSS
Facebook
Twitter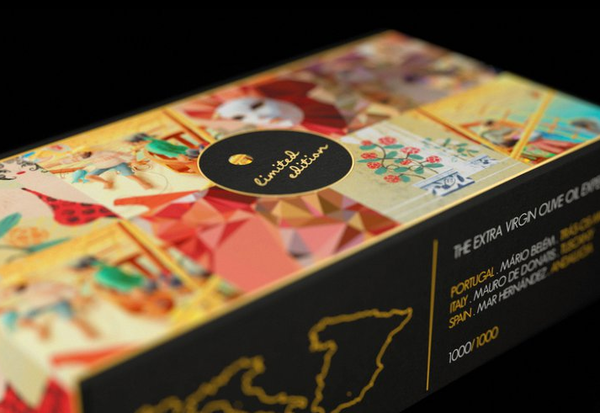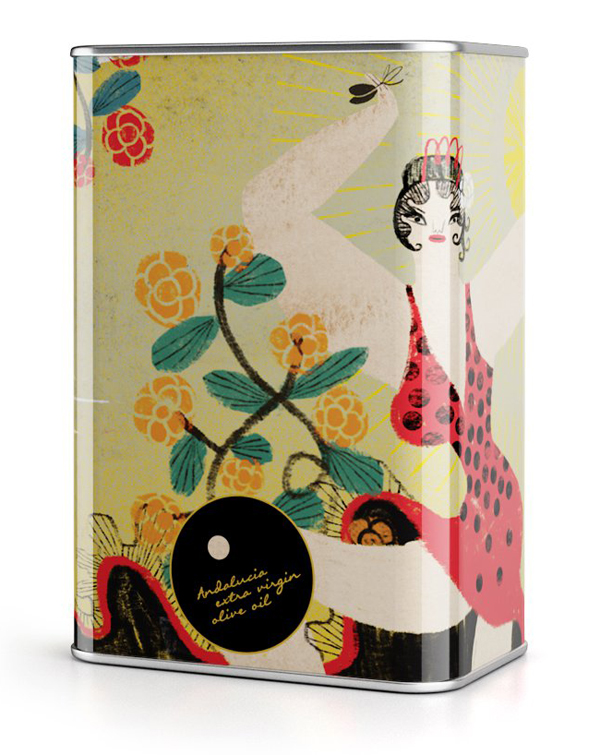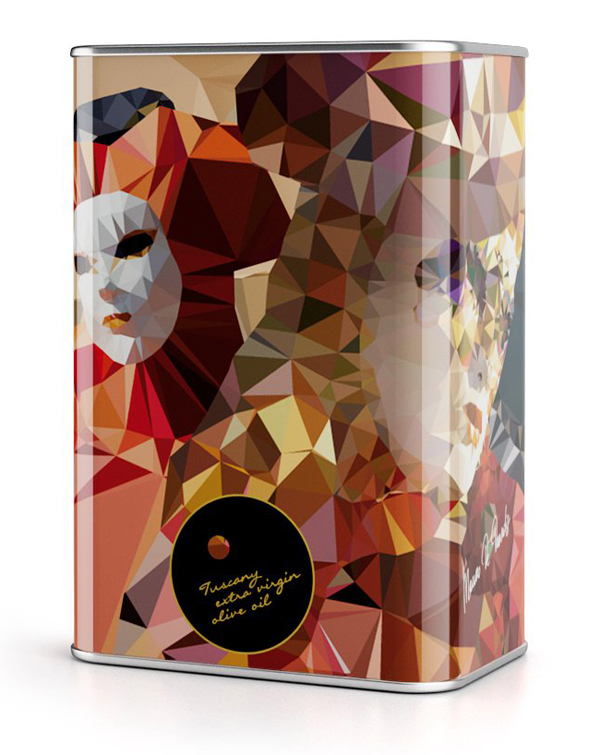 More olive oil brand identity and packaging designs featured on BP&O:
---