Bakonybéli designed by Dora Novotny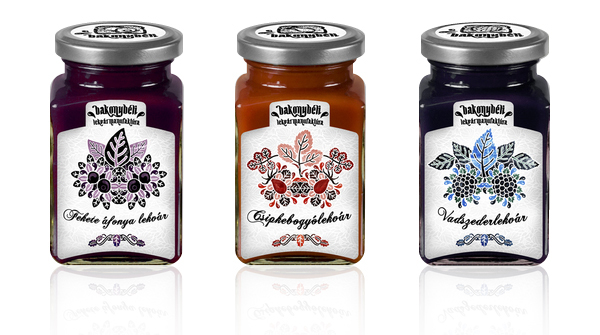 Bakonybéli is a line of premium Hungarian jam that includes blackberry, rose hip and mulberry varieties. The packaging and labels, designed by Dora Novotny, were required to blend a sense of playfulness and exclusivity to position the products as a high quality gift item.
The illustrations, based around the individual flavour varieties, are neatly done delivering a decorative and elegant style with plenty of detail to visually position these as higher priced items. The juice drops on the lid illustration while different in execution add a touch of fun and avoid contradicting the exclusive nature of the product. The typography is unusual and interesting successfully complimenting the traditional tone of the images while the external packaging (designed to look like a tree) creates a strong sense of season and occasion and reinforces the brand's key proposition.
Follow BP&O:
RSS
Facebook
Twitter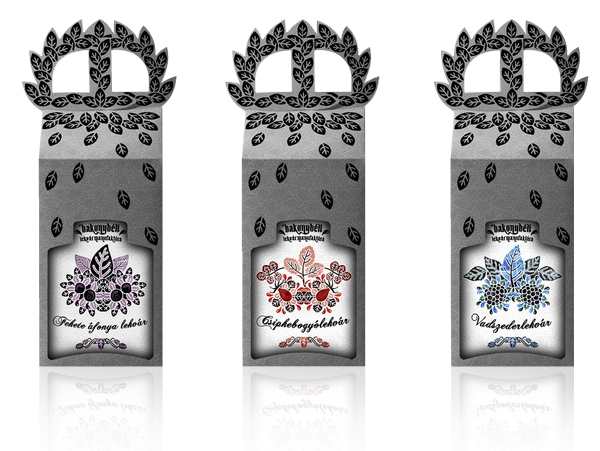 More packaging work featured on BP&O:
---