Nana designed by Gardens & Co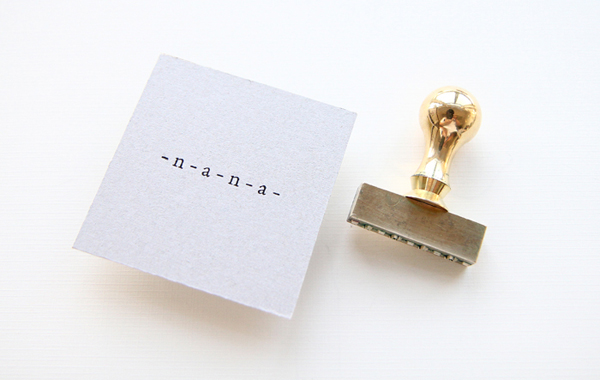 Nana Chan is a 'lawyer turned gourmand travel junkie' and food writer. She commissioned Gardens&Co and Cinda Ki to create an identity that would consistently represent her personality across her blog 'nanamoose', youtube channel 'wokwithnana' and her Taipei based tea cafe 'Teakha'.
"We based on her personality and writing, a pure and quiet visual language was created to convey her message. We take "- – – – -" to portray the repeating pattern of our living and Nana shares the little surprises to our lives "- n – a – n – a – ". We adapted this system throughout all projects and applications."
– Gardens & Co
Initially I found it quite hard to understand what the Nana brand was about. It seemed so multifaceted and while the website is interestingly styled it struggles to convey a clear purpose or description. Once I got past this and understood it to be the personal identity for Nana Chan it all fell into place. The visual identity is very simple in its style and execution that works well to bring together the three separate elements. The stamp gives the brand a very tangible and personal character while the photography (taken by Nana Chan) has a timeless and sophisticated quality. The accompanying illustrations on-line have a loose and whimsical aspect that creates a visual portal between the viewer and the epicurean mind of Nana Chan.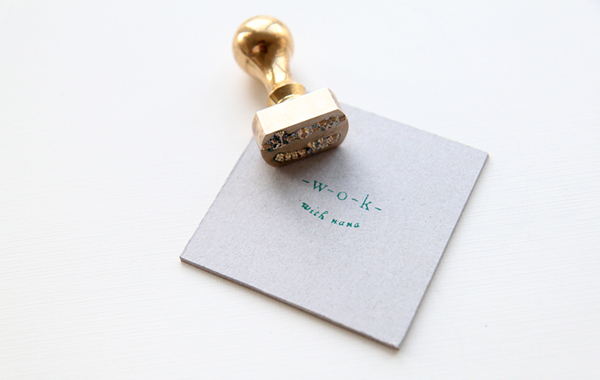 Follow BP&O:
RSS
Facebook
Twitter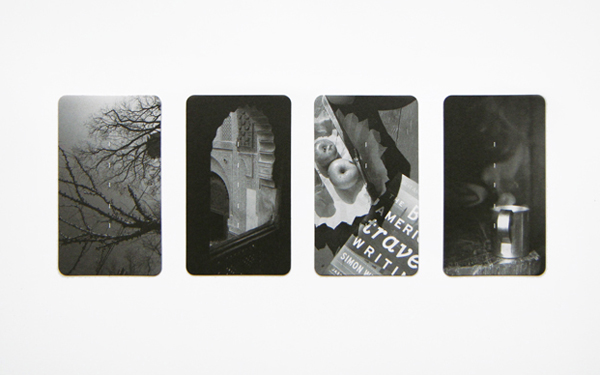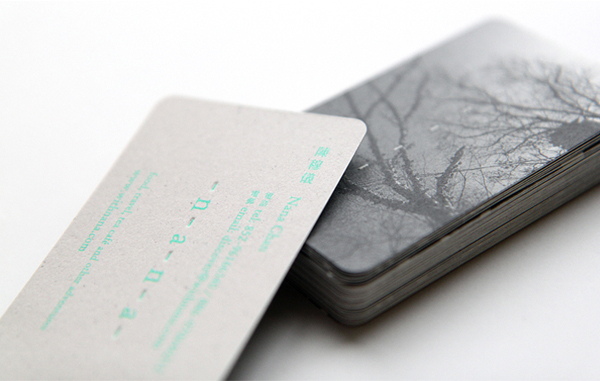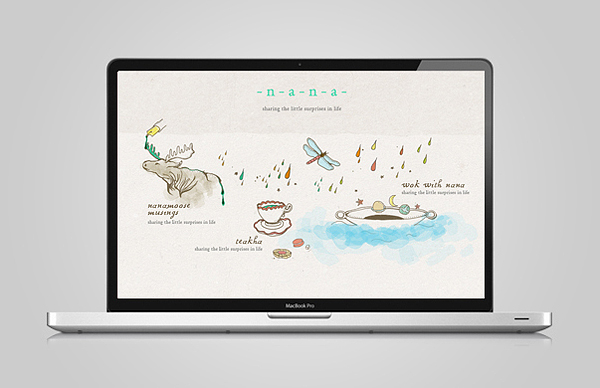 If you liked this then you may also like:
---